Do you waste money without realising it?
Early years settings require lots of paperwork and paper based resources for a variety of reasons. Some are necessary for management, safety, learning and development, room layout, behaviour management etc. These can be purchased through a variety of early years resource shops such as Piggledots, however many early years settings feel they will save money by creating these resources themselves. However, does this really save money? Or does it end up costing the setting a lot more than they realise?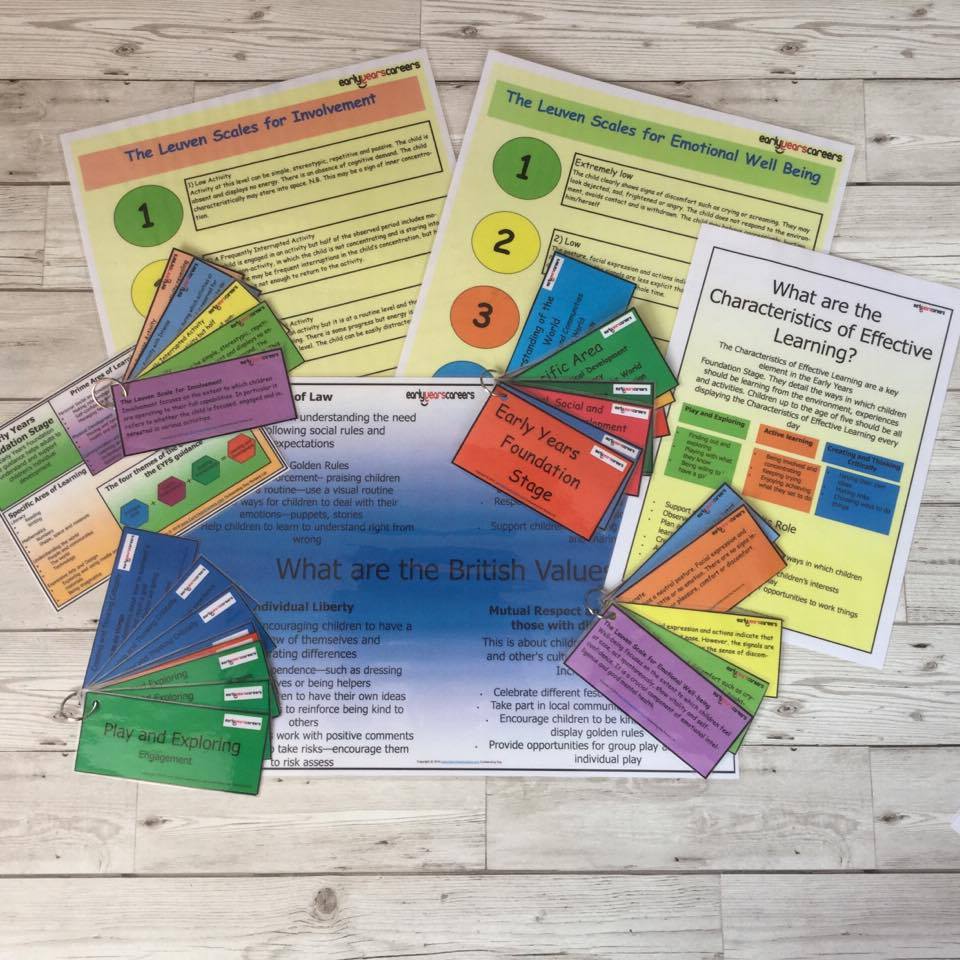 The true cost of creating your own products and resources
Your setting may be fortunate enough to have some incredibly artistic, creative and technology savvy people who are able to create any early years resources the setting needs which is wonderful however it does not always work out to be the most cost effective method. Creating these products yourself involves costs from all areas including:
Ensuring all staff are in ratio and paying a member of staff to be out of ratio to create products
Paying a practitioner by their hourly rate to create a product. If this product/resource takes an hour or two to create, paying the national living wage for this time,  can work out to be costly.
If once the product is being used, changes need to be made this means previous money spent paying a practitioner by the hour to create the product has been a waste and further money needs to be spent paying the practitioner the time to make any necessary changes.
 Printing costs – costs for paper and ink can quickly add up. Especially if resources are accidentally printed the wrong way and have to be done again
Laminating Costs – Lots of settings like to laminate products to make them more durable and longer lasting however again this involves additional costs including the laminating sheets and paying a practitioner to cut and laminate the resources. Laminators can be very temperamental and often create work which then increases the cost by the resource having to be reprinted, cut and laminated again.
How to reduce early years resource costs
Costs can easily be reduced by limiting the number of time practitioners spend creating resources. Firstly consider if the resources are essential and then if they can source them from a specialist early years company who will do all the hard work for you.
Piggledots are an early years resource shop which has been created by Early Years Careers, although it may seem when looking through some of the products that you could save money and create them yourself it may actually work out more financially beneficial to purchase the products. Many of the products come pre-printed, cut and laminated saving you costs in these areas. They have also been tried, tested and any mistakes erased meaning you know the products you buy are going to be beneficial and useful.
Next time you consider giving practitioners time to create resources ask yourself is it the most cost-effective method and best use of practitioners time?.