Top tips for practitioners to support children with tidying up
Getting children to help with tidy up time in the early years can often be challenging; with certain children helping and certain children never helping. Tidying up can become a consuming part of the day, so it is important to get it done as quickly and stress-free as possible. Tidying up shouldn't be seen by the children as a punishment or as something negative but instead a necessary part of the day to keep their room nice, and their toys looked after. There are a few simple steps you can take to make tidying up a smoother more effective process.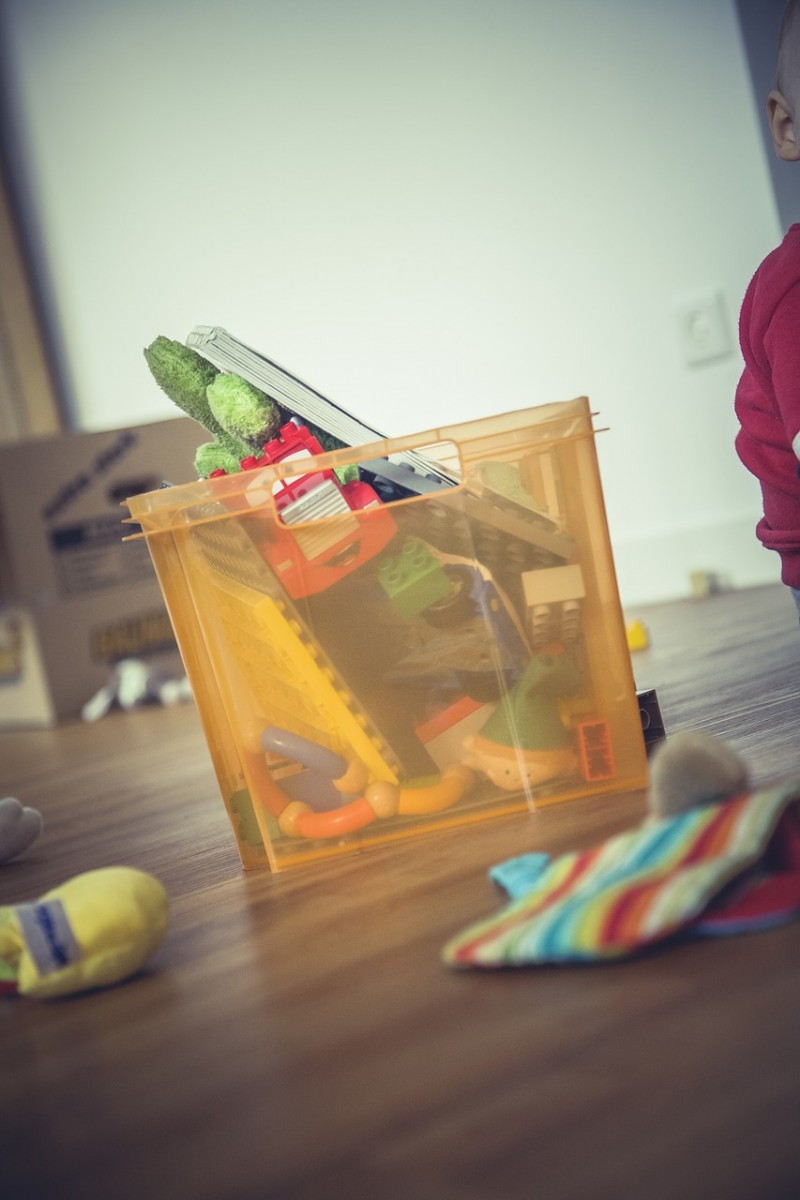 How can I get the children to tidy up in preschool?
· Complete a visual timetable with the children at the start of each session. Place a tidying up symbol/widget/picture on the timetable to children are immediately aware that this is part of the routine and expected by all.
· Give a warning – Ensure you have the attention of all the children in the room and give them a 5-minute warning that tidy up time is coming. Choose when tidy up time happens carefully if the children are all highly engaged delay tidying up where possible. All routines should have an element of flexibility. You may like to make this a visual warning by using a sand timer.
· Label boxes – Ensure all the boxes and trays in the room are labelled with pictures, so the children know exactly where the toys need to go. Written labels although effective for adults and practitioners cannot be read by most children, so it is ineffective.
· Make it fun or a challenge – Children love a challenge so encourage all the children to join in and for example finish tidying up before the timer sounds, or beat yesterday's record time. Playing a tidying up song can sometimes be effective. When the song starts all children immediately know it is tidy up time and the song acts as a reminder that everyone should be tidying up while the song is on. The song can also add an element of a challenge if you ask the children to have all of the tidying up done before the end of the song.
· Keep it shelf – If children have spent all morning working very hard on a Lego structure or building a track, you may like to have a shelf or space there the children can display these until their session ends and they go home. This saves the upset that can be caused when a child is expected to destroy their creation that they are proud of just because it is tidy up time. This is also a great way to support the characteristics of effective learning, in particular, active learning.