When might you need to access multi agency support?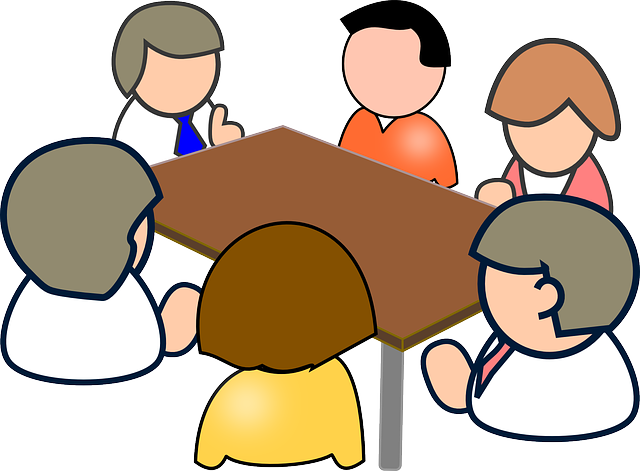 Accessing multi agency support in the early years might need to happen for a number of reasons. As a practitioners in an early years setting you may at some point work with multi agencies. Many professionals from a variety of backgrounds may become involved in a child's life at any point. If you have any concerns around safeguarding or SEND then you may find that support is needed for the child and their family. Multi agency support is when a variety of professionals all form a team around the child to offer all the necessary support. You may find a child joins your setting with ongoing multi agency support already in place or you may discover some concerns after a child has joined and will therefore need to seek the right support for that child.
How do you access the right support in the early years?
Accessing the correct support in the early years can be difficult however all settings should have designated people in place to try and bridge the gap between settings and multi agency support. If you have any concerns around a child you should speak immediately to your designated practitioners to find out what options you have. You may need to speak to your settings SENCO, designated safeguarding lead or if you have a speech and language champion. These practitioners have the knowledge to access the right help to support a child. Evidence is crucial when trying to access help for a child so complete as many observations as you can to support your claim to needing additional support. The earlier you can access this support the better the outcome for the child and all settings should be promoting and seeking early intervention.
What to expect from being part of a multi agency support team
Depending on the case and the needs of the child and their family the support accessed in the early years may vary from one professional to another. In a speech and language case the parents and the child may gain support from the key person and a speech and language therapist. In a more complex case such as caring and gaining support for a child with additional needs such as a child with downs syndrome you may come into contact with a variety of professionals such as health visitors, speech and language therapists, physiotherapists and IDS. As a practitioner you will be responsible for liaising as part of the multi agency team, offering updates, working with the child to achieve new goals, promoting development and learning, and keeping the parents informed and involved at all points.