Better funding plea for the Early Years
A group from Salford delivered their desperate plea for better funding in the early year's sector and argument to Westminster. The determined group consisting of Salford UNISON parents and Salford's Mayor travelled to London to make their point heard.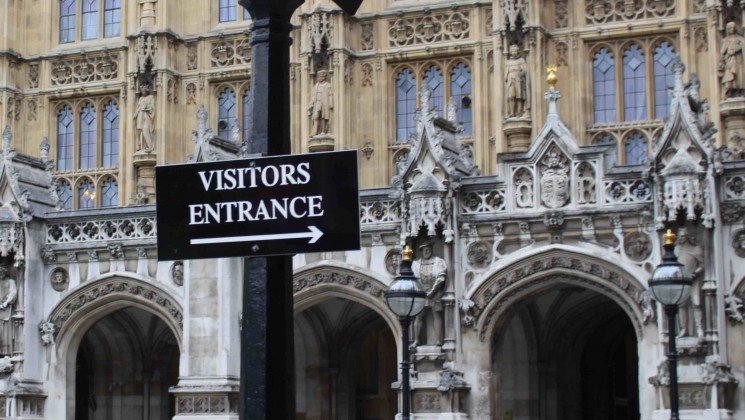 Unison is one of the largest trade unions in England representing full and part-time staff. Unison has over one point three million members. Unison fights for fairness and equality negotiating and bargaining on your behalf for better rights.
The Children and Families Minister Nadhim Zahawi met the group of parents UNISON Salford and the mayor of Salford Paul Dennett to discuss their argument. The group want the changes to the Dedicated Schools Grant to be reversed. In Salford there is five local authority led nurseries that faced strict cuts to funding.
After the local outcry in Salford, the mayor Paul Dennet agreed to take campaigners to talk directly to the government to make their plea for better funding. The five nurseries are secure up to August 2019 after being given extra funding locally. But due to the lack of government funding, the nurseries may face closure after this date.
David Prentis the general secretary was quoted to say 'it is the responsibility of the government to take nursery cuts seriously'.