Scheme to help with childcare costs has been extended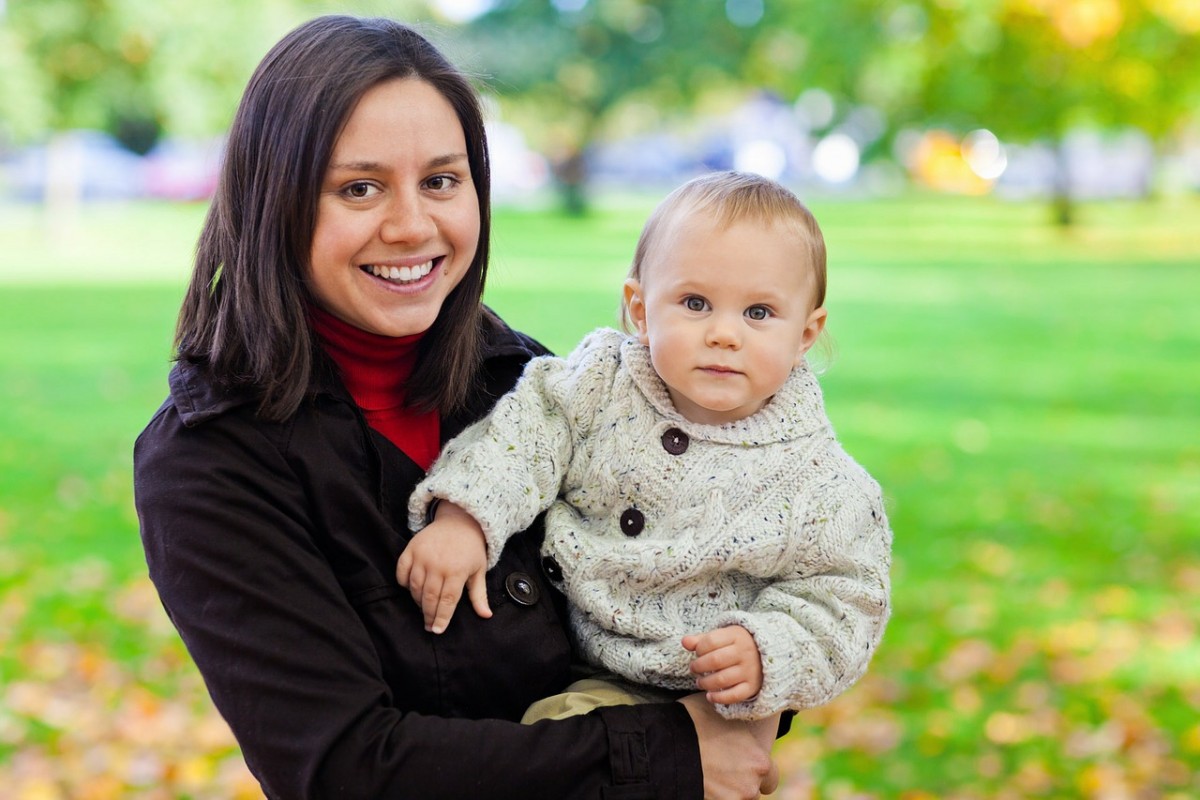 A scheme was introduced to help unemployed parents with childcare costs while thy look for work. Unemployed parents are offered up to 25hrs of childcare for eight weeks. The Parents, Childcare and Employment (Pace) programme was launched in 2015. The aim of the programme is aimed at parents who are over 25 and not in education, employment or training.
There will also be the option of applying for long term help.
The scheme will now be extended until 2020. Helping with childcare costs will enable parents to return to work, gaining qualifications and building a career.
The cost of childcare is becoming an increasing barrier for parents returning to work, for some families one parent's income goes towards childcare.