Expanding your nursery?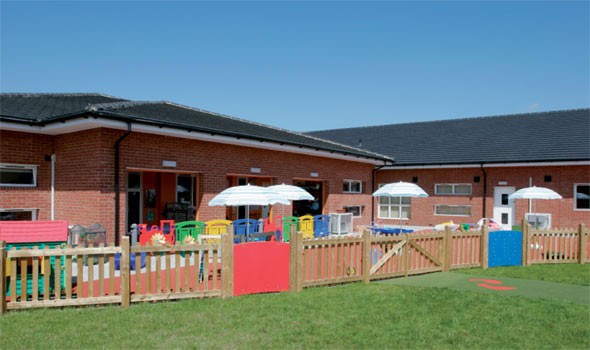 As a nursery owner it is always satisfying to see a demand for more nursery places, however consider the implications of this growth in terms of ensuring high standards are maintained and your insurance implications.  If you decide to increase the number of children in your setting you will need to consider the suitability of your facilities and any regulatory requirements. All regulatory measures are put in place to ensure children are kept safe at all times whilst in your care. You will need to ensure your insurance continues to meet the needs of your business .
Buying another nursery
If you are looking to expand your business and purchase another building/nursery it is always worth doing some historical research before going ahead with any decisions
Does the existing nursery have a good reputation with the community?
How do local competitors compare to the nursery?
Ask to see all documentation relating to insurance informations, history of floods etc
Carry out a thorough risk assessment of the building- checking to ensure the premisses is safe and secure.
If you are thinking of employing the existing staff check their qualification to ensure they have the relevant qualifications
As with all new business ventures it is essential to get the basics right from the start
Ensure you have a working registration process in place
Look at your recruitment process, ensure this is implemented
Carry out regular risk assessments to ensure any risks are identified and dealt with
Keep up to date with and work within Ofsted guidelines and regulations
Be aware of any changes to the business
With regards to your insurance most polices will allow you to add additional nurseries to your policy mid term. If this is not the case with your insurance company you will need to purchase a separate policy.