The use of touchscreen technology has soared over recent years
Children want to copy their parents and older siblings and Route 2 Education have skillfully designed a highly engaging, robust and interactive table to meet this demand whilst at nursery.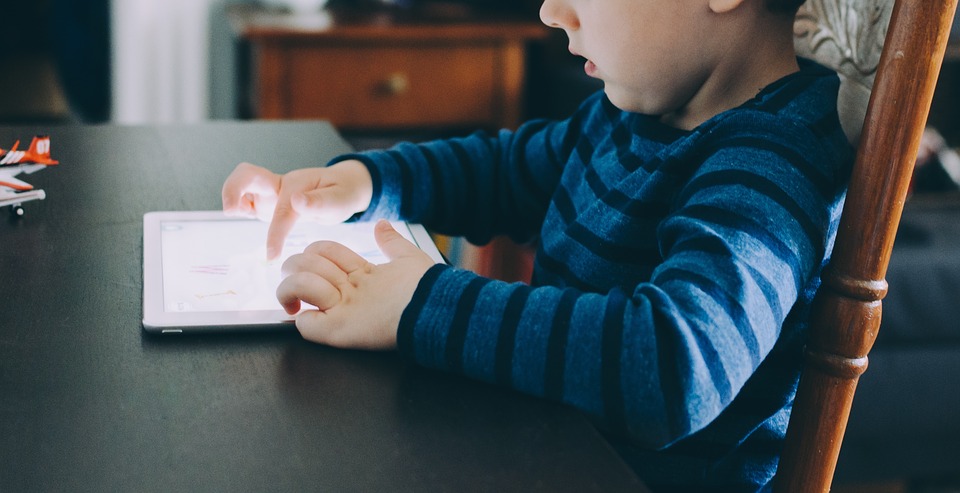 The table they have designed is highly robust with a full software suite and annual updates to the table and its software.
It is intended to support teaching across all areas of the curriculum with age-appropriate filtering of content nurseries can tailor the tables to their needs.
The company will provide your nursery staff with comprehensive training and support.
Each table has a warranty that offers a high quality aftercare package with onsite repair and replacement.
The table is award-winning and allows children to lead their learning with multiple children being able to use it at any one time. The sensors will recognise up to ten children.
It is estimated 71% of young children have access to a tablet at home as technology is embed in all of our everyday lives.
It is important to use such technology at nursery as it will play a large part in our children's future lives.
The table ensures they only access appropriate material giving them life skills to learn how to use technology benefiting their education and the early ear foundation stage curriculum.
With a variety of programmes tailored to meet its need's with a positive effect on learning outcomes for children who prefer to engage is this way.