A nursery closes its doors without giving warning to parents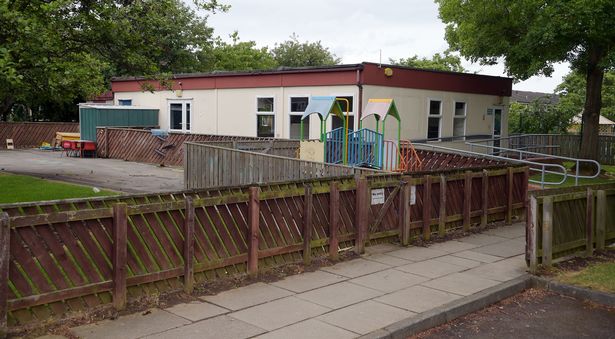 Many parents are left in the lurch as they find out their child's nursery has closed. Cheeky Monkees nursery has closed its door and is no longer offering childcare facilities. This has left many parents without childcare and are now having to look for other alternatives.
Parents were however informed that the nursery floor had collapsed and the nursery would be closed until this was fixed. There has however been no other communication about the closure of the nursery. It has been said that the nursery closed due to the portable classroom being unsuitable for children and that there was a dispute over who was responsible for the upkeep of the portable classroom.
Alternative premises were sourced however these were not fit for purpose, children have been offered places at other nurseries owned by the same company.