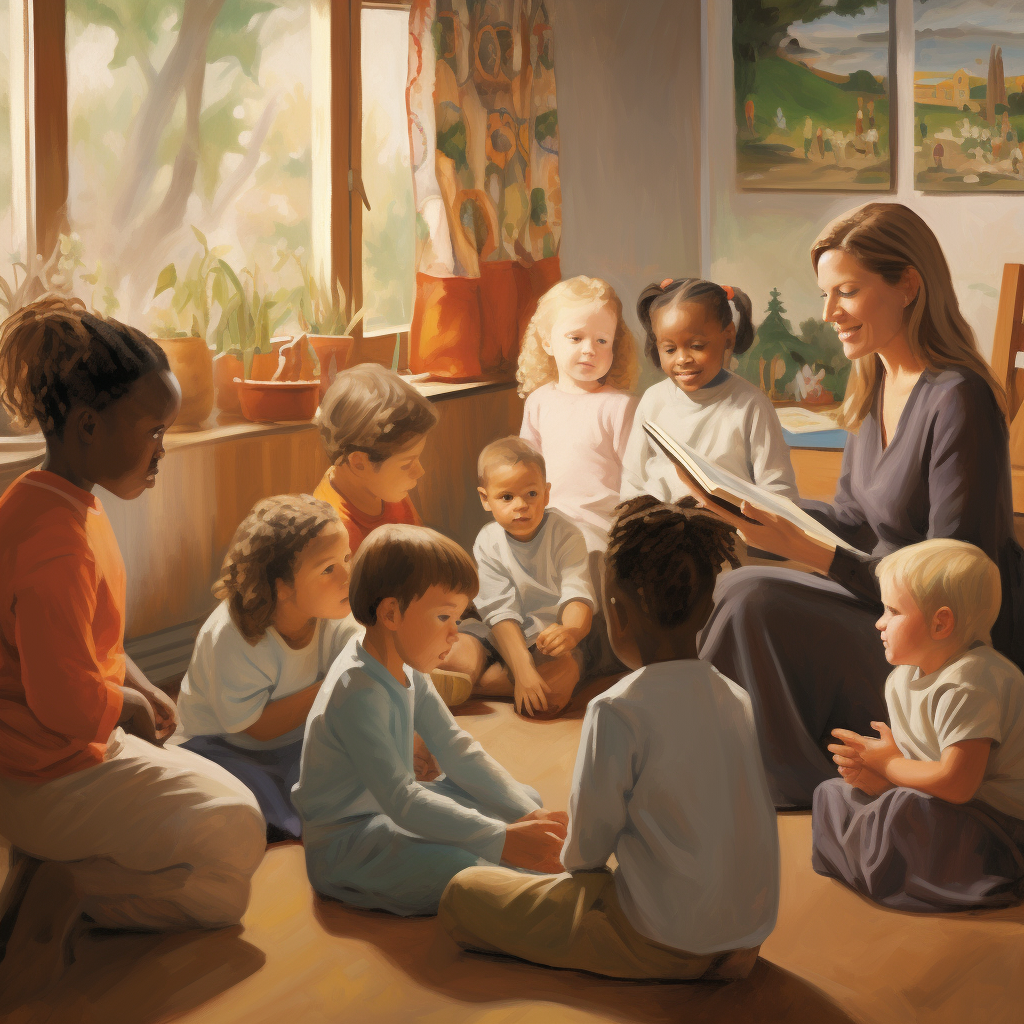 Nursery practitioners play a crucial role in shaping the early years of a child's life. They provide care, education, and emotional support to children during their most formative years. However, despite the importance of their work, the early childhood education sector faces a significant challenge – a high turnover rate among nursery practitioners. This article will explore the top 10 reasons why nursery practitioners often leave their careers, shedding light on the factors contributing to this concerning trend.
Low Wages
One of the primary reasons why many nursery practitioners leave their careers is low wages. Early childhood educators are often paid considerably less than other professionals with similar levels of education. This financial strain can make it challenging for nursery practitioners to make ends meet, especially if they have student loans or other financial responsibilities. As a result, many talented individuals may opt for more financially rewarding careers.
Lack of Professional Development Opportunities
The field of early childhood education is constantly evolving, with new research and best practices emerging regularly. However, many nursery practitioners report that they feel they need more professional development opportunities. There needs to be clear paths for advancement and the scarcity of ongoing training and development programs to avoid stagnation and frustration. This, in turn, can make them feel undervalued and lead to their departure from the profession.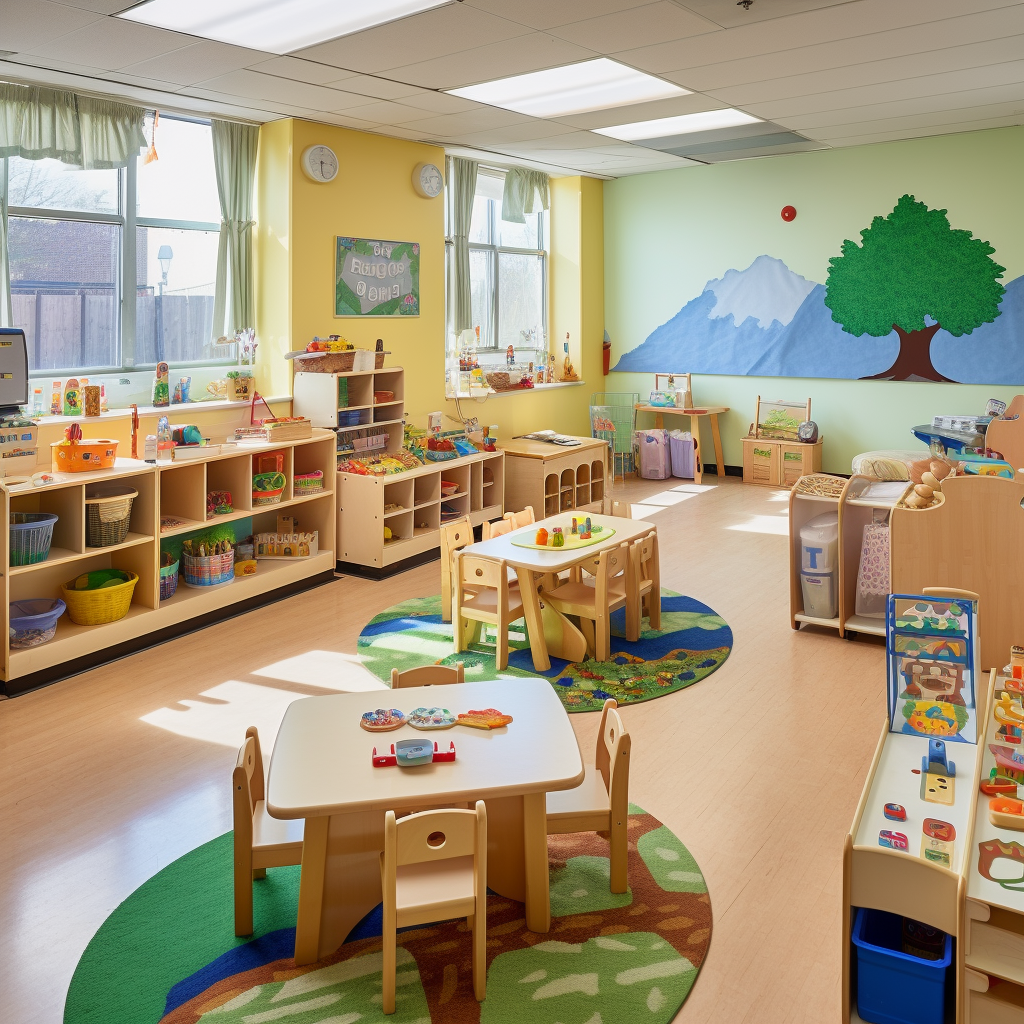 Long Working Hours
Nursery practitioners often work long and irregular hours to accommodate the needs of working parents. The job demands can be physically and emotionally exhausting, and the irregular hours can make it challenging to maintain a healthy work-life balance. Many individuals need help to sustain this pace over the long term, contributing to the high turnover rate.
Stress and Burnout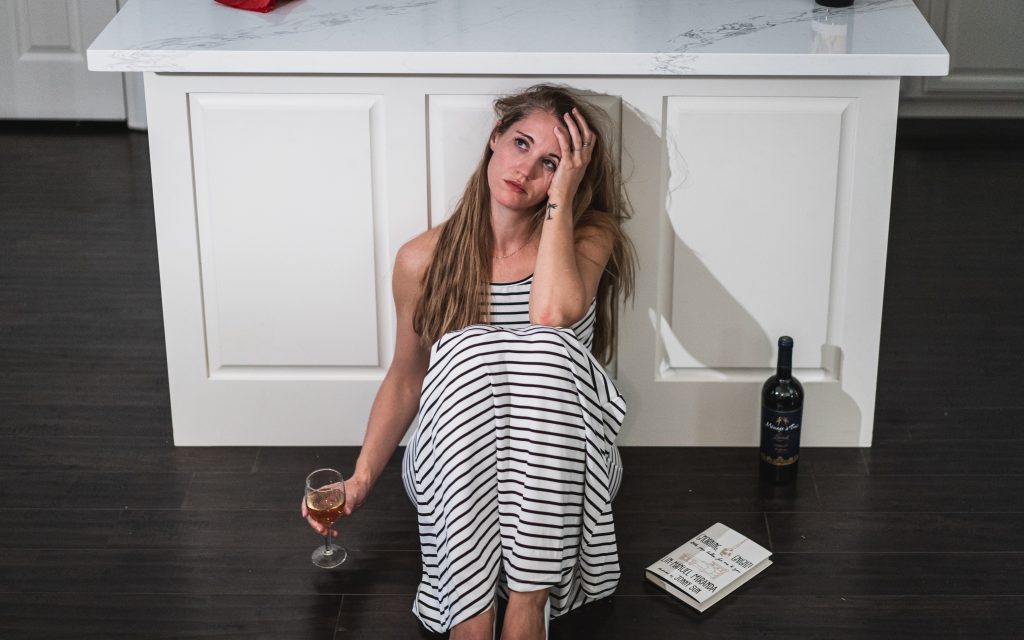 Working with young children can be emotionally and physically demanding. Nursery practitioners are often responsible for children's safety, health, and well-being, which can be a heavy burden. The stress and pressure associated with this responsibility can lead to burnout, characterised by emotional exhaustion, depersonalisation, and a decreased sense of personal accomplishment. Many practitioners reach a point where they can no longer cope with the demands of the job, leading them to seek less stressful career options.
Lack of Recognition
Nursery practitioners often find that their work goes unrecognised and undervalued by society. Their contribution to the development and education of young children is often downplayed, and their professional expertise is sometimes questioned. This lack of recognition can be demoralising and lead to a lack of motivation, ultimately pushing talented practitioners out of the field.
Regulatory and Administrative Burden
The early childhood education sector is subject to various regulations and administrative requirements, including licensing, health and safety standards, and record-keeping. While these regulations are essential to ensure the well-being of children, they can also create a significant administrative burden for nursery practitioners. The paperwork and compliance requirements can take away precious time from direct interaction with children and increase the stress and frustration associated with the job.
Inadequate Resources
In many cases, nursery practitioners must work with limited resources, including educational materials, classroom supplies, and support staff. The lack of adequate resources can hinder their ability to provide high-quality care and education, which can be disheartening. Nursery practitioners who are passionate about their work may find it discouraging when they cannot offer children the best possible learning environment.
Lack of Respect from Parents
The relationship between nursery practitioners and parents is crucial for the success of early childhood education. However, some practitioners report experiencing disrespect and a lack of trust from parents. This can create a hostile work environment and make practitioners feel unsupported in their efforts. The strain of dealing with difficult parent-practitioner relationships can be a significant factor in career attrition.
Limited Career Advancement
Career advancement opportunities for nursery practitioners are often limited. The lack of a clear path for progression and growth within the field can make it challenging for practitioners to envision a long-term career. Many may leave the profession in search of more promising career prospects.
Emotional Attachment and Attachment to Children
Nursery practitioners often form deep emotional attachments to the children they care for. These attachments can make it challenging to cope with the inevitable goodbyes when children transition to different classes or leave the nursery. The emotional toll of saying goodbye to children they have nurtured and grown attached to can be a significant reason why some practitioners choose to leave the profession.
Conclusion
The high turnover rate among nursery practitioners is a significant concern in the field of early childhood education. It not only disrupts the continuity of care and education for young children but also represents a loss of talent and experience within the profession. Addressing the reasons behind this trend is essential to create a more stable and rewarding environment for nursery practitioners. By addressing issues such as low wages, limited professional development opportunities, and the emotional toll of the job, the early childhood education sector can work towards retaining dedicated practitioners who play a vital role in the lives of young children. Recognising the importance of their work and providing the support and resources they need can go a long way in mitigating the factors contributing to the departure of nursery practitioners from their careers.