Why social media is crucial in your recruitment drive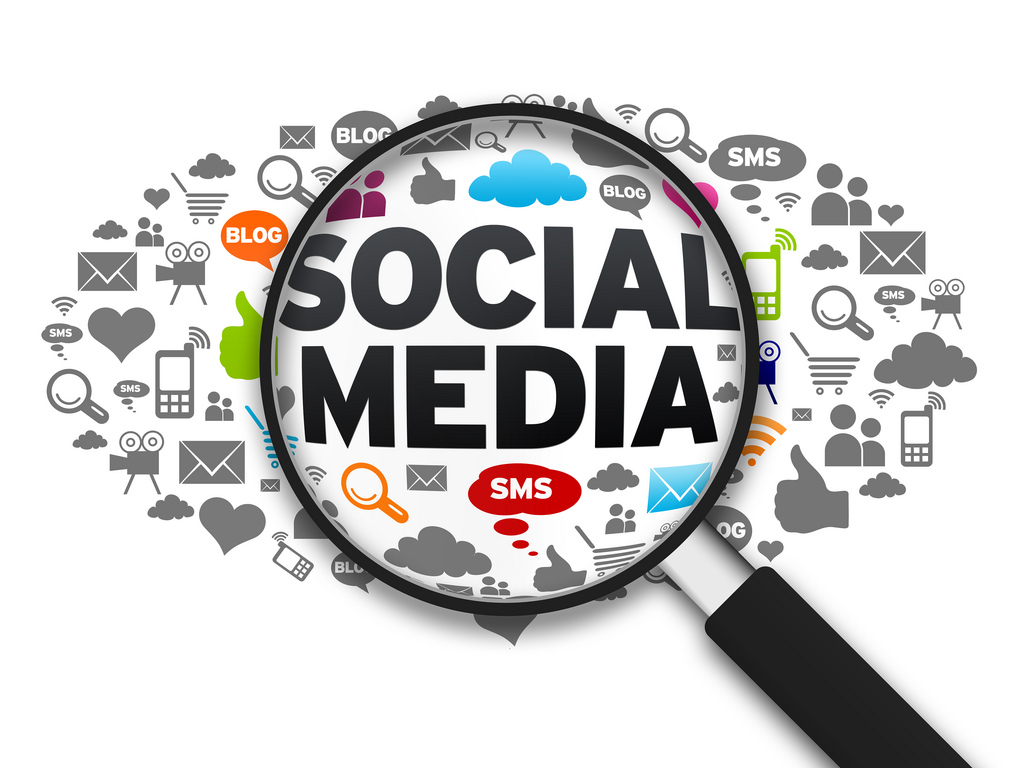 Social media networks can play a significant role in helping you finding the right employee. No matter what job title you are recruiting for, it is about attracting the right staff that makes the difference between a successfully nursery.
Many nurseries look at advertising jobs in numerous of places eg local newspaper, jobs websites etc, but have they thought about using social media as a powerful source of conveying their message.
Helpful guide on using social media
Communicate with current staff- Ask your team what it is they like about working at the nursery. This information can be used on social media to send a clear message to new recruits.
Create some audio material- Talk to your team about making some audio videos about them talking about why working at the nursery is such a great place. This visual material is perfect to use on social media and it will attract those ideal candidates
Create a targeted ad. Facebook ads are a great way to promote many things such as your website, your actual Facebook page, but why not use it to promote your vacancy to. You will have to add your vacancy to your website. Try and make your ad stand out, use a personal video with information, a link to job description and an application form.
Look at other ways to connect with potential candidates- Have you ever thought of using LinkedIn, this can be effective when recruiting more senior roles. It is a great tool to connect with other early years professionals and it enables you to keep an eye out on people moving or relocating. You can create a business page on LinkedIn and advertise your vacancies; it can cost more than Facebook however it can be more targeted.
Keep recruitment in mind- Whether you have vacancy to fill or not always keep recruitment in mind. Use social media as a way of making your team feel valued and always remind parents and staff about what a great place this nursery is to work at.
Have a look at using social media during your recruitment process and see what you get in return.