Young enjoy new yurt at Kiddi Caru in Wellingborough.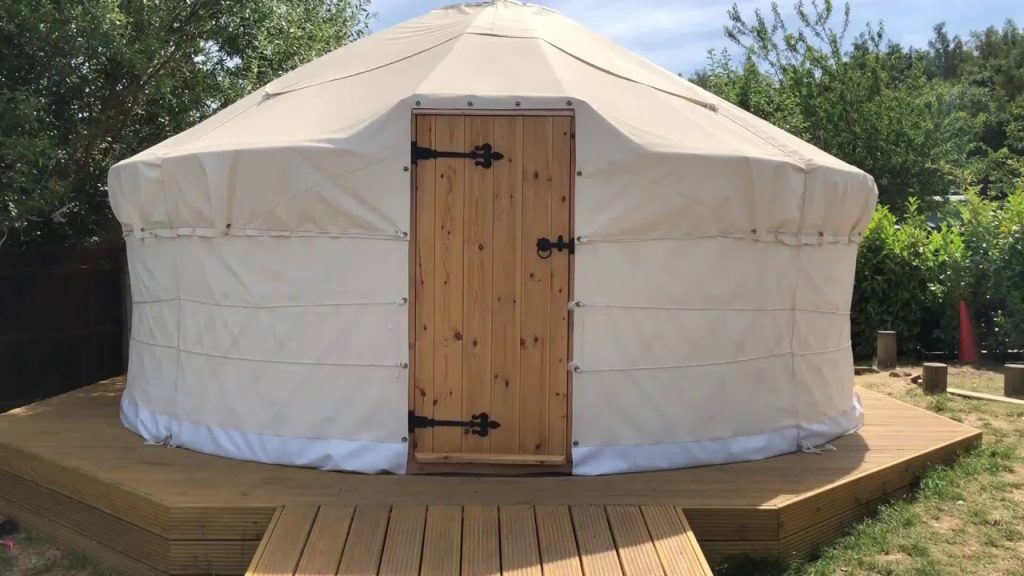 The Yurt was inspiration brought over from central Asia.
Wellingborough's well being Yurt will boost the nurseries space to provide fun and engaging activities.
The children enjoyed a special fun day for the official opening of the yurt. There was tombola, hook a duck plus many more family activities enjoyed by all. Roo the nursery mascot joined the festivities on the bright and sunny day.
The new space will greatly benefit the nursery Emma Whitworth the nursery manager is thrilled with the construction from start to finish.
The yurt was hand built to a high quality standard with a luxury interior built and finished by experts covered with a high quality canvas so children can enjoy the space in all weathers.
The children will enjoy the yurt as an extra classroom for their yoga, music and movement sessions and other work.
Kiddi Caru Wellingborough is a state of the art day nursery offering a wide range or learning experiences and fun activities to teach the early year foundation stage curriculum in a fun yet purposeful manner.
The nursery employs a passionate and dedicated staff team driven to provide the best possible start for the children enrolled.