The Pre School Learning Alliance launch new online SEND training course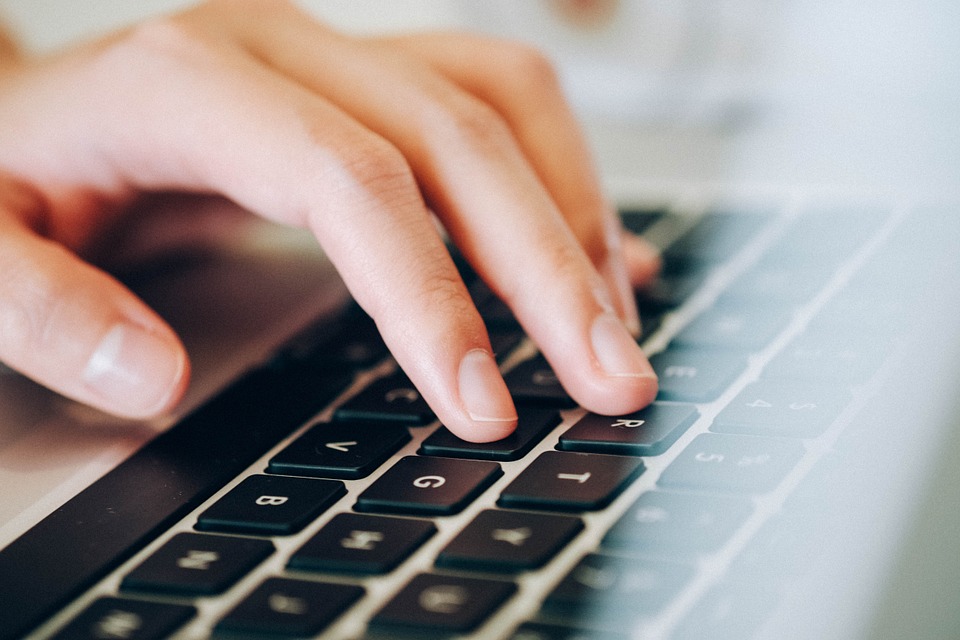 A new online SEND training course has been launched by The Pre School Learning Alliance available to be accessed at any time from any computer with internet access. The course provides evidence for employers of robust staff training with a downloadable personalised certificate.
It allows staff to train at any time anywhere at a pace suitable to them. Supporting children with SEND in the Early Years is CPD accredited course launched in partnership with the online training provider EduCare. It is a level two qualification with a 70% pass mark. There are two CPD hours, reflective knowledge and check questions and case studies to be achieved. The course ensures children with special educational needs and disabilities are given the best educational start and receive the support they need and deserve. The course covers areas such as how to adapt practice and activities to ensure all children can participate, how children with SEND may present in a setting, how to develop effective partnerships to ensure the correct support is put into place, legal obligations and different models of disability. Helping child care providers deliver a solid and fully inclusive practice in the early years and contribute to the child's educational foundation and give support to the children and their families. Alliance members and their staff can access up to twenty courses for free every year. Content experts ensure the content of the course is relevant and up to date monitoring changes in legislation and statutory guidance.