10 easy ways to help you during your
job search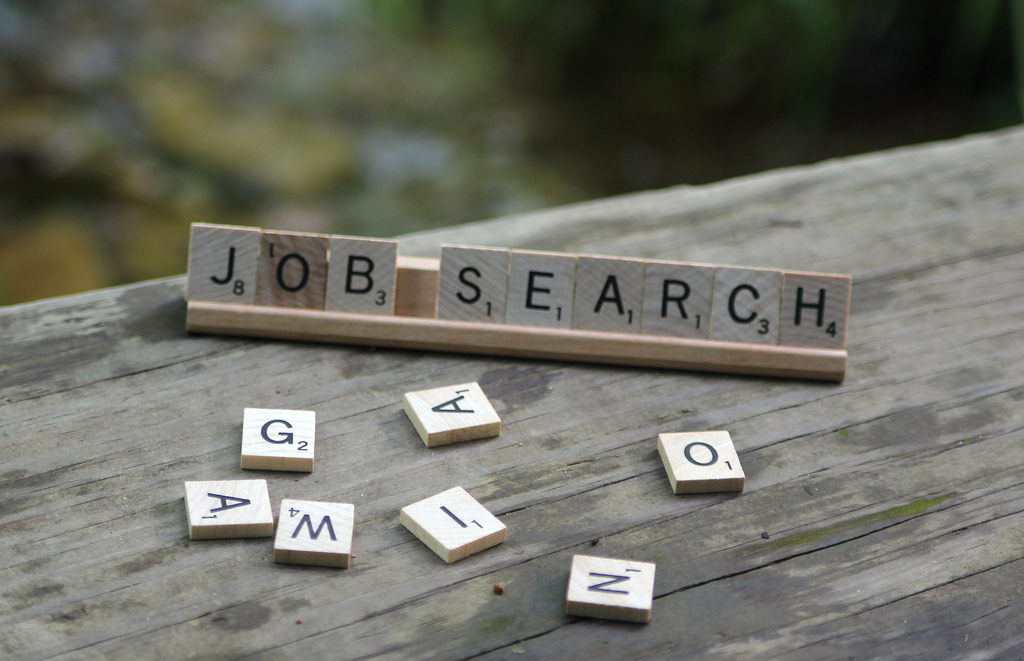 When beginning your job search it can be daunting, you may not know where start with it all, so why not try out our 10 easy ways to improve your job search success.
Talk to your friends, parents, grandparents and relative about your job search. They may have some great advice and suggests some job avenues that you may not have even thought about. Also these people may have been through the same process and can give you some helpful tips.
CV, this is very important, make sure it is up to date and contains the relevant information. Keep it short as employers won't want to read one that are too long and complicated.
Email address, you may have never thought about this but what is the name of the account you are emailing employers Does this email address sound professional if not ditch it and get a new one or even create a new one especially for your job search.
LinkedIn, have you ever though about getting a LinkedIn account, it may provide you with some great job opportunities. It will also connect you with friends and colleagues. The great thing about LinkedIn is you can look at other people's profiles, don't be afraid to do this.
Social media, using social media is a great way to

job search

as employers may advertise their jobs on social media platforms, therefore get your social media up to date and start following the right people for your ideal job.
Look for the right job, instead of sending out hundreds of CV'S, target a particular type of job, this will help you prepare yourself during the recruitment process.
Research, always research the company and find out what they have been up to recently, eg has it won awards or done something to be proud of. Knowing this information may give you brownie points during your interview.
Read current news, keep yourself up to date with current news whether this is in the newspaper or online, being ahead can help get you to the front of the jobs queue
Keep yourself busy, while job searching why not look at doing some voluntary work, employers like to see that you are keeping yourself busy and building on your skills set.
Stay positive, it is important that you stay positive during your job search; you may receive knock backs but use these to your advantage and look at how you can make improvements to better yourself.