Childcare can be a rewarding yet demanding career, however more and more professionals are getting out. Here are the 5 top reasons practitioners leave childcare.
Paperwork
The strain of never ending paperwork is beginning to take its toll on Early Years practitioners. The introduction of the revised EYFS intended to minimise the load however it seems that this is yet to happen in practice. Practitioners are struggling to juggle the demand whilst in ratio, and with safeguarding rules prohibiting many settings from allowing the practitioners to complete paperwork at home. Many professionals feel that the high demand of paper work is taking precious interaction time away from the children and impacting on their outcomes.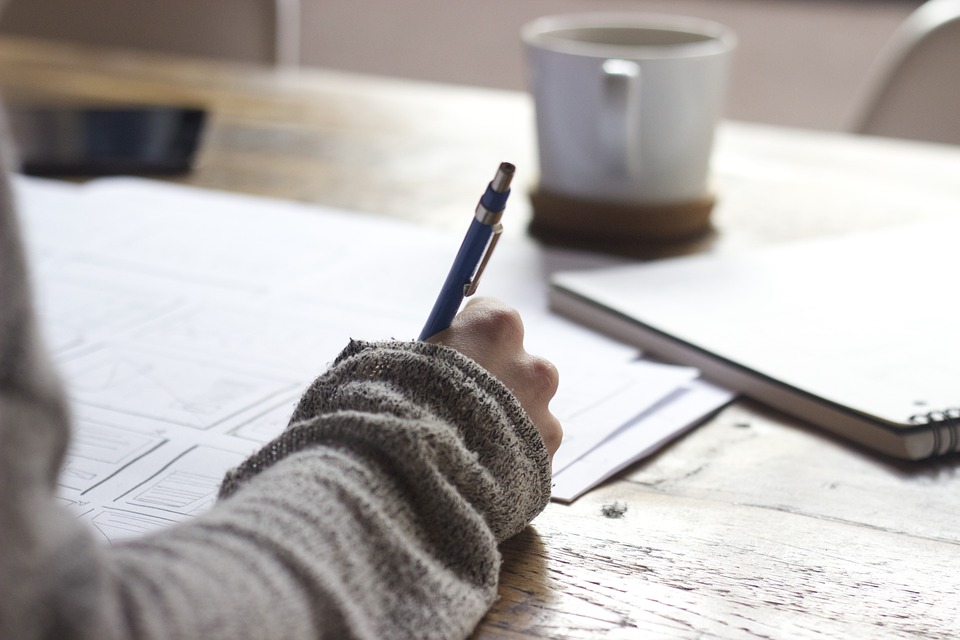 Low wages
Early Years practitioners across the country are some of the lowest paid workers nationally. This can be off putting for those who are looking to pursue a career in childcare, whilst also causing many to leave the profession. The National Living Wage was introduced in April this year; providing a slightly higher minimum wage for all those aged 25 and over. This may have slightly increased wages in childcare however it has been suggested that the National Living Wage is still too low for individuals to live above the poverty line. This can force many to leave childcare in order to gain a better wage and live more comfortably.
Long working hours
Many full time day nurseries are open for around ten hours a day, with some settings offering an earlier drop off or later collection time. The average day nursery is open from 8am until 6pm, Monday to Friday. Shift patterns will vary from setting to setting, with some practitioners working slightly shorter days across the week whilst others work 10 hour days but have a short day or day off once a week. Continuity of care is vital in childcare, suggesting that the same practitioner should be available at the begging and end of the day, however this can be difficult for those who have their own families. The majority of settings will also hold regular staff meetings or parent partnership events that are run out of hours. Many professionals are unable to work in the Early Years sector due to the inability to work around their own childcare needs.
Feeling underappreciated
Practitioners in the Early Years sector can often be left feeling underappreciated by parents, managers or other professionals. Practitioners will have a great deal of responsibility in their job role however others may see them as "glorified babysitters" or "playing all day." This can leave Early Years professionals feeling worthless and want to leave the profession. If a practitioner is left feeling unappreciated for their hard work they can gain a low self esteem, impacting on the children and the workforce.
Low morale
Low morale can be detrimental to a productive working environment. Staff members need to feel passionate and motivated in their roles in order to project a happy environment and ensure the highest ability of work. Many factors can contribute to a low morale in the workplace; it is important that managers oversee the settings morale in order to keep staff focused and working as a team. All the other factors that have previously been discussed can lead to a low morale amongst staff. This can often be the final straw for practitioners and convince them to change their career path away from childcare.