Who can claim 30hrs of free childcare?
Calls to oust the eligibility cap on the thirty hours tax free childcare are becoming louder. Under the current system, foster carers are currently not eligible to claim. It is designed for the parents who need childcare to be able to work so why doesn't it cover foster carers? The free childcare only covers thirty-eight weeks per year.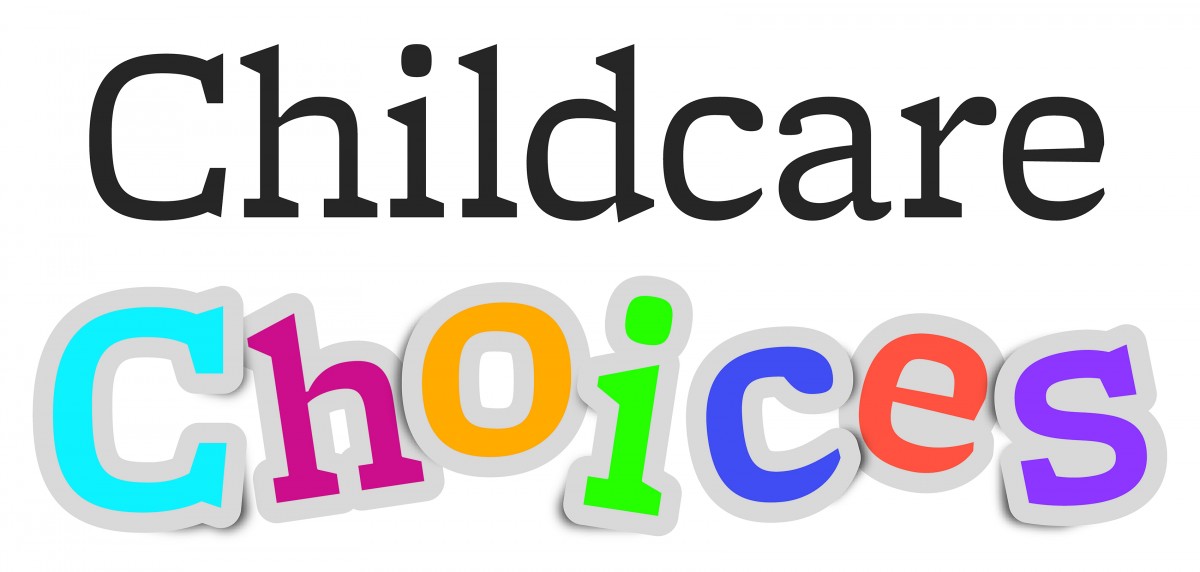 To cut the earnings threshold from £100,000 per parent to £65,000 would not only benefit foster carers but also those on a low income or those who are unemployed.
Under the current rules the most vulnerable children and disadvantaged families are denied access to a resource that would benefit them greatly boosting social development.
Working parents can claim fifteen hours per week free childcare the offer has now been raised to thirty hours. Free childcare is currently open to three and four year olds in England with some two year olds are eligible to the 15hours childcare.
Campaigners have already successfully achieved their first goal of the fifteen hours childcare offer being opened up to foster carers as of September 2018. But call for this to go further to ensure more families are eligible and receive the full thirty hours.