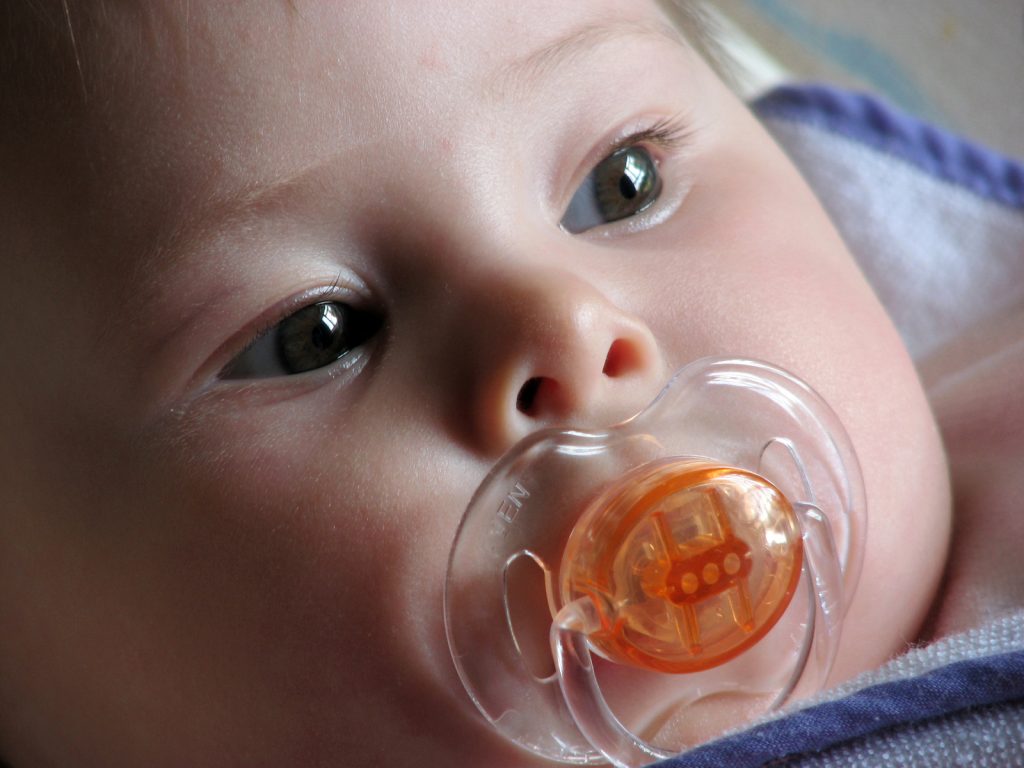 A dummy can be a very useful aid for most parents to help to relax their baby or toddler.
By the time a child is two, a dummy should be limited and totally stopped by the age of four according to leading dental health experts even with an orthodontic dummy.
If the child hasn't stopped on their own initiative the parent should intervene before the age of four with the support of nursery.
The British Dental Health Foundation confirmed long term use of a dummy prevents teeth from growing and developing properly and can increase the risk of ear infections.
Don't use the dummy to keep a toddler quiet, children need to learn how to express themselves and hope to cope with different emotions without a dummy.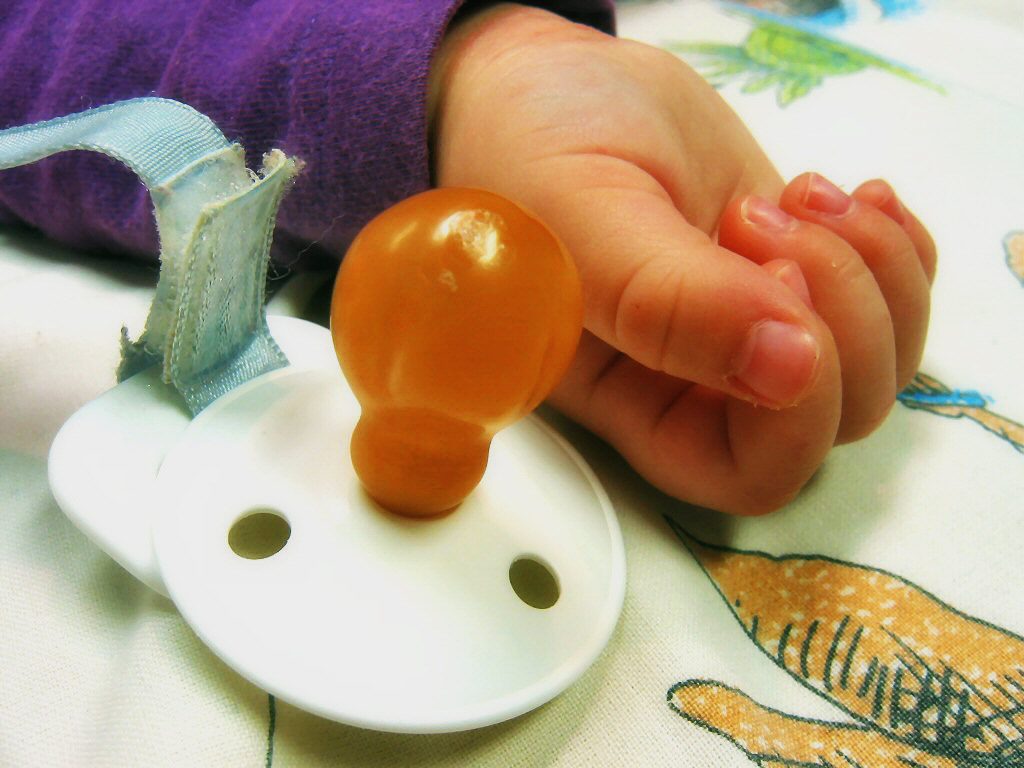 Does the dummy affect the child's speech?
Some children love to act more grown-up and copy older children so may give up their dummy more easily.
When the time is right, discuss with the family how to tackle the situation together. Establish a time limit for the child so they can only use their dummy at certain times of the day such as only at home not nursery.
Provide extra comfort for the child as they learn to cope without it. Keeping the child engaged in fun immersive activities will help a child who might be feeling insecure or upset. Activities such as painting and play dough are a great way to express themselves.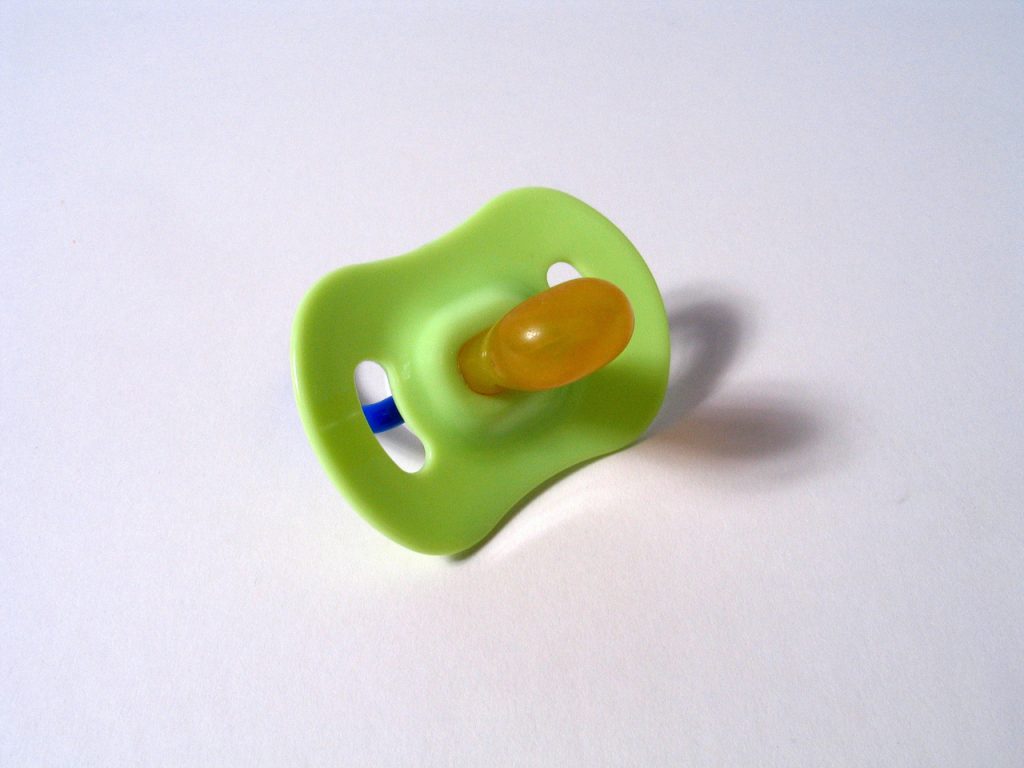 Keep their mouth busy with singing songs and asking lots of questions. Don't nag or pressurize them into giving it up too early let them take their time.
Offer a reward for giving it up such as sticker chart and most importantly work in conjunction with parents as it's hard for them too to watch their child growing up fast.