Connecting with nature through leaves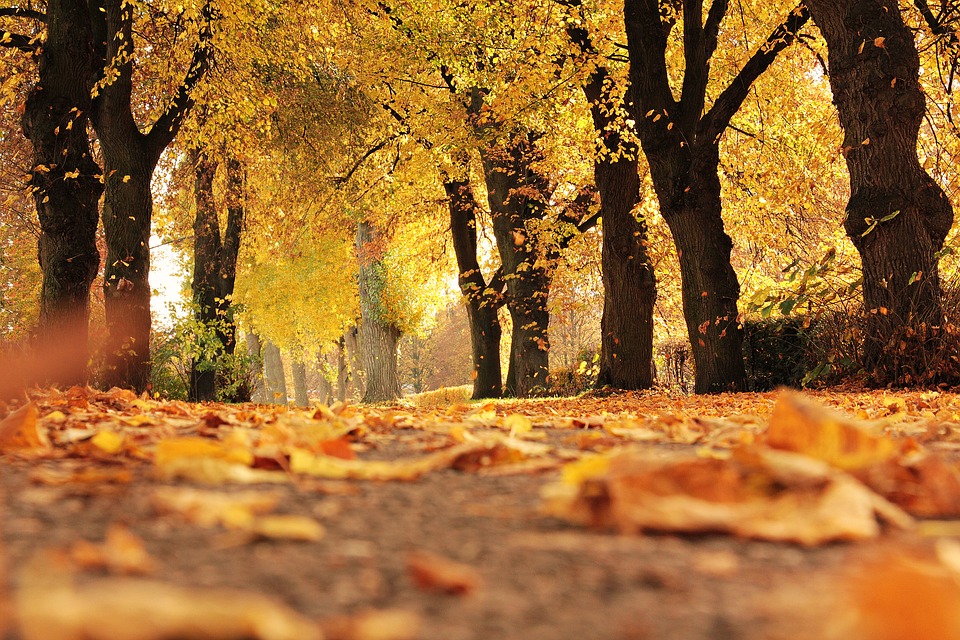 Nature and the outdoors can often be a daunting thing with the British weather and many of us adult disliking the wet and cold however as early years practitioners we all know the importance of allowing children to engage with the outdoors environment. We have a great article here detailing why you should go outdoors in all weathers and another article here about how to access the outdoors and survive the cold weather.
Autumn always signals the start of the cold, wet and windy weather but this is also a great time to encourage children to connect with nature and to use nature in so many different ways. So if you want the children in your setting to connect more with nature but its a particularly bad day for the weather go on a leaf hunt and collect as many as you can and then complete some of these great leaf activities.
Top 5 leaf activities
1. Physical/fine motor- Leaf Threading; this is great when lots of different shaped leaves are collected. Allow the children to use soft plastic needles to pierce holes in the leaves and thread different cotton around them.
2. Mathematics – Leaf Sorting, this can be done according to colour, size and shape
3. Expressive arts and design – Make leaf hedgehogs by sticking the leaves on a sheet of paper and adding a triangle and some feet to make a hedgehog
4. Small world – Add leaves to a tuft tray along with the children's favourite small world objects to create a lovely autumnal scene
5. PSED – Leaf people, use different sized and shape leaves and stick together to make leaf people with arms and legs. Add some googley eyes and a felt tip mouth. Can create a lovely display where you can talk to the children about how everybody is different.