Is your childcare setting aware of new updated safeguarding documents?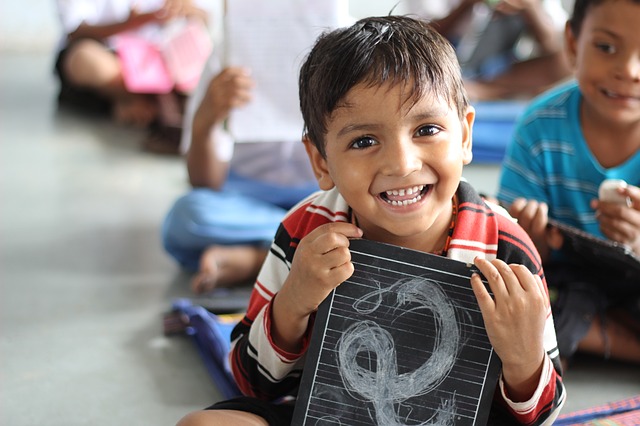 As the government is continuously updating Safeguarding documentation and legislation, it is highly important for employees working in the early years sector to be familiar with these changes, this is to ensure children's welfare is paramount. At the end of march 2015 new safeguarding government documents were released.
The previous 2008 safeguarding guidance has been replaced by the Information Sharing guidance, this document is for practitioners and managers working with children, young people, parents, and carers who have to make decisions about sharing personal information. It is also a good tool for practitioners who are working with children who may be in need.
Also in March 2015, a new document has been re-written to replaced the existing what to do if worried a child is being abused. The new document 'What to do if you're worried a child is being abused'  has been introduced to help practitioners to identify signs and symptoms of child abuse and what to do if they suspect this is happening.
The statutory guidance: Working together to safeguard children has also been updated for inter-agency working to safeguard and promote the welfare of children. For best practice it is important for practitioners to have access to this document and become aware of what information is stated within it.
Fundamental British values.
Children in early years settings should be taught British Values, practitioners should be embedding these within their everyday practice and they should be incorporating these into their ongoing planning. During an Ofsted inspection, the inspector will make a judgment as to how these fundamental British values are being demonstrated within the setting.
The four British values include:
Democracy
The rule of law
Individual liberty
Mutual respect and tolerance of different faiths and belief
To help practitioners to understand what all this means and how to demonstrate it into their everyday practice, below is some examples based on what is in the statutory guidance.
Democracy;
Managers and staff should encourage children to share their views and respect others and to talk about their feelings
Staff should support children during the decision-making process and provide activities that involve turn taking and working as a team.
Rule of law;
Staff should ensure that children understand  and value other people's behavior and understand consequences and learn right from wrong.
Staff should collaborate with children to help them understand rules and the meaning of rules.
Individual liberty;
Children should develop a sense of pride of themselves and staff should provide activities to help children develop self-confidence and increase their self-esteem.
Staff should encourage and provide children with experiences that allow children to explore the language of feelings, this can be done through a group discussion allowing children to have different opinions.
Mutual respect and tolerance of different faiths and belief;
Managers and practitioners should demonstrate a strong ethos based on inclusive practice and tolerance where views, faiths, cultures, and races are valued and children are engaged with their local wider community.
Children should respect and value their own and other cultures and understand the differences in cultures.
Staff should encourage, role model and support children with behaviors such as sharing and respecting others views.
Staffs should promote diverse attitudes and challenge stereotypes and display print and resources in the environment to help demonstrate inclusive practice.
What is not acceptable is:
Actively promoting intolerance of other faiths, cultures, and races
Not allowing children to access their wider local community
Failure to change behaviours that are not in line with the Fundamental British values.