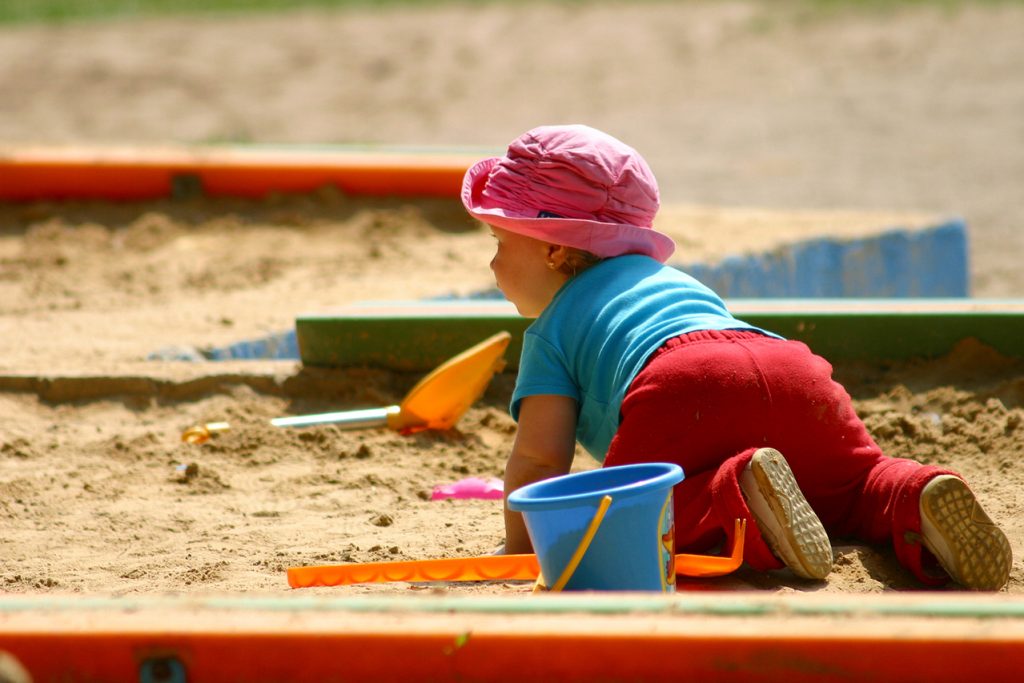 This is probably not new news to you but new research has proven just how dangerous it is for todfdlers and we should all be extremely vigilant.
We should protect toddlers daily not just when there is a sudden heat wave as little ones are much more sensitive to the sun's harmful rays.
It is imperative to remind parents to provide sun glasses, sun hats and sun screen for their child to reflect the harmful UVA and UVB rays.
It is essential to teach children and their parents about sun safety to avoid deadly melanoma the most common type of skin cancer in younger patients.
Sunburn is caused by your skin reacting to the sun's harmful rays. Symptoms do not normally present until two to three hours after sunburn has occurred.
Minor sunburn is classed as a first degree burn and when the skins blisters this is classed as a second degree burn.
The damage that causes skin cancer in adults is often the sun damage made in childhoods leaving the area vulnerable.
If your child does get sunburnt use Aloe Vera to sooth, and give the child a cool bath and use After Sun.
It's also a good idea to store After Sun in the fridge to keep it nice and cool and it also makes it feel much more alleviating. Give the child paracetamol to numb the pain.