Great ideas on how to extend 5 favourite stories into a story sack
A Story sack can be a great resource to use with the children. They can extend a story and support children in a range of development areas. The sacks are often made up using a story book and visual aids or activities that are based around the story. This can help children to understand the story's themes and plan for the child's interests.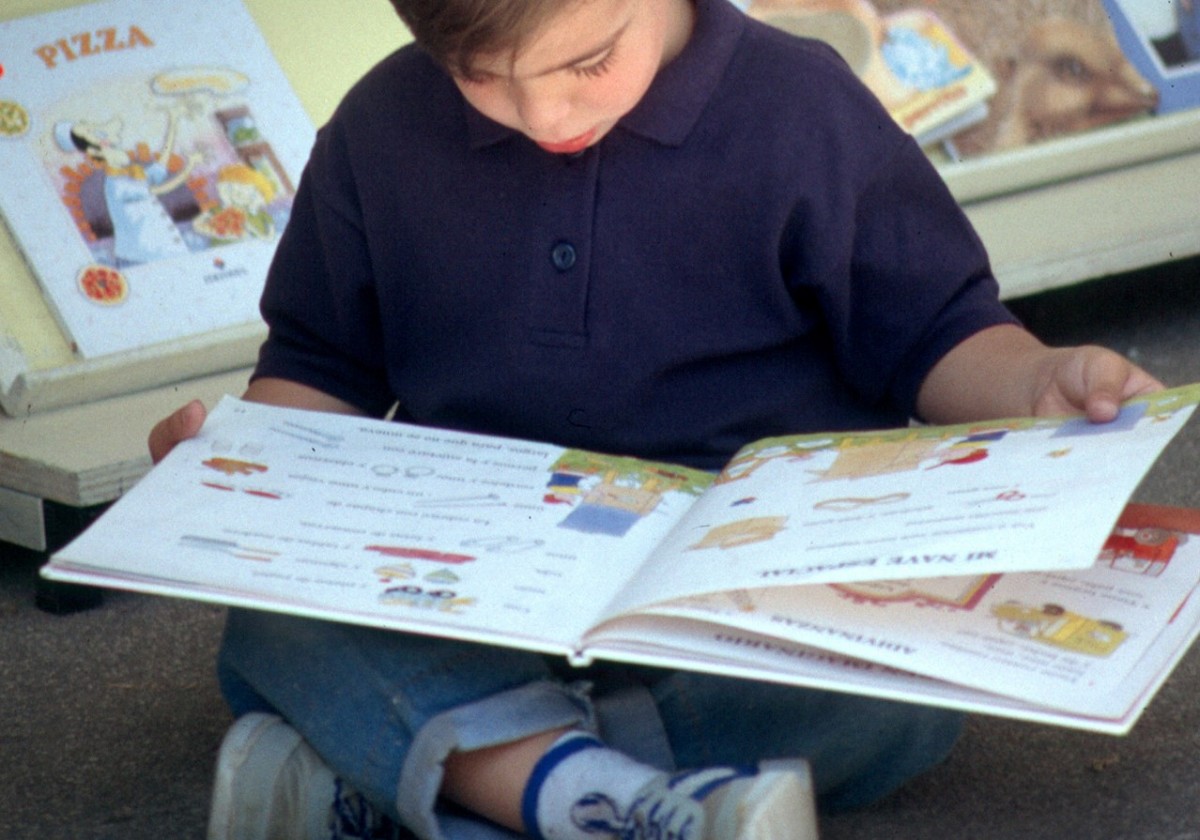 Story sacks can build on a child's imagination and help them to develop role play ideas based around a story. Children should be given the opportunity to act out parts of the story and take on the role of a character; this will support the child in gaining empathy skills and try out new ideas without any direct consequences. This fun addition to a story book can also develop children's communication skills, enabling them to talk to others about the story and give their opinion or ideas.
Here are some great ideas to help you create a story sack using 5 stories that you may already have in your setting.
The Very Hungry Caterpillar
For this story sack you will need to story "The Very Hungry Caterpillar" by Eric Carle. This story is about a hungry caterpillar who eats through lots of food, gets very fat and then makes a cocoon to become a butterfly. The main themes behind the story are healthy eating and life-cycles. You can add a visual aid board to enhance the story telling and enable the children to follow the plot using the cut out caterpillar and he eats through the food. Add some small finger puppets to the sack too, so children can talk about how the caterpillar changes into a butterfly.
The Gruffalo
This story sack will be based around "The Gruffalo" by Julia Donaldson and Axel Scheffler. Children will love to rein act this story using character masks or a Gruffalo dressing up outfit. This will give children to opportunity to express their ideas and build on their creative thinking. Another great activity to extend this story is cooking Gruffalo crumble. This activity will encourage children to build on their mathematical development through measuring and counting skills. You can add a gruffalo crumble recipe card to the story sack.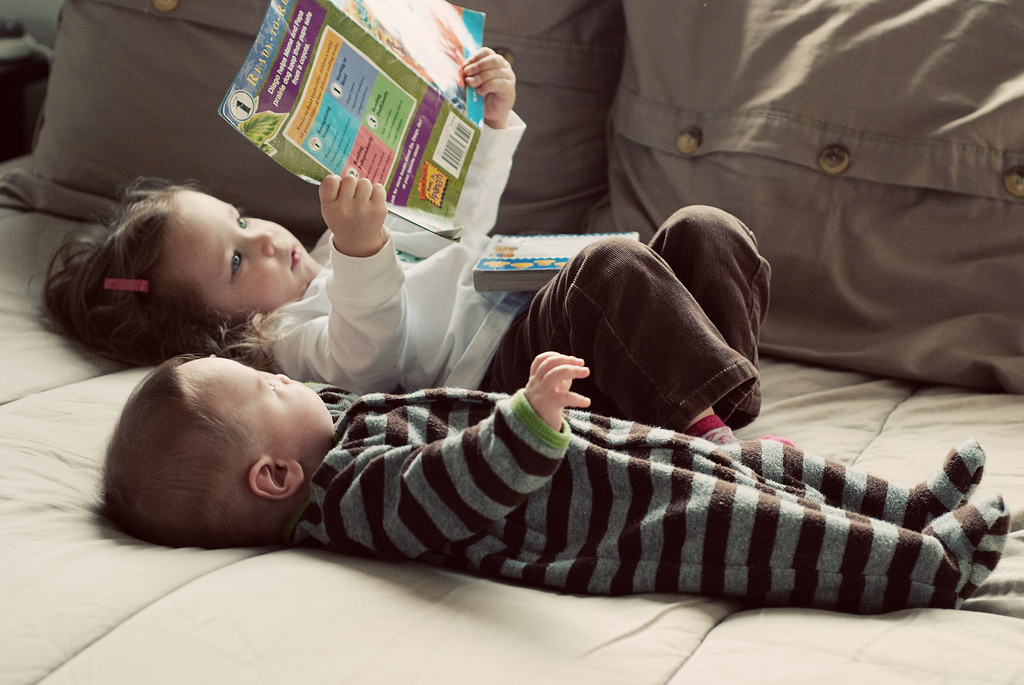 Dear Zoo
To create this story sack you will need the story "Dear Zoo" by Rod Campbell. This story talks about a range of zoo animals and the children enjoy opening and closing the flaps to find out which animal in in the box next. A handful of plastic zoo animals or animal puppets are a lovely way for the children to talk about what the animals look like, what noises they make and how they move. The animals provide a great visual aid whilst telling the story. Another activity that can extend this story is using different sized animal cards and developing mathematical language.
We're going on a bear hunt
For this story sack you will need to use the book "We're going on a bear hunt" by Michael Rosen. This children's favourite is a great sensory story that encourages children to think about the way they move through different areas such as sploshing through water or squelching through the mud., to find a bear. This story sack can include some great sensory bottles that incorporate the different areas the characters move through. These are easy to make and enables the children to experience the story through their senses. This story helps children to notice details in their surroundings and highlights areas of nature, this can be extended through using a weather board. The children can choose which weather symbol to add to the board that day and what they should wear to go outside.
Ten little pirates
The final story sack can be created using the story "Ten little pirates" by Michael Brownlow. This fun counting book can support children in developing simple counting skills and numerical order. Pirate themed number flashcards can develop the children's mathematical skills and aid them in counting the objects on each card. This story is also great to encourage role play scenarios and enable the children to act out the story using some pirate props such as eye patches and pirate hats.
Story sacks are easy to create using a story, some visual aids or activities and a simple drawstring bag. Here are some more story sack ideas for you to try.