Why not join in Outdoor Classroom Day 2017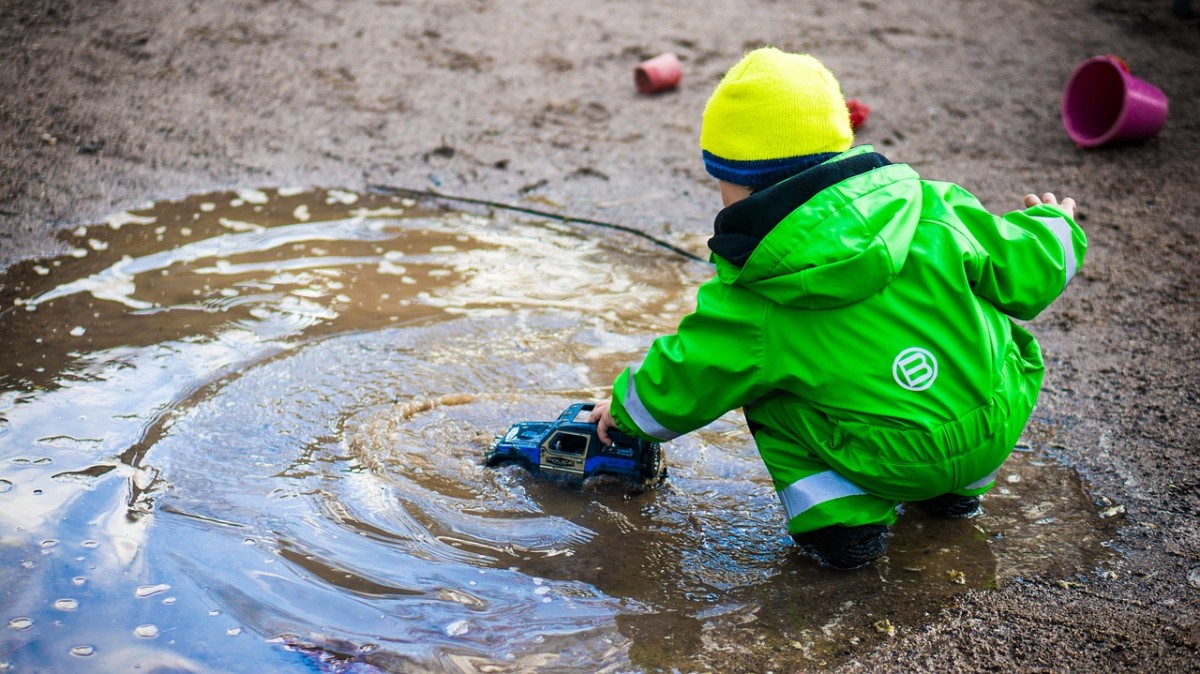 On the 18th May 2017, it is Outdoor Classroom dDay where all nurseries and schools up and down the country will be celebrating this outdoor day.
It is a global campaign to encourage children to get outdoors and inspire outdoor learning. Over the years the annual event has seen thousands of children exploring the outdoors and learning many new skills.
It is very easy to join in so why not visit this website to find out more details.
The aim of the campaign is to get children from all around the world playing outdoors. Outdoor play can help many areas of children's development ranging from boosting their creativity, developing their physical skills as well as improving their health and well-being.
The organisers of the Outdoor Classroom Day have made free resources for nurseries and other providers to use.
Will your nursery be joining in Outdoor Classroom Day?