A happy workforce can lead to great practice and positive outcomes, however how is practice affected by low morale amongst staff?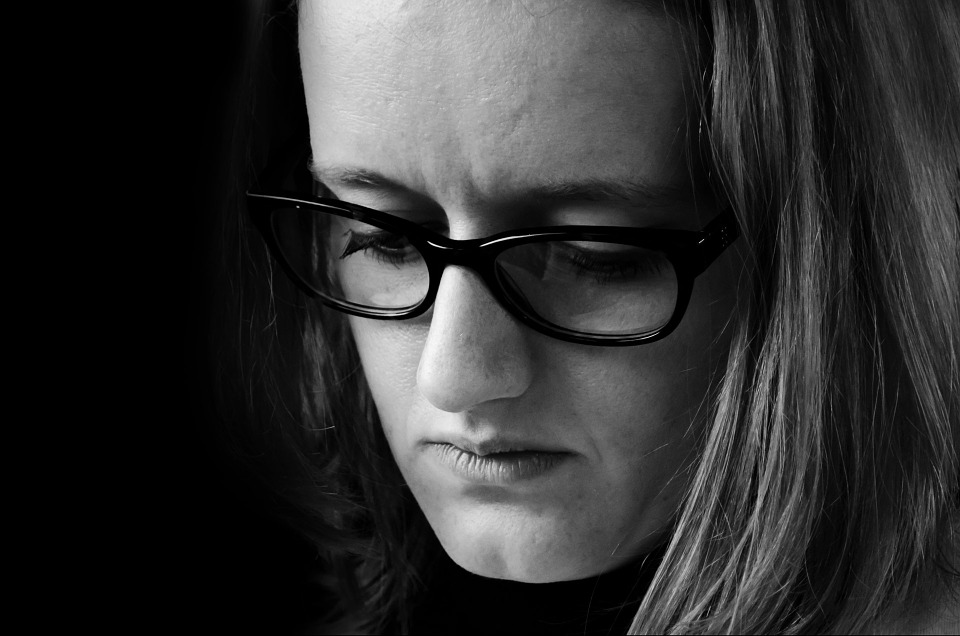 Practitioners in an early years setting are expected to be happy, approachable and full of energy at all times, however many factors can cause affect this, leaving a practitioner feeling stressed and low. Issues such as under staffing, low pay or unappreciation for hard work can all contribute a low morale in the work place.
It is important that staff are made to feel valued and positive in their role and feel supported by their manager. Good working relationships with managers and colleagues can help a practitioner to feel part of a team and feel they are making a positive contribution. The morale of staff can have a huge impact on the atmosphere that exists in the setting, in turn affecting how happy and settled the children are during their time.
There are many ways that a practitioner's morale can be lifted. It is important that they feel they have a voice and that their thoughts and ideas matter. This can be achieved by providing opportunities for both formal and informal discussions. This may be in the form of regular supervisions, in which the practitioners can talk openly to a manager about their thoughts and feelings. This may also include an anonymous staff suggestion box, allowing all staff the opportunity to make their opinions known without fear of having to approach someone face to face. Comments left can be explored during staff meetings, so staff feel that their concerns are being listened to, acknowledged and responded to in a positive way.
Staff that feel undervalued or unappreciated can let their practice slip as they gain a low self worth. This can be supported with practice being celebrated regularly. Within an Early Years setting it can be difficult to find time to praise staff or recognise good practice. Staff meetings are a great way of finding the time to celebrate good practice and staff achievement. 'Practitioner of the month' can allow managers to award practitioners for their hard work and commitment to the job role.
When staff are encouraged to express their feelings openly and honestly then they are validated in the role they carry out in the nursery. It is important that staff are able to demonstrate positive ways of managing their feelings to the children. This can be achieved by encouraging practitioners to talk about their feelings openly and be supported by their manager in dealing with their emotions.
Regular training will allow all staff to constantly improve skills and knowledge, also boosting morale and enthusiasm. Training or team building days can boost staff morale and support relationships, positively impacting on overall practice. The quality of the relationships between staff and the ability to work together can be an important aspect, and provide a positive model to the children. A level of self-awareness, along with an ability to reflect on your own behaviour, is an essential aspect of working with children. It enables staff to make positive changes to how they work, impacting on how they feel about work, which will in turn influence their practice.