Overcoming the barriers surrounding the implementation of the 30hrs free childcare scheme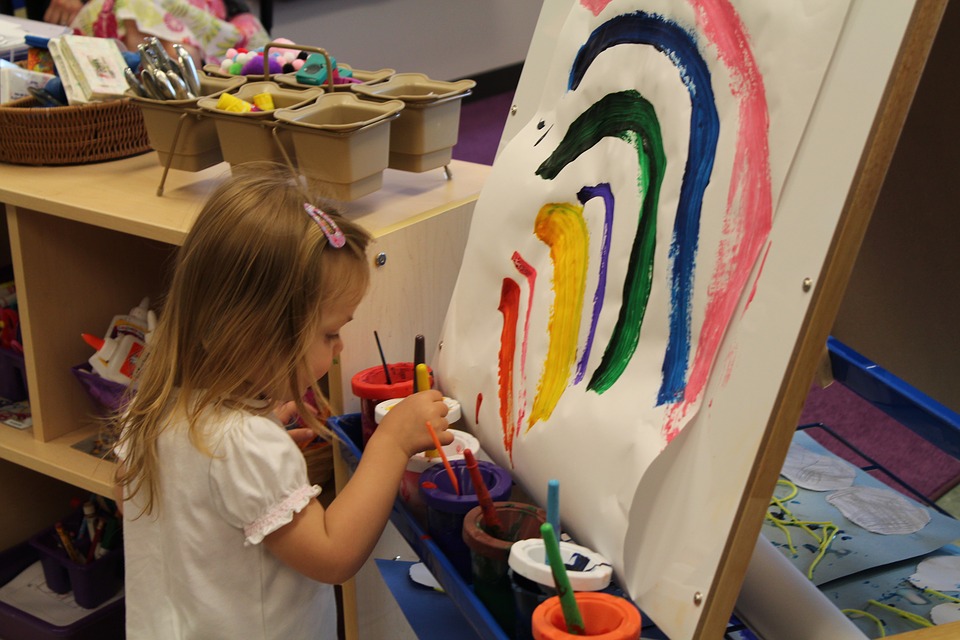 Extending the free entitlement from 15hours to 30hrs has been a topic that has caused much debate in the early years. For many, this decision has not been welcomed. However, this decision has proven extremely popular with parents who are struggling to juggle work and childcare.
As we know the 30hrs is set to be rolled out across the rest of the country in September, many questions are still left unanswered and with only a few months to go till the scheme is launched many childcare providers are left with a difficult decision as to whether to offer the 30hrs free childcare scheme or opt out.
It has been a frustrating time for childcare providers, as many feel they have had very little support and have been left to get on with sorting out the issues themselves. A major contributing factor that has caused childcare providers problems is the way in which the scheme is being communicated to families as being "FREE" childcare, it is only when providers explain to parents that it is not FREE that confusion from parents has arisen. In order to roll this scheme out successfully getting the terminology clear is important, creating less confusion for all. Everyone needs to understand that it is not free at the point of delivery and there may be a small charge to access this scheme. Understanding the eligibility criteria is also another barrier as many families assume they will be entitled to the extended hours when in fact this may not be the case.
Communicating with other providers
Sharing information with other providers and discussing potential barriers can help when trying to overcome issues. When talking with other providers you will find that many are in the same boat as you, in some areas of the country providers have grouped together to support one another on this journey. There is also the group called Champagne nurseries, lemonade funding who are a group of nursery owners that are campaigning against the government's policies on the free entitlement. To find out more about this group visit there facebook page
Understanding your business
Before you decide to go ahead and implement the 30hrs free childcare scheme, understand your business. Review your strengths and weaknesses and look for opportunities, for example, could you extend your opening times to meet the demand. Having an understanding of your business will give you a further insight as to whether you should offer the 30hrs childcare scheme or opt out.
Partnering up with other providers
Don't feel that you have to offer the full 30hrs at your setting, it may be beneficial partnering up will local providers as well as childminders to help split the funding across settings. The operational guidance gives a clear instruction that children can claim their funding across two settings in one day. Therefore look at what best suits you and only offer the hours you are able to.
It is important to look at the childcare providers that were involved in the pilot scheme and look at any issues that arose and how these were overcome. For several months now these providers have been able to implement the 30hrs free childcare scheme and families are happily accessing high-quality childcare care.
It would be great to hear what barriers childcare providers have had to overcome in order to be ready to implement the 3ohrs free childcare scheme in September?