Advice on becoming an NVQ Assessor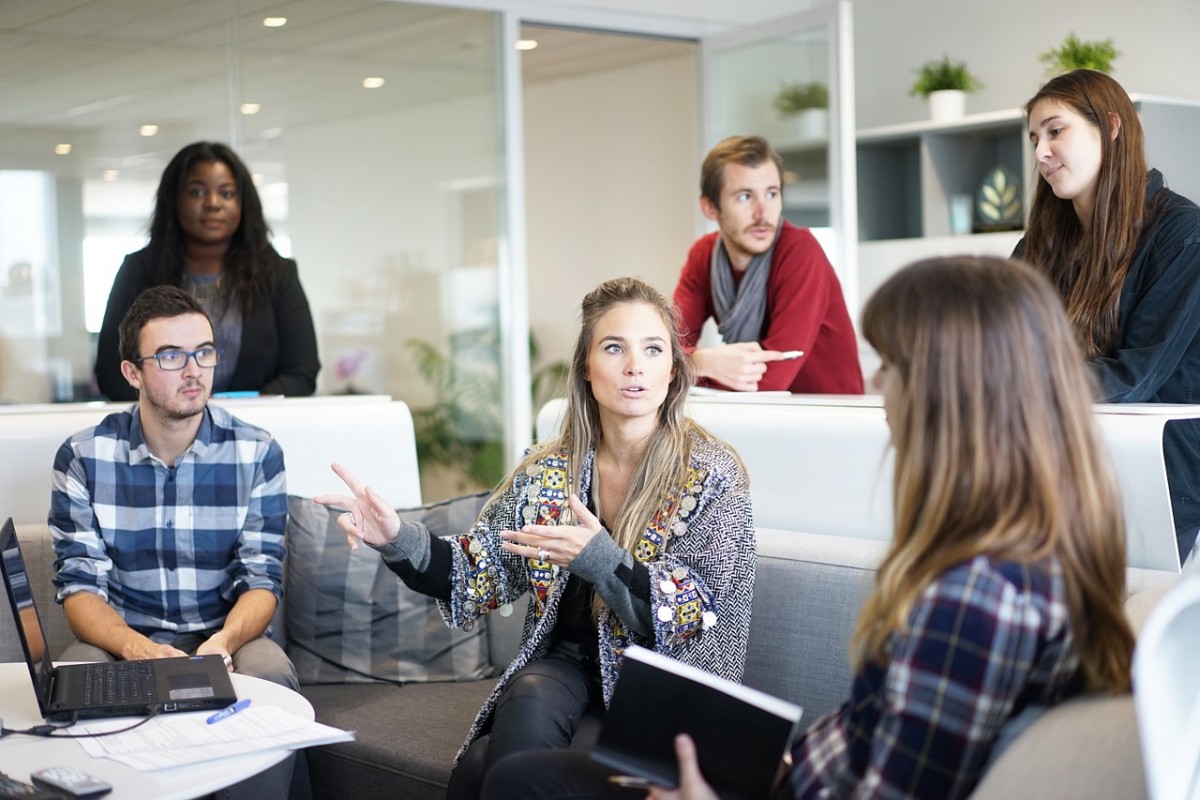 An NVQ assessor will support and assess learners written and hands-on practice; they help students gain their qualification they are training for. NVQ assessors will work closely with the candidate, arrange times to come out and observe them in the working environment. They will provide feedback to both the candidate and the workplace. NVQ assessors will adhere to the standards they are given by the awarding body. It can also be the NVQ assessors responsibility to take training workshops and programmes.
Qualifications needed to become an NVQ assessor
To assess and train students assessors must have an A1 Assessor TAQA or CAVA award. These awards have replaced the assessment qualifications D32 and D33.
What is training is included in the CAVA award
The L3 Certificate in Assessing Vocational Achievement (CAVA) is the only qualification that will qualify you to the same level as the A1 Award. Included in this award are three units;
Unit 1 – Understanding the principles and practices of assessment
Unit 2 – Assess occupational competence in the work environment
Unit 3 – Assess vocational skills, knowledge and understanding
This course is sometimes referred to as TAQA
On completion of training there are numerous subjects NVQ assessors can assess in such as
Health and Social Care
Childcare and Early Years
Catering
Hospitality