Why become a childminder?
Childminding can be highly rewarding and a full-on job/business, but you'll play a role in helping children learn new skills that set the foundation for later life. Childminding is a flexible business that's relatively easy to set up with low overheads – and it is popular as a second income.
You can also charge hourly fees instead of term fees charged by nurseries, which some parents may prefer.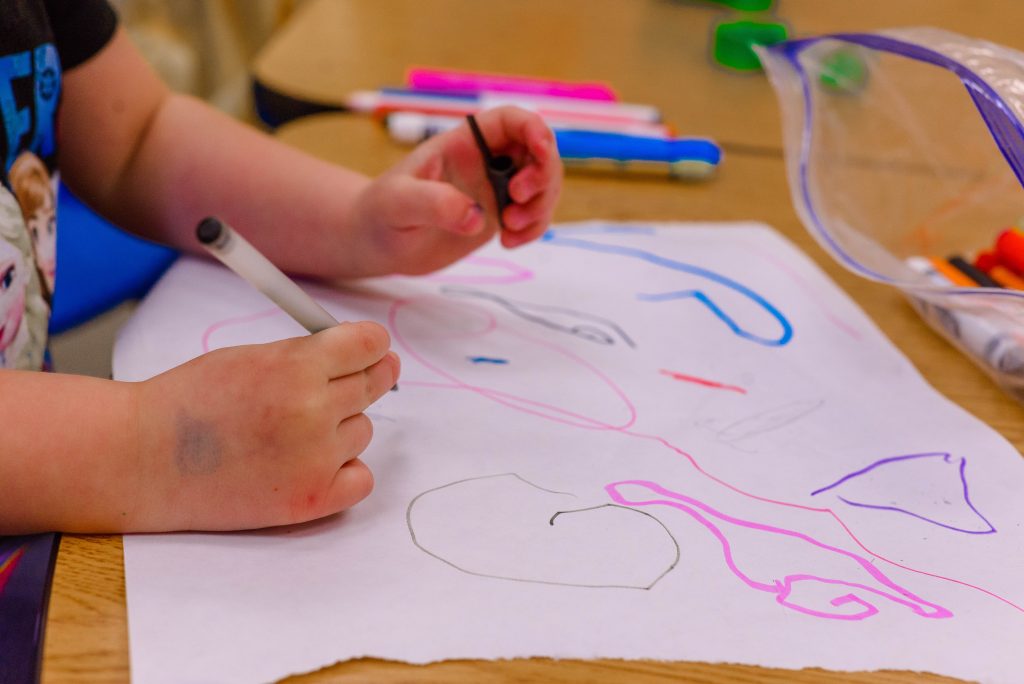 There are many reasons why people want to become a childminder.
Many people take on childminding because they enjoy working with children and want to help them grow up in the best way possible, while others might be looking for a career that offers more flexibility than most office jobs.
Whatever your reason is, it's vital that you find out as much as you can about what being a childminder entails before making any commitments. To do that, we've put together this guide to give you all the information you need about how to become one!
Childminders look after any number of children, with some preferring one-to-one care while others like a group of children. It is entirely up to you, but you are only allowed a maximum of 6 children, which should keep you busy.
Having a flexible schedule and being your own boss are two significant benefits of having a career as a childminder. Of course, there are times when you will have to look after multiple children at once, and you will be responsible for their safety and well-being, so it's important not to underestimate the workload that comes along with taking on this job. For those who don't mind hard work and responsibility, though, becoming a childminder could be just the right choice.
Things to consider before becoming a childminder
It would help if you thought about some things before you become a childminder.
You need to consider the type of children you would like to childmind. Some childminders want to look after children older than five years old, while others like to care for autistic children. You and your family need to be sure which children would work best for you, so careful thought is required as these children will be spending time in your house with the rest of your family.
You also need to consider the hours you would like to work; some childminders only want to do mornings, while others are happy to do 12 hour days, while others like to do just after school. The choice really is yours, and that is one of the benefits of being a self-employed childminder.
Having time by yourself is important as a childminder and being able to wind down is important and working from your home can become stressful, so please bear this in mind if you decide to become a childminder and consider trying to make time for yourself and escape for some alone time.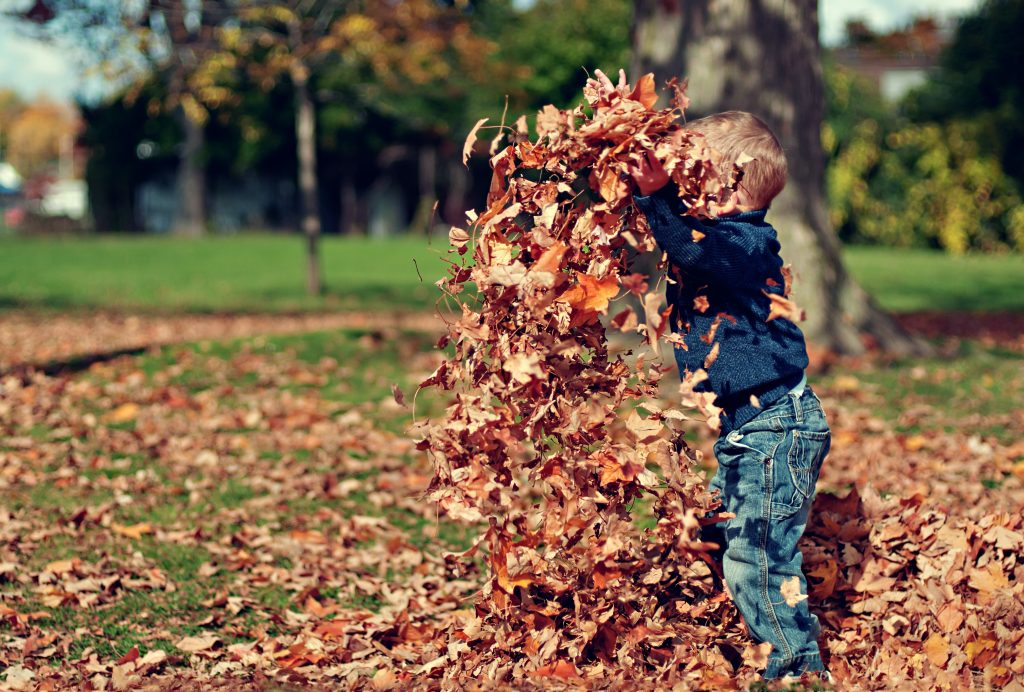 What it takes To be a childminder
A childminder can care for children in their own home, but they need to meet the legal requirements, like CPR training, ensuring they are safe and healthy, and teaching them new skills. They need to know how to look after children of all ages, and with the proper training and support, a childminder can create a stimulating environment for a young child's early development.
Childminders often work alone, but there are times when they need to be flexible with their daily routine because the needs of every child are different.
How much does a childminder earn?
The amount childminders are paid depends on the number of children they care for and how much responsibility they have for them. Agencies charge families fees to cover their costs, which includes paying the childminder's wages. Childminders can also offer extra activities outside of childcare, such as music lessons, swimming classes, or foreign language tuition. They will need to keep records of all money coming in and going out to keep the HMRC happy.
I would say that anybody who wants to become a childminder should consider getting an accountant that specialises in childcare services as they will know exactly what you need to know to claim and run your business successfully.
Tax relief on some childcare costs may be available to parents who pay a childminder or nanny. In general, childminders' fees are not tax-deductible, but you may be able to claim for your children under the Childcare Costs Scheme if they are being looked after in another person's home.
If you work from home with adult relatives, you might qualify for the Home Office Working Tax Credit.
Most childminders run their service full-time, usually during term time, although some offer out-of-school activities in holidays. Some local authorities have special schemes which allow school-age children to stay on until 6 pm each day – this is often referred to as "extended day" or "school-age childminding."
Advantages and Disadvantages of Being a Childminder
Advantages of becoming a childminder Childminders can choose their working hours, which may suit someone looking for flexibility. They can work on their own, be self-employed, and run their own limited company if they wish. A good understanding of the local community is also an advantage when finding new families to work with.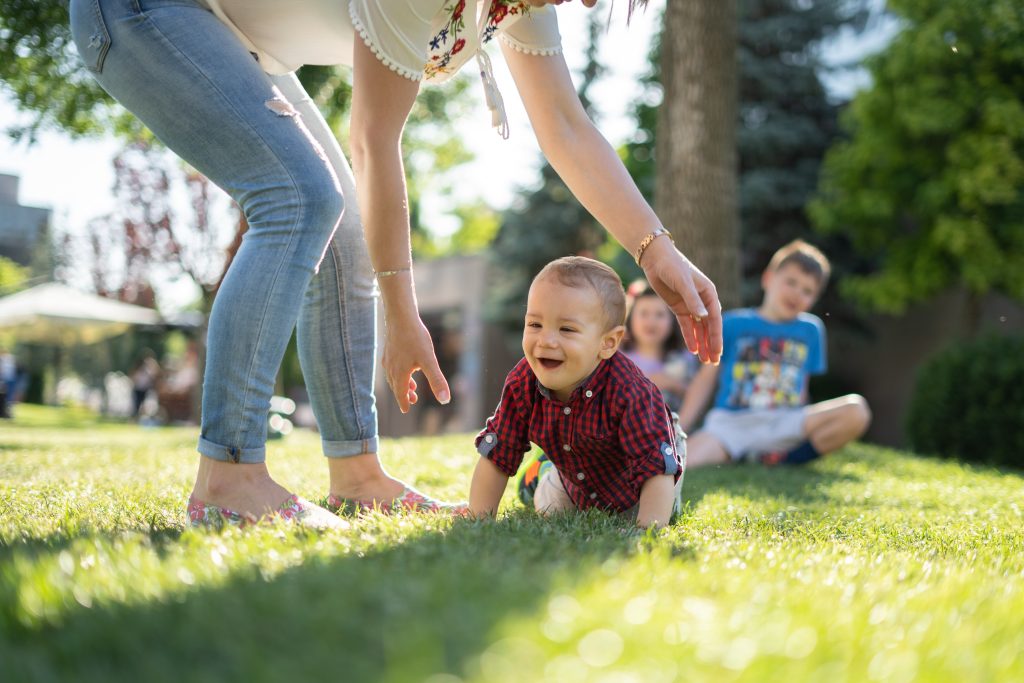 Disadvantages of becoming a childminder It is hard work – you will need stamina, reliability, and patience. It would help if you enjoyed spending time with young children. Some people find it stressful caring for so many different children at once – there may be times when the house gets very messy too! There is lots of paperwork to do. And if you are working with children, your business is regulated by Ofsted and must meet strict legal requirements.
What qualifications does a childminder need?
You do not need a degree to be a childminder. But you will need to register with Ofsted and pass an inspection before you can take children. Some industry-specific qualifications, including the Level 3 Childminding Course Online – and Child Care Diploma Level 3, are also a way to validate your skills.
All childminders must have a DBS check from the Disclosure and Barring Service, which can be obtained via charities such as Nacro or The Salvation Army.
What experience do I need before becoming a childminder?
Experience is not necessary, but it can help if you have had any childcare experience already. Many people start out by working with younger children in nurseries or play schemes, gaining more experience working with older children. You should care about young people and realise that you are responsible for them at all times.
You may find having some basic first aid skills valuable as this could be used to provide first aid at an accident.
Where can I learn how to become a childminder?
There are many different ways of learning how to become a childminder, including on-the-job training with an agency or local authority, attending initial teacher training courses at university and studying elsewhere.
An excellent way to start is by joining your local SNA (School Nursing Agency), which offers the certificate of safeguarding children course. This gives you the qualifications needed to help with children up until the age of five.
Here Is A Simple Checklist on How to Become a Childminder
This section aims to provide you with a general idea of how to go about becoming a childminder. Check for any changes in local and national regulations. Inquire about when there will be a pre-registration meeting for childminders near you through the Families Information Services at your local council.
Apply for DBS checks for yourself and others within your household.
The first thing you'll need to do is get your criminal records checked. You'll also need enhanced DBS (Disclosure and Barring Service) checks for yourself, as well as anybody aged 16 or above who resides with you or works in your home.
If you spent time living outside of the UK in the previous five years, you would need to submit a certificate of good conduct from the relevant embassy. This also applies to any other individuals wanting to apply for DBS checks as part of their childminder registration process.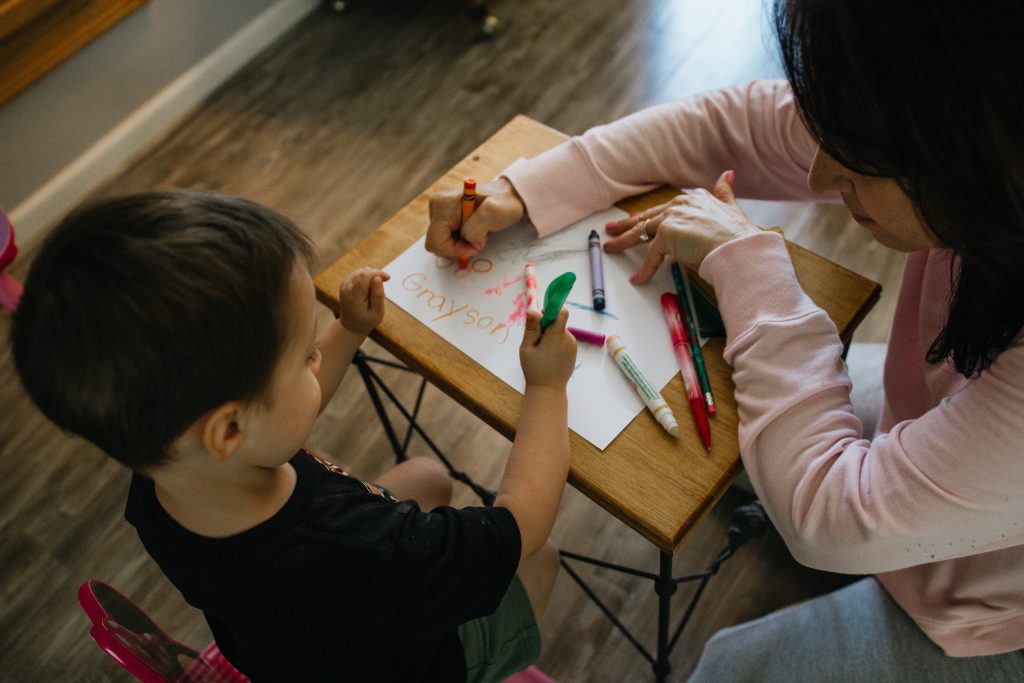 Have a medical check with a medical declaration supplied by your GP.
You must complete a health declaration form. While you must fill in the relevant portions of the form, your doctor must fill out section C – however, they may charge a fee for this.
Complete a paediatric first-aid course.
Paediatric first-aid courses are quite easy to come by, and there are a plethora of providers. While it is your choice of provider, keep in mind that it must be a full course and must comply with the EYFS (Early Years Foundation Stage) standards. You'll also need to get this training renewed every three years.
Many local authorities may provide their own program, although popular nationwide alternatives include St John Ambulance and the British Red Cross, both of which provide blended online and in-person learning.
Ofsted Home Inspection
The Ofsted inspector will visit you at your home to check you are who you say you are and make sure your qualifications are valid. They will also assess your English language skills and check that your home is suitable for looking after children safely.
Ofsted does not want to fail you on this and has set up a useful in-depth guide to help you be super ready for the registration visit, which we recommend you read, read, and read again to make sure you understand everything in it. https://www.gov.uk/guidance/childminders-and-childcare-providers-register-with-ofsted/the-registration-visit
You need to make sure that you want to be a childminder and that you are 100% ready for this inspection as you usually only get one chance at the registration visit.
If you plan to care for children over 5, you do not need to worry about this Ofsted visit as you won't need it.
Ofsted Registration Certificate.
Once you have passed the Ofsted visit and Ofsted is happy and approved your application, you will get your certificate of registration from Ofsted. You need to have this certificate before you can look after any children under the age of 5.
With this Ofsted registration certificate, you will receive your Unique Reference Number (URN), which will be published online with all of your inspection reports along with your name and address. If you don't want your name and address published, you can ask Ofsted not to do this.
Obtain Public Liability insurance.
Childminder public liability insurance is one of those things that you hope you never need, but when you do need it, you are glad you have it. There are a lot of providers of childminder liability insurance but take a look at Pacey and Childcare.co.uk for providers.
Becoming a registered childminder is an excellent way to earn some extra income while caring for children. If you love working with babies and young kids or are looking for something on the side that can be flexible but still rewarding, then becoming a childminder could be your best option. We'll help give you all of the information needed to get started in this exciting business.
If you have enjoyed reading about how to become a childminder, please make sure you follow Early Years Careers on Facebook for more great information.