Why becoming an early year's professional is a great career choice
Becoming an early year's practitioner can be a great career choice and many do not regret their decision to study and work in the childcare sector. Many love the profession so much they go to study further gaining level 3, 5 and 6 qualifications often in the form of degrees to continue their passion. With an increasing amount of parents returning to work and with the funding available doubling for all three and four-year-olds across England the demand for early years workers is definitely there. Childcare is no longer about taking the easy option after leaving school and is definitely as some people presume just watching children play or 'babysitting' and now holds many possibilities and career choices. It is hoped that as more emphasis is placed on the early years sector and further research continues to be released highlighting the importance of the first five years of a child's life that the pay will increase and even more opportunities will arise.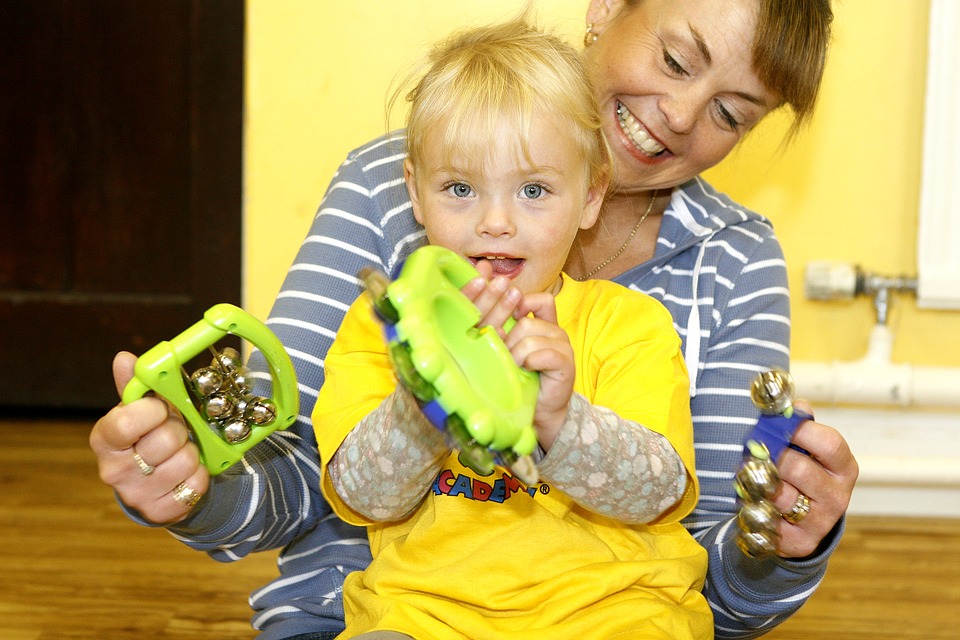 Top reason working in childcare is worthwhile
There will always be a job – As briefly discussed above the demand for early years workers in limitless and will only continue to grow with the pressure for parents to return to work and funding increases.

Flexible hours – Due to the large range of settings across England there are many options available for working hours. There are childminders, private and public sector settings. Some opening long hours all year, others only running term time. This means practitioners have many options when thinking about finding working hours that best meet their needs.

Rewarding – Working in childcare is an incredibly self-gratifying job, watching children reach new milestones, develop their personalities and become confident and intelligent individuals with a love of learning is one of the most rewarding things to be a part of.  As the EYFS is all about building strong relationships with parents, this is also often a very rewarding aspect. The parents are often very appreciative of the time and dedication given to their children and are incredibly thankful.

Career progression – Although many see this as limited the truth is there are many stages of progression in childcare. As discussed above there are many possibilities to upskill through various courses available. Often these can be completed part time leaving time for practitioners to work. The various routes of progression can include, practitioner, room leader, SENCO, Speech and language champions, deputy managers, managers, early years teachers etc. Some settings offer pay rises for each qualification gained or for new job roles.

Team work and friendship – Working with the same practitioners for long hours often all year round can lead to some amazing friendships being formed with co-workers. You gain morale support from those around you and there is nearly always somebody on hand to offer advice. Childcare is a fun environment to be in and allows practitioners to be silly, get messy, be outdoors, laugh and sing. This combination mixed with a shared passion for childcare and some lovely smiley children to support and nurture together makes a brilliant basis for teamwork and friendship.