Advertise Childcare jobs in London for Free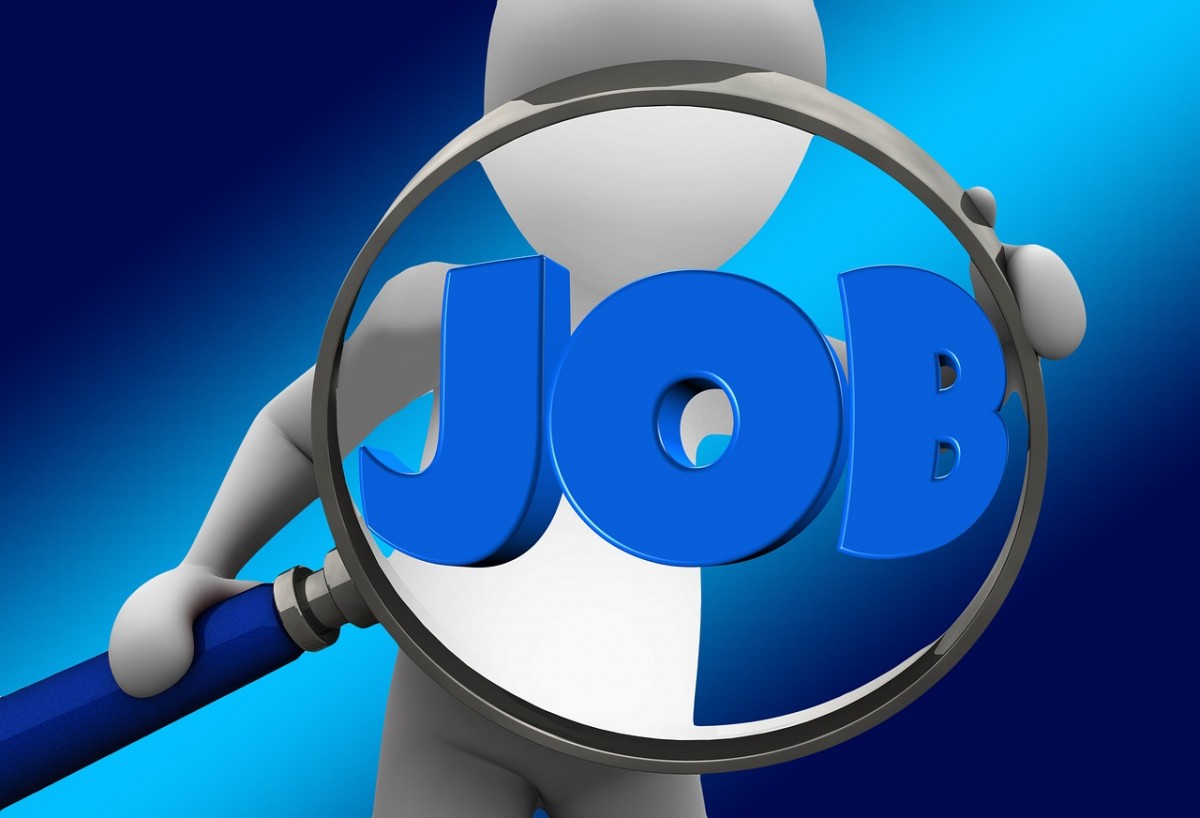 Being an early years manager of a childcare setting in London can be incredibly demanding and needing to recruit new employees to fill any role throughout the setting can be incredibly stressful; Therefore it is important that job positions can be quickly advertised and the post filled with the best candidate as quickly as possible.
Online job sites allow childcare managers to advertise childcare jobs in London for free. These sites also allow childcare managers and owners from across the whole of the UK to advertise any position needed in an early years setting. It has never been easier or quicker to advertise childcare jobs in London for free. This is free for as many jobs as you need to add; there is no limit on the amount of childcare jobs you can advertise for free like with some other jobs sites.
Being able to advertise childcare jobs in London for free online saves time and money. Jobs sites are accessed by thousands of people daily so it is a fantastic way to reach out and find the best candidate for the job.
What to include in the childcare job advertisement?
When advertising early years jobs in London you should include:
· Qualification
· Salary
· Short Job description
· Accurate Location
· Job position
· Working hours
· Safeguarding statement and DBS requirements
· Equal opportunities statement
· Contract type
By including the above criteria you will ensure that any candidate who applies for the early years position you have in your London early years setting will know exactly what is expected of them before they apply. This saves time and means that applicants know all about the position. It is important that the position is filled by the best possible person for the role so it is important to give the candidates all the information they need in the advertisement to make an informed choice and to ensure you receive the best that's available.