Beating a London childcare recruitment crisis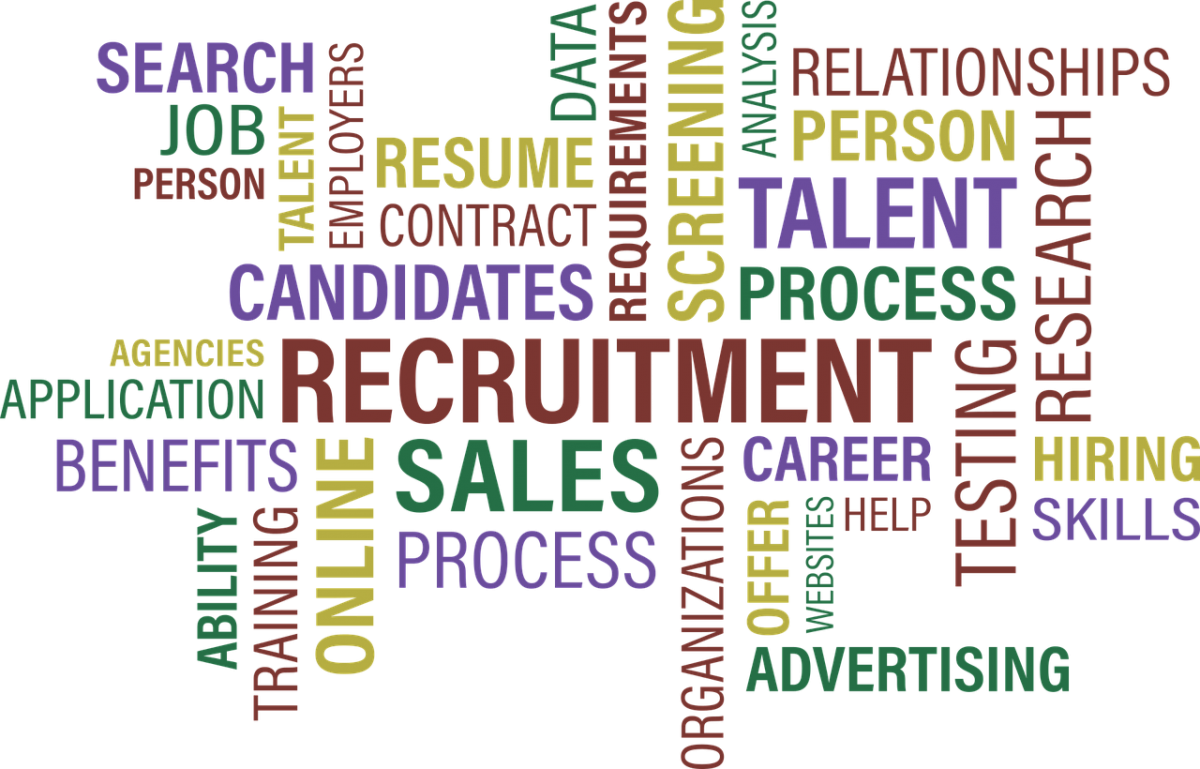 It is very common for London early years settings to experience a recruitment crisis, especially in a setting where staff turnover is high. A recruitment crisis is when a London childcare setting is finding it difficult to employ practitioners and to keep them in the workplace. London early years recruitment crisis has become worse with the increase in minimum qualification requirements including the maths G.C.S.E requirements, the demand for childcare places increasing, more parents needing to return to work and with the early years funding increase.
Luckily there are some things which can be done to beat a London early years recruitment crisis, so you do not have to struggle any longer. This includes:
· Advertise – Advertising for any new childcare jobs in London as soon as they become available or as soon as you know when they will become available is crucial to successfully and quickly filling the vacancy. There is now a completely dedicated site to advertising specifically childcare jobs for free to those who work or want to work in the early year's sector. This site can be found here and is accessed by thousands of practitioners on a weekly basis. Advertising is incredibly important and makes the difference between filling a job post quickly or being understaffed and putting a strain on the remaining workforce.
· Complete exit interviews – To find out why practitioners are leaving and new job vacancies are becoming available in your London childcare setting complete exit interviews. This will help you improve your London Workplace and beat your London early years recruitment crisis
· Offer benefits – Make your early year's workplace more appealing by offering benefits to your employees such as good sick pay, additional holiday days, bonus schemes, discounted childcare, good rates of pay, etc…. Making your workplace more appealing than others will mean you will get the best choice for new employees.