Being a successful early years educator is a rewarding journey that requires dedication, compassion, and continuous growth. As a parent, guardian, or educator, understanding the vital skills and qualities that make a great early years educator can significantly impact the development of young children. In this article, we'll explore the ten essential skills and qualities that every early years educator should possess and provide practical tips on how to nurture and develop them. So, let's embark on this transformative journey and unlock the potential within you to become a remarkable early years educator.
Introduction
Early years education plays a pivotal role in shaping a child's future. The experiences and guidance provided during these crucial years have a lasting impact on a child's cognitive, emotional, and social development. To excel in this role, one must possess a unique set of skills and qualities that go beyond traditional teaching. Let's delve into these essential attributes of a successful early years educator.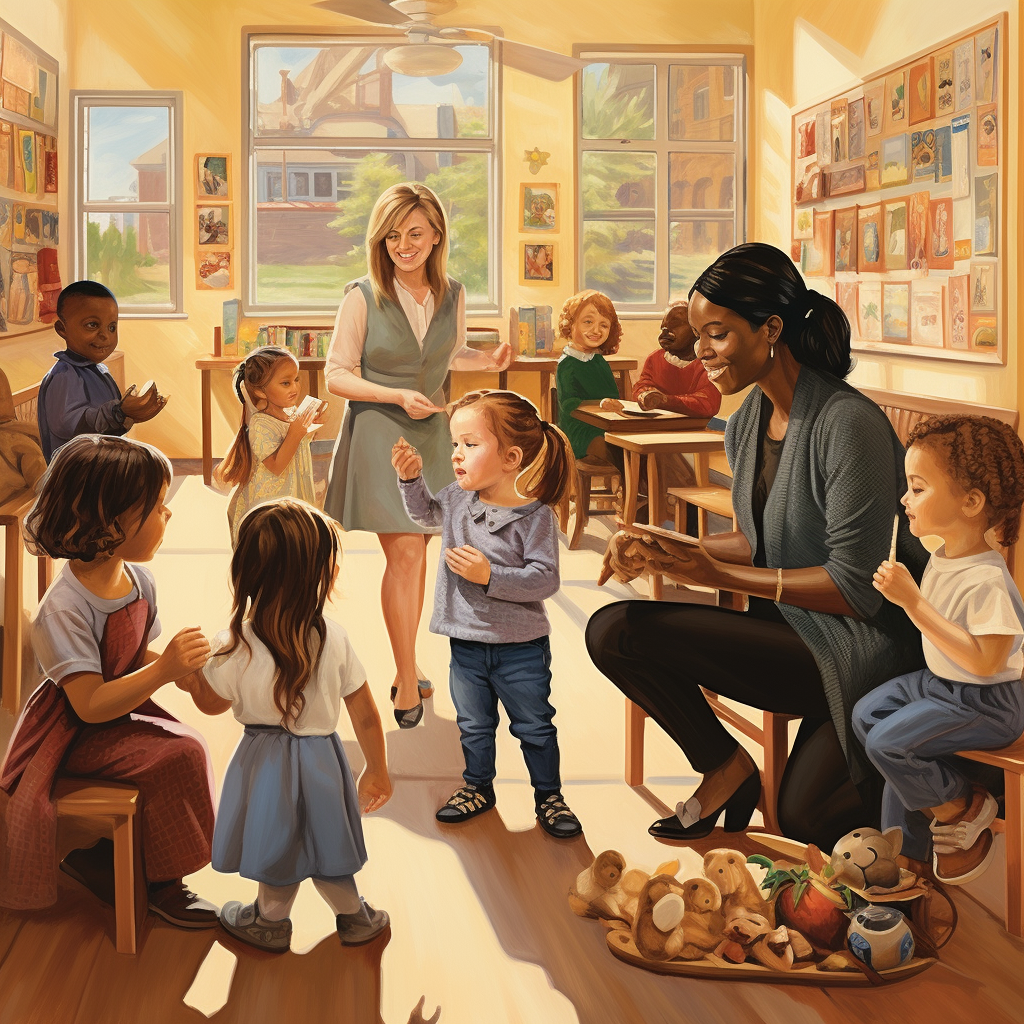 Empathy: The Heart of Early Years Education
Empathy is the cornerstone of being a successful early years educator. It's the ability to understand and share the feelings of young children, providing them with a sense of security and trust. To cultivate empathy:
Active Listening: Pay close attention to their words and body language.
Understanding Non-Verbal Cues: Be attuned to their emotions, even when they can't express them verbally.
Offer Comfort and Support: Provide a safe space for them to open up.
Empathy forms the foundation for effective communication and building strong relationships with the children.
Patience: A Virtue in Early Education
Working with young children can be challenging as they explore the world around them. Patience is key to maintaining a positive and nurturing environment. To develop patience:
Stay Calm Under Pressure: Practice staying composed during challenging situations.
Flexible Mindset: Adapt to each child's unique learning pace.
Practice Mindfulness: Stay present in the moment to avoid frustration.
Creativity: Unleash Your Imagination
Creativity is essential for keeping lessons engaging and exciting for young learners. Here's how to foster creativity:
Art and Craft Activities: Encourage hands-on creative projects.
Storytelling: Create imaginative stories to stimulate their minds.
Exploration: Allow children to experiment and make discoveries.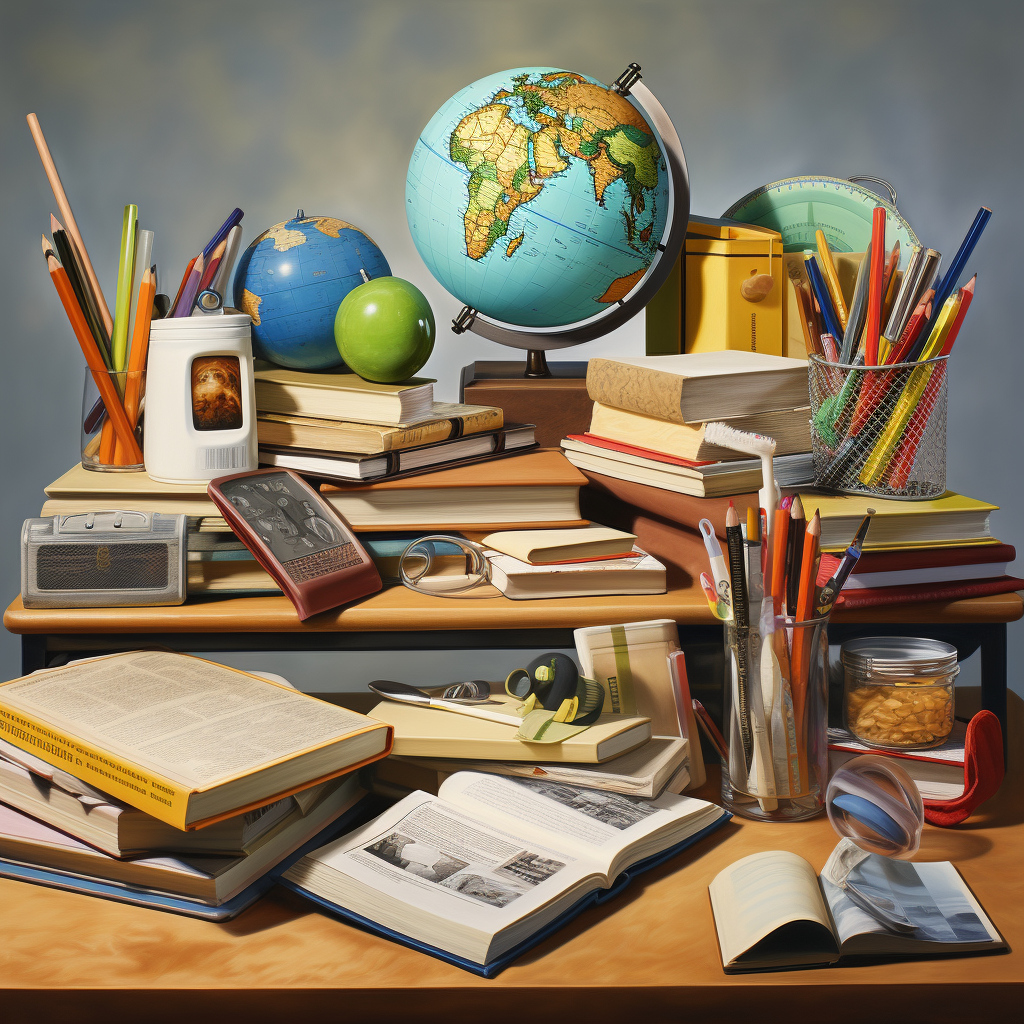 Adaptability: Navigating Change
The educational landscape is ever-evolving, and early years educators must adapt to new methodologies and technologies. Enhance your adaptability by:
Professional Development: Stay updated on the latest educational practices.
Open-Mindedness: Be receptive to change and innovation.
Collaborate with Colleagues: Share insights and learn from peers.
Communication: Building Connections
Effective communication is paramount in understanding a child's needs, concerns, and progress. To improve your communication skills:
Clear and Concise: Express ideas in a simple and understandable manner.
Active Engagement: Encourage children to share their thoughts.
Feedback Loop: Provide feedback constructively and encourage their input.
Observational Skills: A Window into Their World
Observation is a vital tool for understanding a child's developmental progress. Hone your observational skills by:
Detailed Notes: Maintain records of a child's achievements and areas for improvement.
Adapt Instruction: Tailor your lessons to individual needs.
Collaborate with Parents: Share observations with parents for a holistic approach.
Organizational Skills: Balancing Act
Managing a classroom, curriculum, and individual needs requires strong organizational skills. Develop them by:
Structured Lesson Plans: Create well-organized lesson plans.
Time Management: Allocate time effectively for various activities.
Resource Management: Keep an inventory of educational materials.
Resilience: Weathering Challenges
Resilience is the ability to bounce back from setbacks and stay motivated. To build resilience:
Positive Mindset: Focus on solutions rather than problems.
Self-Care: Prioritize your well-being to handle stress effectively.
Seek Support: Connect with mentors or support groups for encouragement.
Teamwork: Collaborative Efforts
Working with other educators and staff is a crucial aspect of early years education. Enhance your teamwork skills by:
Sharing Ideas: Collaborate on lesson plans and activities.
Conflict Resolution: Address conflicts constructively.
Open Communication: Maintain a transparent and open dialogue.
Flexibility: Nurturing Individual Growth
Each child is unique, and early years educators must adapt to their individual needs. Strengthen your flexibility by:
Differentiated Instruction: Tailor your teaching to accommodate diverse learning styles.
Customized Support: Provide extra assistance to children who need it.
Responsive to Change: Adjust your approach when necessary.
Frequently Asked Questions
How can I improve my empathy as an early years educator?
Empathy can be developed through active listening, understanding non-verbal cues, and offering comfort and support. Practice these skills consistently to enhance your empathy.
What are the benefits of cultivating patience as an early years educator?
Patience helps you stay calm under pressure, adapt to each child's unique learning pace, and practice mindfulness. These attributes create a nurturing environment for young learners.
Why is adaptability important in early years education?
Adaptability ensures that you can stay up-to-date with new educational practices and technologies. It allows you to be flexible and open-minded, fostering growth in both yourself and your students.
How do I foster creativity in my classroom?
Encourage creativity through art and craft activities, storytelling, and allowing children to explore and make discoveries. Creativity makes learning fun and engaging.
What role does observation play in early years education?
Observational skills are essential for understanding a child's developmental progress. They enable you to tailor your lessons to individual needs and collaborate with parents effectively.
How can I become more organized as an early years educator?
Organizational skills involve creating structured lesson plans, effective time management, and resource management. Staying organized helps in managing a classroom and curriculum efficiently.
Conclusion
In the world of early years education, nurturing the ten essential skills is the key to becoming a successful and impactful educator. Empathy, patience, creativity, adaptability, communication, observational skills, organizational skills, resilience, teamwork, and flexibility are the building blocks of a remarkable early years educator. As you continue on your journey, remember that every child is unique, and your dedication to their development will make a lasting impact on their lives.
Unlock your potential as an early years educator and provide young learners with the foundation they need for a bright future. If you aspire to be a great early years educator, keep these skills and qualities close to your heart and watch the magic unfold in your classroom.