New nursery to open in Halstead
Parents in Halstead are celebrating the news that a new nursery is to open in the thriving town community of Halstead.
Richard De Clare Primary School plan to meet local demand for early year's childcare and open a new nursery on the school site this September.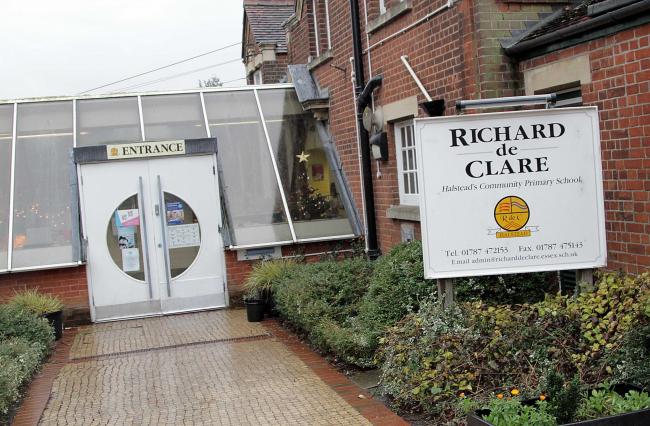 Using the former Halstead Pre School building which is to undergoing full refurbishment the new nursery will be fully geared to be in the best interests of the age group.
With child-sized furniture and fixings, the nursery will be a carefully planned enabling environment that helps to facilitate independent learning. North Essex Multi Academy will fund the new nursery which will be lead by current Deputy Head Sam Couttie. The team plan to offer sixteen spaces offering both funded fifteen and thirty-hour places.
The team will offer a rich and diverse curriculum in accordance with the early year's foundation stage guidelines. The Ladybird book Pirate Pete I'm Starting Nursery is a good way for parents to introduce the idea that their child will be starting nursery and what their day may be like. The nursery will employ a highly experienced and skilled team of early years professionals who will help look after all aspects of your child's care and education.
Personal social and emotional development, language and literacy skills, communication and physical development are amongst just some of the normal subjects you would expect to be taught.