Providers rated 'good' or 'outstanding' by Ofsted at an all time high
Nurseries that have been rated Good or Outstanding by Ofsted have seen a significant rise in the last year. According to Ofsted's latest Early Years statistics the number of settings has increased from 84% to 95% since August 2015
The overall standards of all providers on the Early Years Register have also improved. The number of providers rated Good or Outstanding has also increased from 86% to 91%.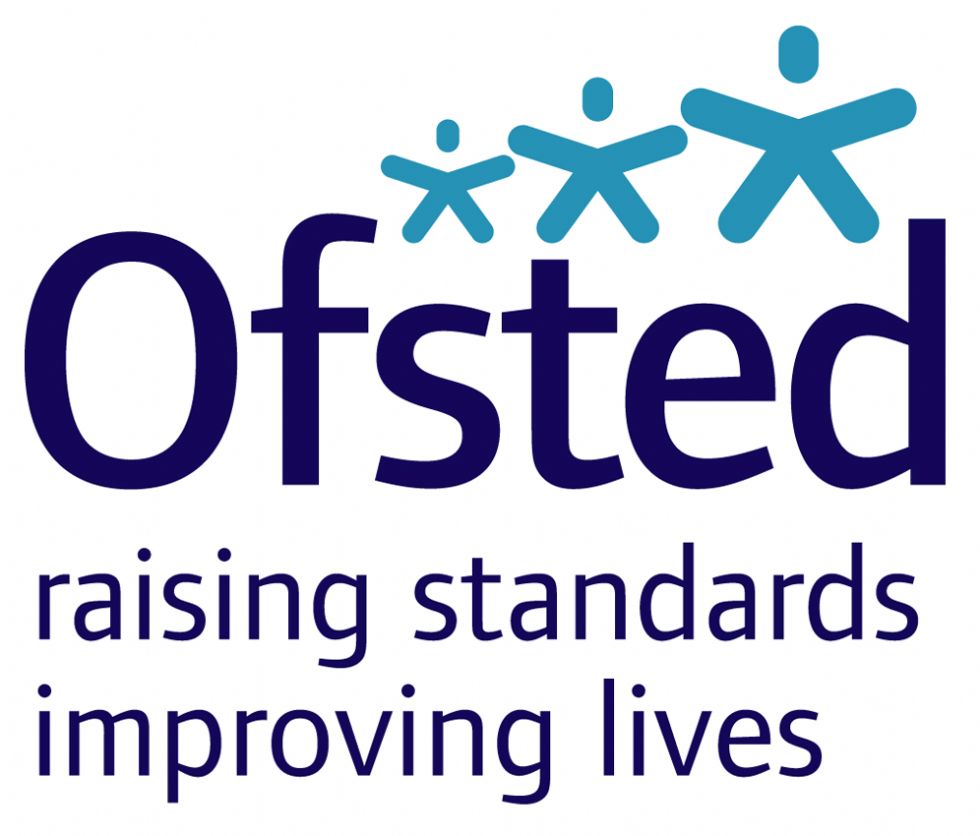 In 4 years Ofsted have seen a substantial increase of nurseries receiving higher grades, with almost three quarters of providers in this position in August 2012. Over this time the Early Years sector has faced much financial strain with the introduction of the National Living Wage and the impending increase of Nursery Education Funding; alongside the many changes to qualifications and regulations. This has showed the resilience and strength of the sector in pushing forward and striving for improvement.
Provider that have received 'Requires Improvement' from Ofsted have also shown a significant decrease since August 2012, when a quarter of providers were given this rating. As of August 2016, only eight% of providers were awarded this grade at their most recent inspection.
There is much deliberation around the effectiveness and quality of Early Years settings around the country, however this significant improvement and high percentage of grading shows that the majority of providers are striving for high quality care and education for young children. This is something that all practitioners and professionals within the sector should recognise and celebrate.
On the other hand one worrying trend has been observed regarding the number of childminders across the country. The percentage of childminders has continued to decrease at a significant rate, falling by 3% since March 2016 and by more than a fifth (22%) since August 2012.
This shows that although the quality of the sector is at an all time high, the number of quality and experienced practitioners is not. This can be damaging for the future of the sector who require more and more practitioners to take on this career in order to continue offering the outstanding care and education that has been recently observed.