Lego to change their way plastic packaging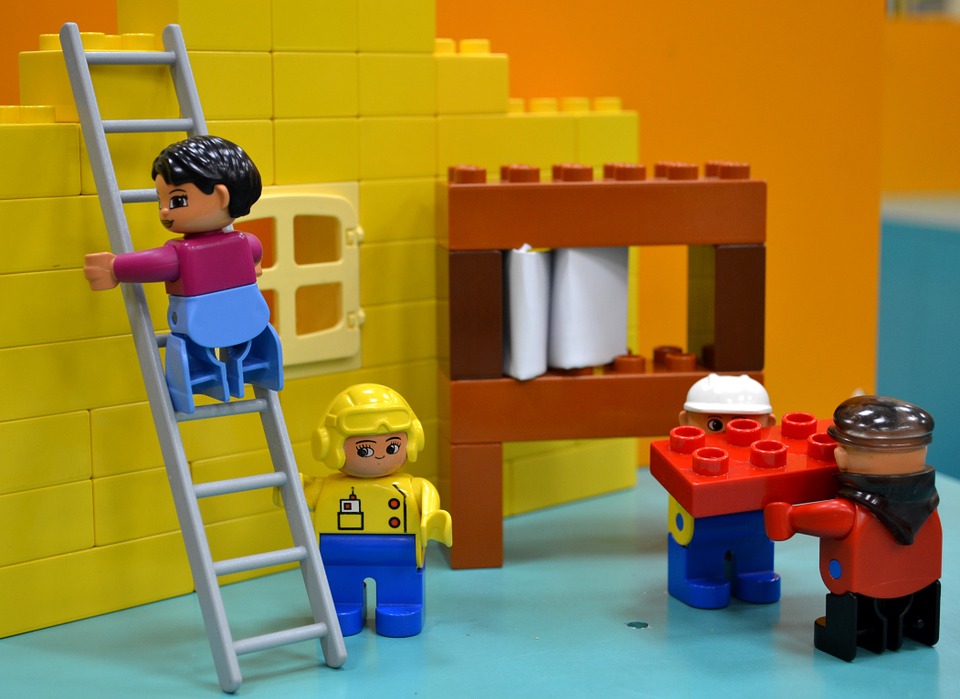 Tim Brooks the Vice President for environmental responsibility at the Lego group is pleased to share their plans to reduce the impact the company has on the environment.
The global success story Lego has announced their goal to ensure their packaging is 100% sustainable by 2025. Aiming to ensure packaging is made from recycled materials or at the very least renewable materials. 75% of the cardboard currently used is made from recycled material.
Some of the plastic packaging currently used is designed for single use and isn't recyclable but the group have big plans to change this. They have currently shrunk their Lego boxes by 14% improving transport efficiency and saving seven thousand tons of cardboard!
The name Lego is an abbreviation of the Danish word 'play well', 'leg godt'. The company was founded in 1932 by Ole Kirk Kristiansen. As one of the largest toys manufacturers, they see it as their responsibility to do their utmost to help the environment.
One of the world's leading providers of creative play and learning materials their ambition is that by 2030 100% sustainable materials will be used for its bricks. The cardboard used for packaging is certified by the Forest Stewardship Council. Designed to be used and reused Lego bricks are the steadfast toy that can be handed down to siblings and generations.
The advent calendars used this year were made from recycled paper pulp trays saving one million plastic trays going to landfill.