Do you know what transient art is?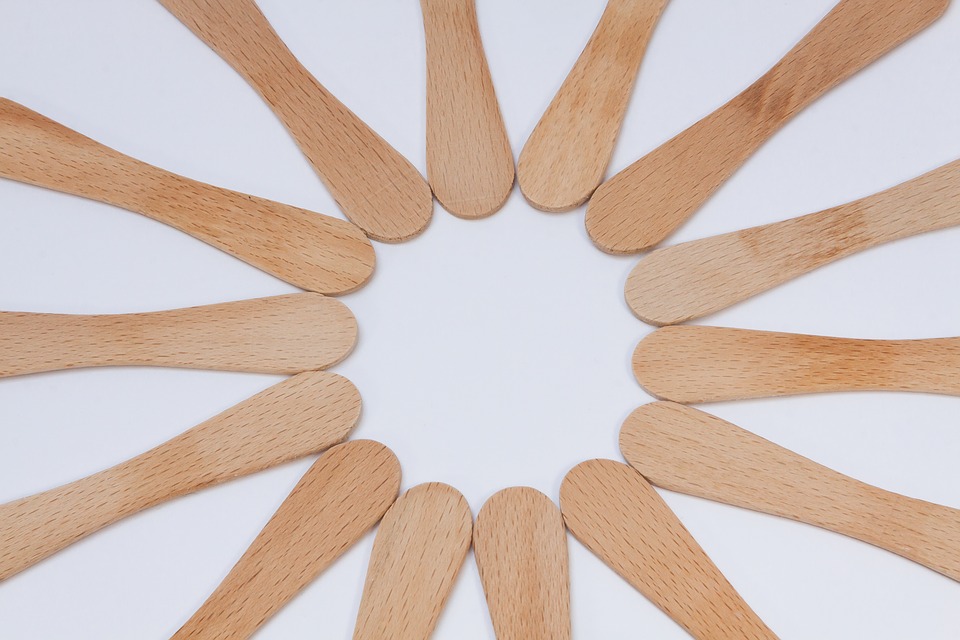 Have you ever heard of Transient art?Many settings incorporate this into their rooms, it is not something new, it is based on loose parts play. Transient art is known as moveable art, it is a collection of materials that children create a picture from, The materials that are used are open-ended resources, and there is no permanent end product. Children will often spend a considerable amount of time moving materials here and there to create a picture. There is no reason why this cant be done indoors as well as outdoors.
Offering transient art in an early years setting can open up plenty of learning opportunities for children. It can help develop their creativity as well as their imagination skills. Transient art offers the children the ability to create and explore materials without pressure being put on them. With the materials being moveable it allows children to think of ideas and change them when needed.
Transient art is not permanent; it enables children to manipulate, explore, sort, experiment with patterns, shapes and design and redesign. Most children will enjoy exploring natural resources and move them to create a picture, the materials can be used in a variety of ways, and this is where lots of areas of learning are covered. Loose parts are a key ingredient to transient art.However, it is the practitioner's responsibility to present the materials in an appealing visual way.
Here is a list fo what resources you might want to start collecting;
Leaves
large feathers
smooth pebbles
small coloured gems
sticks
cotton reels
wooden blocks
fir cones
beads
pieces of string/wool
pieces of pasta
There are also many other things you could start collecting; it is best to not offer all the resorts at once, choose a select few. Also, relate materials to your environment, e.g., if outdoors use materials like sticks, twigs, leaves, pebbles, etc. It is important to define a creative space for children with the use of a mirror, tray, empty frame or a large sheet or paper.
Many people will ask the question what happens with transient art when it's time to tidy up or when they have finished?. Why not create a system where children can add a sticker saying not finished or take a photo of the artwork.
Why not try dong transient art in your setting and let us know if the children enjoyed doing this.