NCFE have acquired CACHE and its brand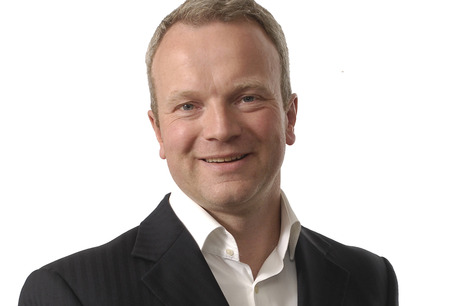 Students will still be able to obtain a CACHE qualification through NCFE. The charitable arm of CACHE will now become a standalone charity and will change its name shortly.
The change is because of a strategic review on to the changes to the awarding organisation's operating environment'.
The awarding body CACHE was set up in 1945 as the National Nursery Examination Board (NNEB); it set the syllabus for the first national childcare examinations,
The acquisition by NCFE has secured the awarding body's future. During the process of the change CACHE took carefully consideration of how best to safeguard the future of the centres and all learners. The new ownership will ensure the qualifications will remain of the highest standard and support to learners will still remain the same.
Marilyn Hawkins, chair of the board of trustees at CACHE, said, 'This is an exciting new chapter in CACHE's long and prestigious history with significant benefits and opportunities for the future.'
David Grailey, chief executive of NCFE added, 'We are delighted to be incorporating the CACHE brand into NCFE. We were keen to acquire the brand because not only is it highly respected in the care sector, but crucially it also shares our values and ambitions, placing strong emphasis on learner success and exceptional customer service.'