Pokémon Go is a new craze sweeping the nation, encouraging children and adults to get outside and be active; however it has been suggested that the game could cause issues for safeguarding in Early Years settings.
The app is downloadable to smart phones and requires you to go out walking to search for and collect Pokémon. One aspect of the game is finding 'Pokéstops' or 'gyms' where users can collect more Pokéballs and other items; these are usually placed at community centres or landmarks around the country. Recently a nursery in Portsmouth, New Hampshire, found itself to be located as a 'gym' in the reality game, causing issues with strangers hanging around outside the setting until the nursery requested to be removed from the game.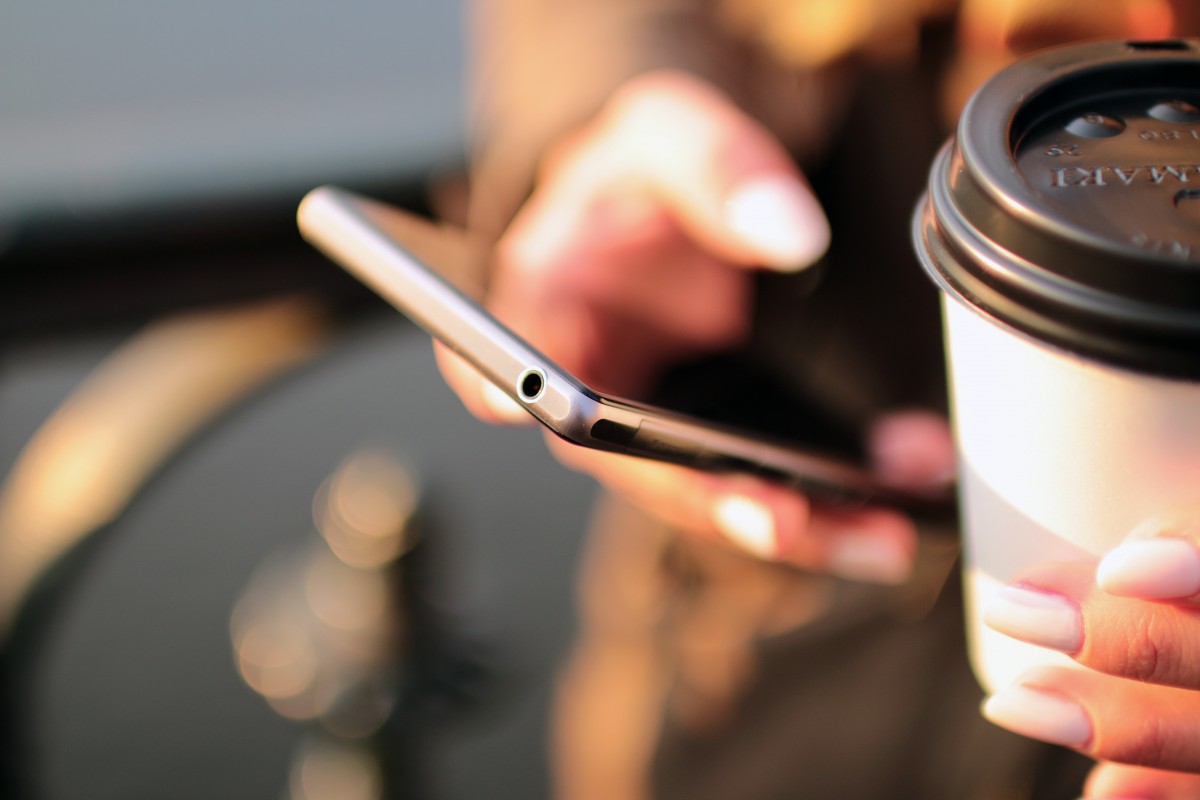 Early Years settings should be vigilant around strangers being drawn to the setting. it is highly suggested that all Early Years settings should request to be removed if their nursery does become a 'gym' in the game. To some it may seem harmless however there can be costly safeguarding consequences from allowing users to stand outside or around the building. As the game is played on smart phones, the individuals will have quick, unlimited access to a mobile phone camera and the internet. This could lead to predators claiming to be playing an innocent game when in fact they are being given the time and opportunity to gather images of children from outside the setting.
Having the Pokémon Go app linked to your setting may also bring unwanted attention to the nursery, enticing individuals that may not be aware of the building or know its whereabouts. This can cause another level of safeguarding issues, not only with predators but also in family circumstances such as a parent who is not allowed access to their child or to know the name of their setting.
The game has many obvious benefits including building communication and relationships through similar interests and encouraging children and adults to be active and have regular exercise; however Early Years settings have a duty to care for the children's best interests and safeguard them to the best of their ability.