Developing your team's professional development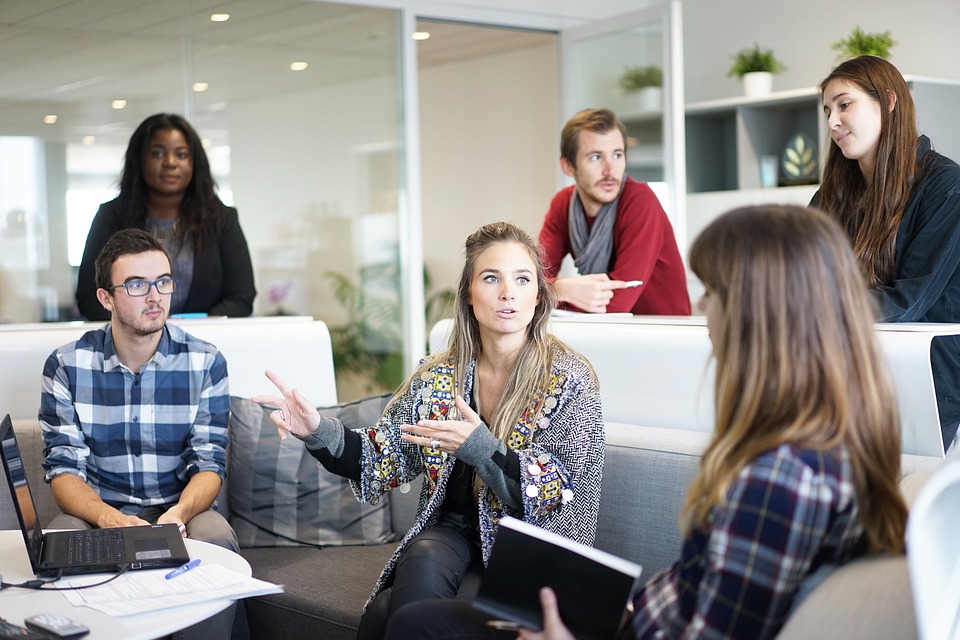 Pen Green Research Development and Training Base, situated in a 1930s former comprehensive school in Corby Northamptonshire can help you to develop your team's professional development and business. Pen Green was founded in 1983 and has grown substantially over the years.
They are a training company that offers bespoke professional development for the early year's workforce.
It is a fully integrated centre offering school to school support. Courses can be on a small scale up to large conferences or seminars with degree programmes and teacher training available.
All tutors are highly experienced and suitably qualified. Pen Green offers a diverse portfolio of training courses, leadership and research opportunities. Their aim is a dissemination of good practice throughout the early year's field.
Deepening your knowledge in the field and staying up to date with the latest regulations and practice requirements and new teaching methods can make a fantastic impact on your business.
The team can specifically design courses to suit the needs of all those working with children and families in the early years sector.
They have their own designated teaching school and a research training and development base. And boast to have helped and educated around nine hundred students.
Investing in your team's professional development will aid staff retention. A highly skilled workforce will impact on your business giving it that competitive edge and a great reputation for investing in your staff .
Training together helps to build closer relationships between staff and improve engagement between workers.
Training will increase productivity through finding new ways to work and improve processes. After completing tailored training it can be implemented straight away in the workplace benefitting your business.