Back in November 2014, Nicky Morgan, the Education Secretary, decided all schools and early years' settings should actively promote British Values, and Ofsted will assess and rate the provision.
British values should be included in everything you do.
It would be a good idea to involve parents and carers as often as possible, helping to build stronger partnerships and spread the message wider.
The DFE states to help children, we must help develop the skills, abilities and attitudes to underpin British Values.
With simple steps, these can easily be included in your timetables such as celebrating special days on the calendar, for example, the Queen's Birthday, St Georges, St Andrews and St Patricks Day etc.
Promoting British Values in a nursery is helping to prepare the children for life in modern Britain.
Mutual Respect and Tolerance are Key
Respect for their own and other cultures and the world around them. You could organise a litter pick or visit a local park and explain why it's important to look after things and not break or vandalise equipment. The responsibilities and regard for helping in the community will help develop their confidence.
Society and its values, teaching how to be kind, respectful and helpful.
For children to play their part in the local community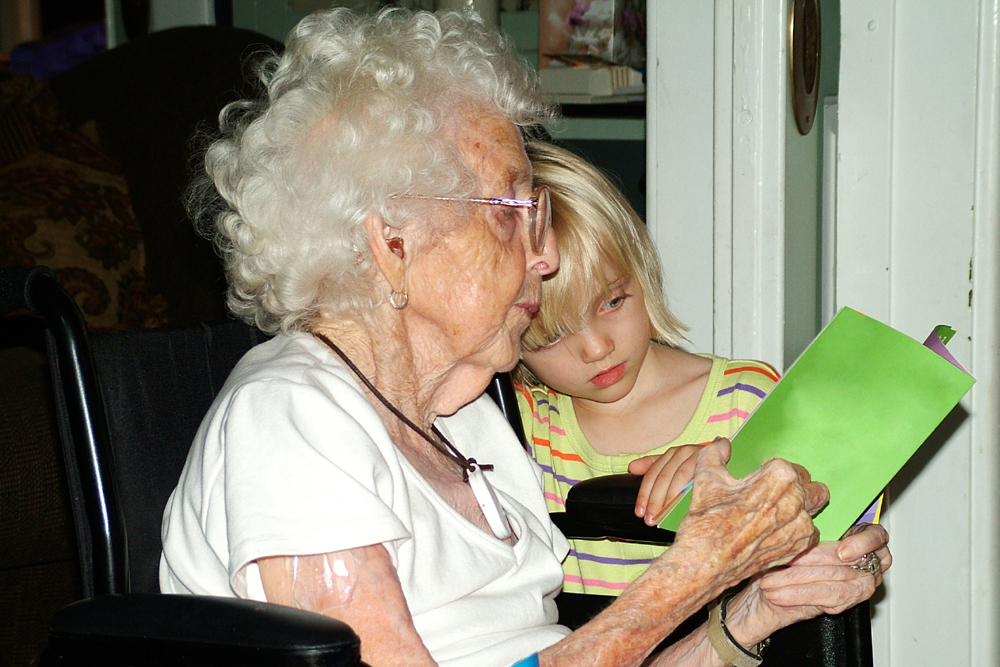 Maybe visit a local care home. Studies show it is greatly beneficial for both generations to interact with each other. You could visit local museums to learn about our heritage and history, and often they provide activities to enhance the experience too.
Individual Liberty activities to build self-confidence, self-esteem and promote inclusiveness
Democracy is asking the children to become involved in decision making in the nursery. Such as what activities to do and what new resources they would like. Ask if they would like to raise money for a local charity and how to raise the money such as a bake sale.
Rule of Law, learn from right and wrong
Why it's important to have rules and follow them and the consequences if you don't. Behaviour goal posters are abundant via the internet and are a great visual aid for children to clearly understand. Talk about people who help us, ask if children can visit your local police or fire station or vice versa if they could come to visit your setting.