Why is parallel play so vital in speech development?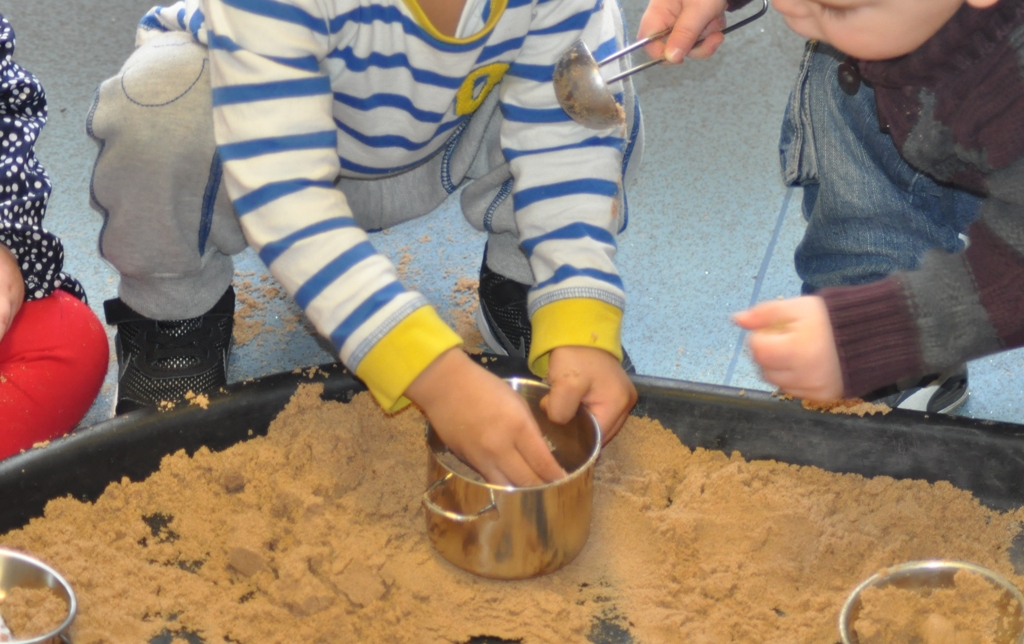 Speech development is very important and can be influenced by a variety of factors, including play. Young children are very ego centric and tend to engage in solitary and parallel play before interacting and playing with other children. This is an important part of developing language and communication skills.  Figuring out appropriate and acceptable social interactions with others is a necessary life skill
What is parallel play?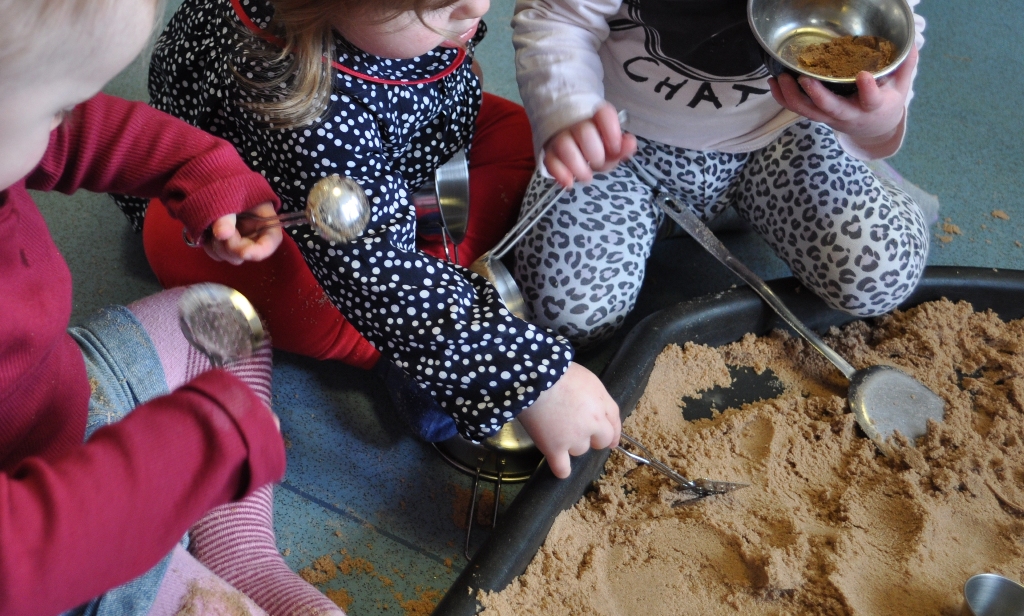 Children tend to participate in parallel play at around two years old, however this may happen earlier or later, depending on the child. During this type of play, children are engaged and focused on their own activities while sitting next to or near other children. They may use similar toys or play in the same area; however there is little or no communication and no cooperative play. Adults can often think that this is simply two children playing alone, however it is very different to solitary play as the child becomes aware of others and interested in what they are doing without joining in.
Why is parallel play important?
Parallel play is important in supporting speech development. Children are able to experience a wide breadth of vocabulary and learn new words quickly. They can also gain space and time to talk without the pressure of being in a conversation. Parallel play offers the child the opportunity to sit back and observe other children and use this information to interact with them or copy actions and language. Allowing large areas and a variety of resources allows children to play alongside peers yet create their own play. This may then lead children to interact with others through cooperative play, in their own time and at their own pace.
How can parallel play be offered to support speech development?
Play dough is a great way for children to be part of a group, yet have the space, time and materials to create something independently. Another way to encourage parallel play is through using tuff spot experiences. This offers children the opportunity to play alongside others whilst using their independent learning skills. Also offering children creative experiences where there are lots of options for mark making such as gluing and sticking bits, felt tip pens and chalks. Offer lots of small tubs containing different materials for mark making and ensure lots of paper for the children to use. This activity can be completed by a child independently, yet offers the opportunity for them to work together too. This can support children in developing communication skills such as eye contact and gestures, in preparation for interaction with their peers.