Planning to promote children's next steps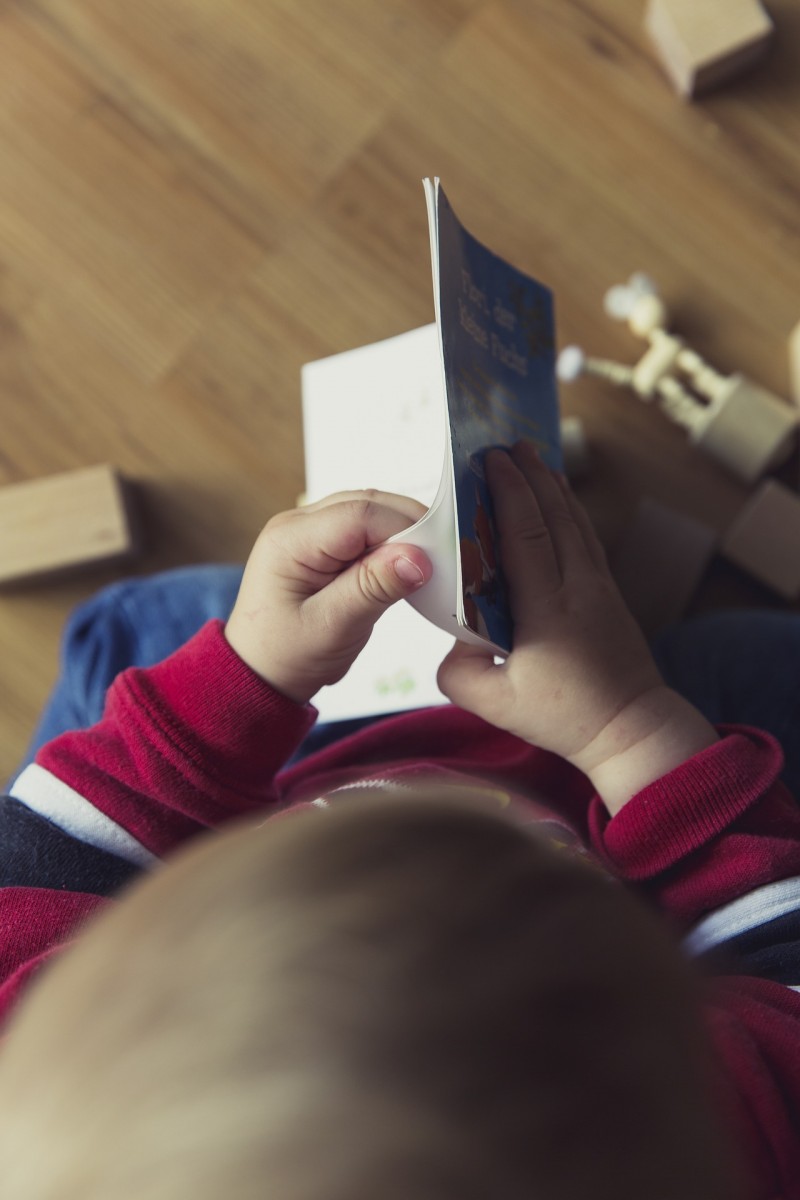 Everyone working in early years is very aware of the importance of supporting children to reach their next steps. There are many ways of doing this from specific boards, on planning sheets, or from wow moments achieve that are in learning journals. However, recently it has been suggested by Ofsted inspectors that next steps need to more meaningful than just an extension of a 'wow' moment. Whilst it is still very important to plan and to evidence next steps are being planned for and promoted, practitioners need to ensure that next steps are more thought out.
With all the pressure involved in ensuring children are reaching their next steps and these are being planned, it can appear that sometimes next steps are being created for the sake of having them. It is important for practitioners to realise that it is okay for a wow moment to just be a wow moment and not necessarily need extending through a next step if there are other areas of weakness that need to be focused on more.
How should next steps be planned?
The key element should be, that a child is being supported and a next step is planned in their weakest areas. It seems sometimes with next steps children are being supported to achieve more in the areas that they are strongest in and displaying more, rather than the weaker areas. It is easy to see how this can happen as a lot of learning is now centered around children's interests and if a child is not displaying any interest in mark making, no observations for mark making or achieving any wow moments, it may never come to mind that the child needs a next step planning for mark making when they haven't really shown a first step in mark making a such.
It is therefore important that practitioners are planning around the things that are not seeing as much, rather than extending on all the great things a child is already achieving. Whilst it is important to not completely stop planning for children's strong areas, it is more important to ensure a child is not massively behind in an area. It may therefore be useful to ensure next steps are based on the information displayed on tracking sheets and any areas of true weakness that are highlighted.
We would love to hear how you do this in your setting, leave us a comment below.