British Red Cross
Paediatric first aid courses have been designed to meet the needs of employees working in the early years sector. It is suitable for all employees r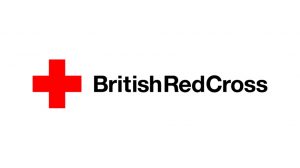 esponsible for the welfare of children
The course is recognised by Ofsted and in line with the statutory framework for the Early Years Foundation Stage
Contact the British Red Cross to find courses in your local area
Telephone: 0844 871 8000 or visit their website www.redcrossfirstaidtraining.co.uk/
Tigerlily First Aid Training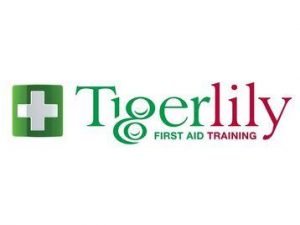 Tigerlily training offer a traditional 2 day paediatric first aid course or a blended learning option. The blended learning is a one day practical based session at your setting plus a one day E-Learning module.
Both options meet the full Ofsted Criteria for Early Years
The Paediatric First Aid Course course will give you the skills and knowledge to help assist a poorly or injured child. Tigerlilly offer training course across the UK and can also be delivered at your own setting.
For more information telephone: 0300 3020 999 or visit their website www.tigerlilytraining.co.uk/
First4Aid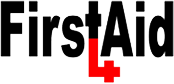 First4Aid offer twelve hour Ofsted and EYFS approved paediatric first aid training course. These courses are designed for professionals who work alongside children.
First4Aid provide quality course that are accredited to organisations throughout Coventry, Warwickshire, Solihull and the Midlands. To find courses available in these areas.
Telephone 0800 98 87 321, 07746 356 216 or visit their website www.first4aid.org.uk/
St John Ambulance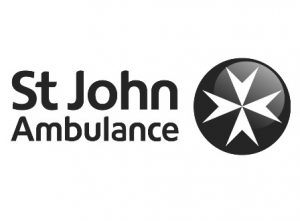 St John Ambulance provide thousands of training courses across the UK, their two-day paediatric first aid course focuses on providing employees with the skills to help them deal with emergency situations that may arise when looking after young children. The course meets the Ofsted Early Years and Childcare Register requirements
Courses can be delivered at your setting to help save time and money or there are venues nationwide that employees can travel to.
For more information telephone: 0844 770 4800 or visit their websitewww.sja.org.uk