10 top tips in writing a CV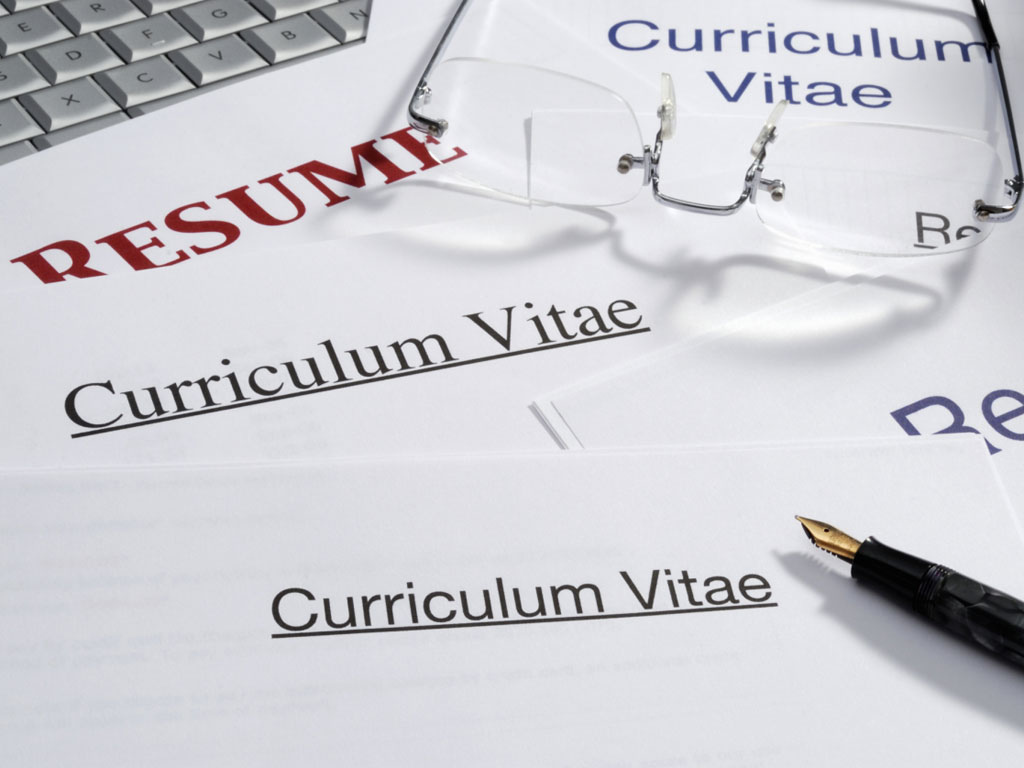 Writing that all important CV could lead you to landing your ideal childcare job. When searching for a childcare Job why not make sure your CV is flawless by following our 10 top tips.
Address your CV to the right person. Check who you should be addressing it to as this contributes to making a good impression.
Check grammar and spelling. Before sending your CV use a spell check or get someone to proof read it
Keep it short and to the point. Don't add content for the sake of it, keep it short enough the recommended amount for a CV is two pages in length.
Refer to job advert. Include relevant keywords from the job advert eg good team player, good communicator etc
Be honest. Only add information that is the truth be honest about experience as they may ask you about this during your interview
Keep layout simple. Don't use a fancy layout, keep it simple for the reader to read and understand.
Be consistent. If using different size font for different parts of your CV, make sure this is consistent as this will help keep it looking professional.
Include a personal statement. Write a personal statement explaining why you are the best person for the job.
Don't leave gaps. Make sure you don't leave gaps if you have done any volunteering or attended a course include this.
Include other relevant information. Make sure you include your hobbies or things you are involved in this will show the employers you are a hardworking and dedicated person.
Writing a CV can be a difficult task when job  hunting but by following some of our pointers this may make this an easier job for you.