Why is it important for babies to experience a sense of belonging?
All children should feel that their world is a safe place where people care about them and their needs, they can develop positive relationships and where they will be able to seek help when needed. When these needs are met children are able to develop a sense of belonging.
A sense of belonging has been found to help protect children against mental health problems and improve their learning. Children who feel that they belong are happier, more relaxed and have fewer behavioural problems than others, they are also more motivated and more successful learners.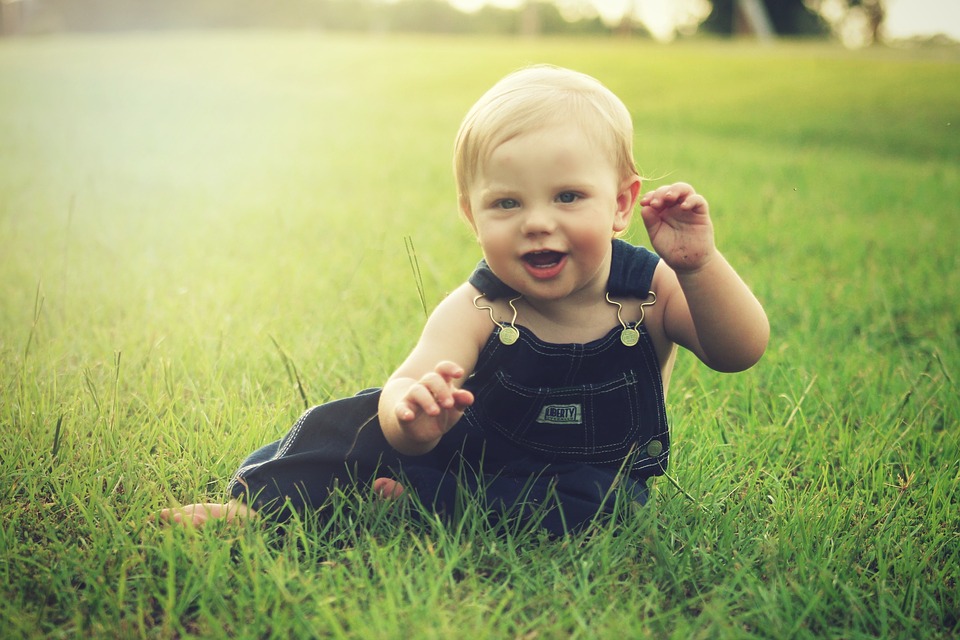 Inclusion
It is during early childhood that children begin to notice differences amongst people, and form opinions about what differences are viewed positively and negatively. Research has shown that children are capable of developing negative attitudes and prejudices from around 3 years of age; however the foundations for inclusion start when children are babies.
Importantly, the way that adults behave around children has a powerful influence on how children see and experience the world. It is important that adults are mindful of how they approach issues of diversity around children and ensure all children are included regardless of their protected characteristics. Actively promoting the British values is incredibly important, and a great way of ensuring all children feel included and valued.
Providing an inclusive environment is a great way to ensure that babies and young children feel involved and belong. It is vital that babies are able to develop self confidence and self esteem within a group.
Building positive relationships
Children build and experience attachments with people as soon as they are born. Positive relationships are those which are warm, caring and consistent, helping children to feel safe and secure. When children experience these sorts of relationships they learn to use these skills in their own relationships with others. Developing and maintaining strong attachments with familiar adults and peers can have a positive effect on their mental health and wellbeing.
In an Early Years setting, children are part of a 'hub' of relationships between children, families and staff. Together everyone plays an important role in developing positive relationships. It is vital that babies and young children are given the opportunity to build and test these bonds, in order to promote positive relationships as they grow up.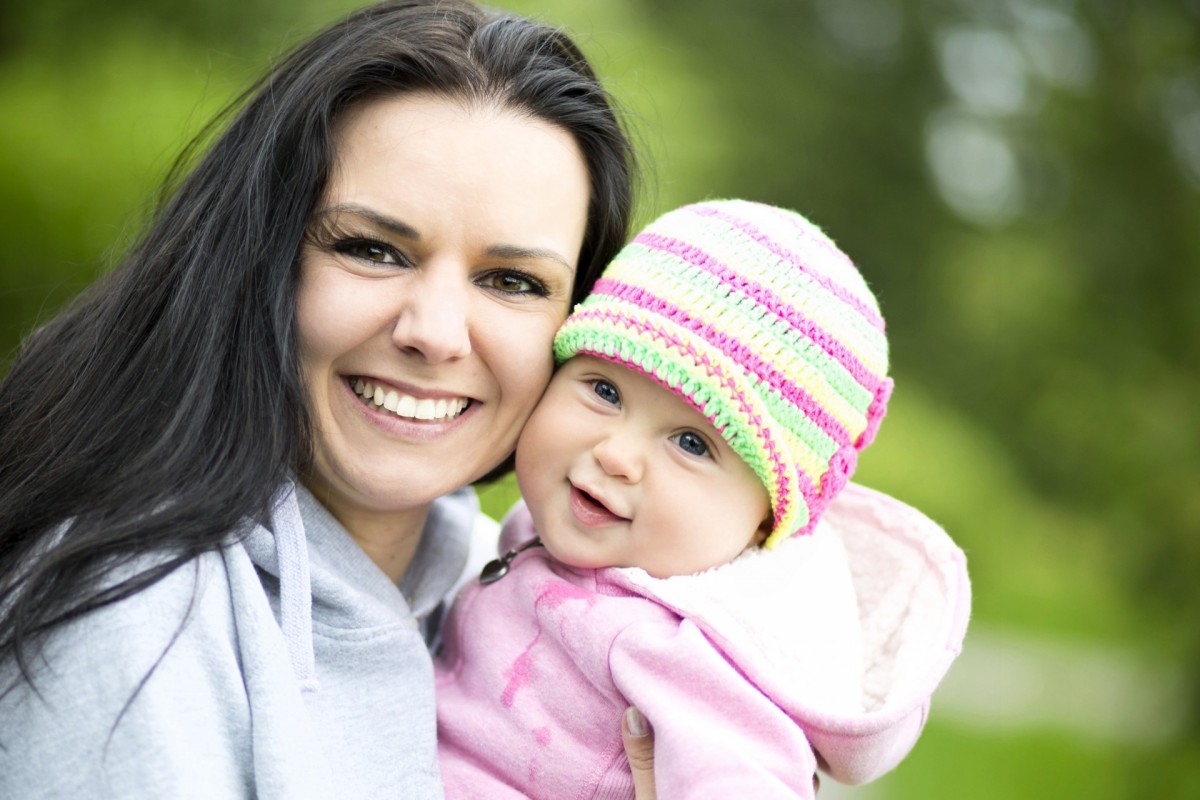 Parental involvement
When Early Years professionals and parents work well together, it helps to create a positive sense of community for the child. Research has shown that a greater family involvement can have a positive impact in areas such as children's early learning skills and behaviour. Creating good communication systems even for those busy parents is crucial to gaining good levels of parent parent partnerships. Communication tags can be useful for this, these are hooked on children's bags and then parents or practitioners can write notes to one another to keep communication open even when parents have to rush off. 
Parental and family involvement shows children that the practitioners are highly valued, the setting is a safe place to be and promotes feelings of belonging. Also, both families and staff have valuable information about the child and sharing this information helps to make sure children's needs are met effectively. 
Using photos of the child's family in the setting can help to support them to feel involved and important in the setting. These should be at child height or accessible to the baby at all levels.