New report warns the new childcare scheme could leave London families worse off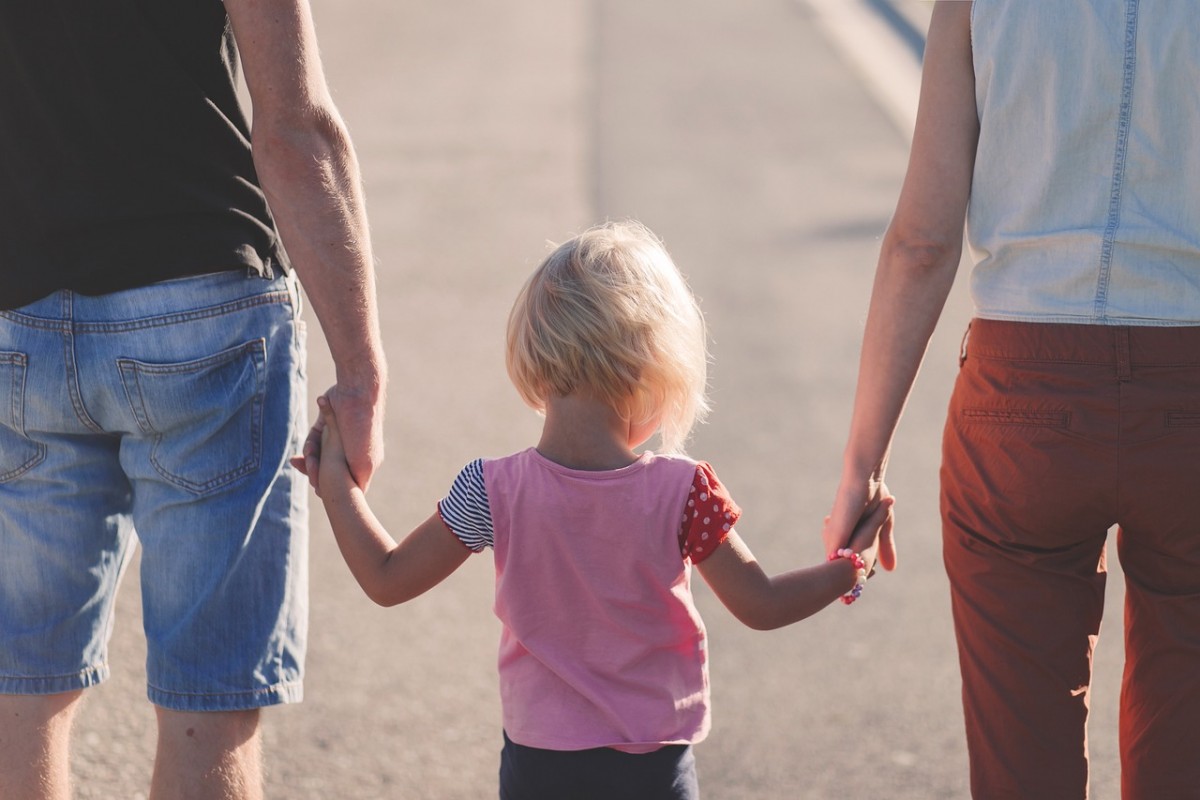 Government's new childcare scheme set to be rolled out across the rest of the country could leave London families worse off. A new report warns that many childcare providers in the London area will not be offering this 30hrs free childcare scheme due to lack of funding being given by Government.
From September the free childcare entitlement will double to 30hrs. However, this is only for working parents, both parents must be working a minimum of 16hrs a week, and each earns £115 per week. Together they must not earn more than £100,000 a year.
Many parents will miss out on their free entitlement if providers decide not to offer the places, the report also highlights the charges for additional childcare beyond the 30hrs free childcare will rise. It is suggested that mothers from lower earning families are likely to suffer.
The number of providers who are not offering the 30hrs free childcare scheme across the country has risen to over a fifth of nurseries, and more are still undecided. It will be children and families who suffer if nothing is done by Government to help childcare providers offer this scheme.