Interview success for London Nursery Jobs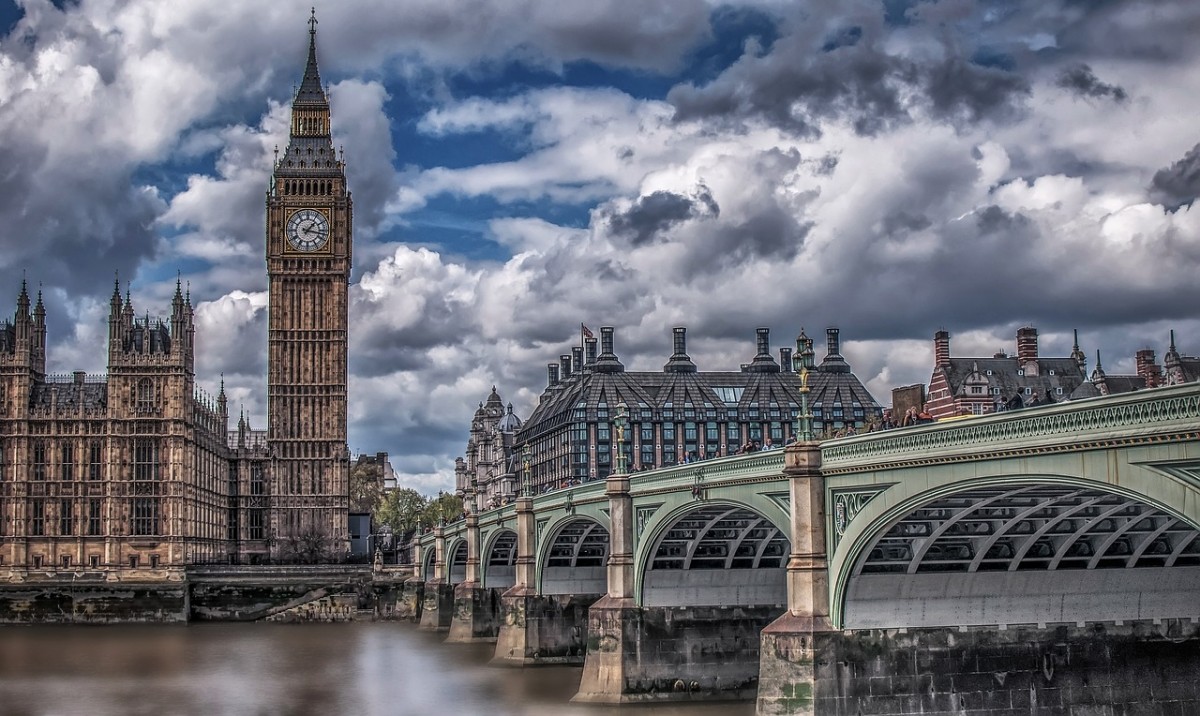 London Nursery Jobs are always available and can be found through using various job search sites.Once you have found jobs in nurseries across London that appeal to you the first step is to complete any application forms and send a copy of you CV filled with your childcare and early years experiences. If you are successful, you will be invited for an interview in London, and this is where London childcare employers will ask you some questions to find out more about you, your knowledge and experiences.
Interview skills for London Nursery Jobs
There a few handy tips you can follow to make sure your interview is as successful as possible, and you gain the London Nursery Job you want. These tips are:
· Appearance – Having a smart appearance is key as this is crucial to help with first impressions. You may be asked to spend a short amount of your interview working in a room in the setting such as in the preschool or baby room so ensure you dress practically as well as smartly.
· Timekeeping – Always where possible arrive early. London has excellent transport links, but these can sometimes be unpredictable so ensure you account for congestion and keep track of timetables to ensure you arrive early. Being early for an early years interview in London shows excellent time keeping skills.
· Don't fidget – Try not to fidget or show just how nervous you are this comes across as unprofessional and a lack of confidence. This may be interpreted as someone who is unknowledgeable and won't be able to cope with the demands of the job such as talking to new parents, communicating effectively with other practitioners and Ofsted.
· Answer in detail – Give as much detail and show as much childcare experience as possible in your answers to interview questions. Try to also mention key things such as safeguarding, health and safety, EYFS, individual child, equal opportunities, etc…
Follow the above simple tips and you will have a very successful interview for any London Nursery jobs and will hopefully gain the early years jobs you want.