Why change your home corner?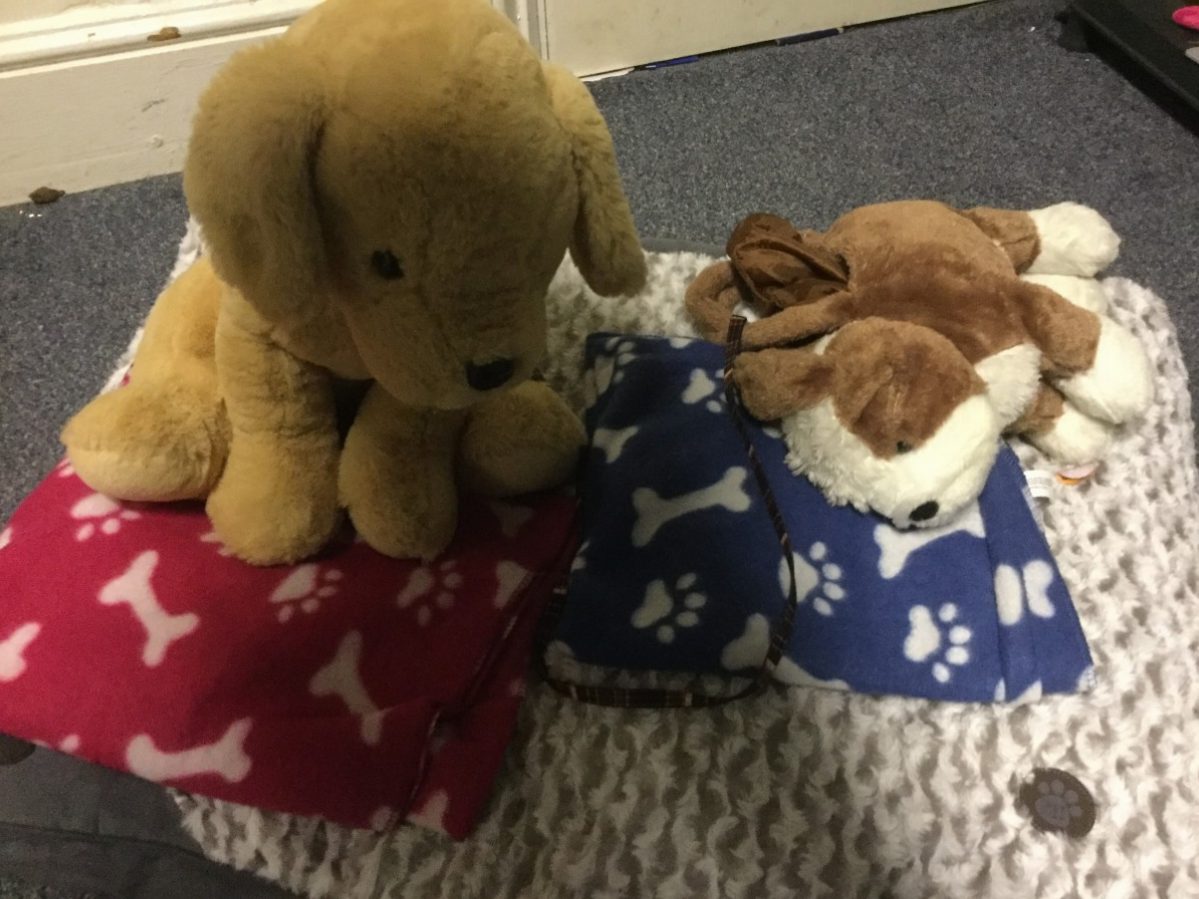 A role play area is an important area of any early years environment and really allows children to explore the ideas they have from their home cultures, stretch their imaginations. Role play is fantastic for development in so many areas of the EYFS (2012) including communication and language, personal, social and emotional and understanding the world. Also, a role play area gives children the opportunity to explore and express the characteristics of effective learning. Commonly the role play area involves a home corner with a play kitchen furniture, plastic or wooden food and cooking accessories such as pots, pans and plates. Some of these types of the area include washing machines, ironing boards, dolls and hoovers. These are based on many of the typical home experiences children will have and allows them to explore their own cultures, however, there are many exciting things that the role play corner can become. By changing the home corner into something else, it can allow children to extend their learning and understanding of many different aspects of society, occupations and culture. The location of the role play area is very important as this determines what can be included in the role play, a top tip would be to try and make the role play area on a hard floor as then you can add other sensory and realistic elements.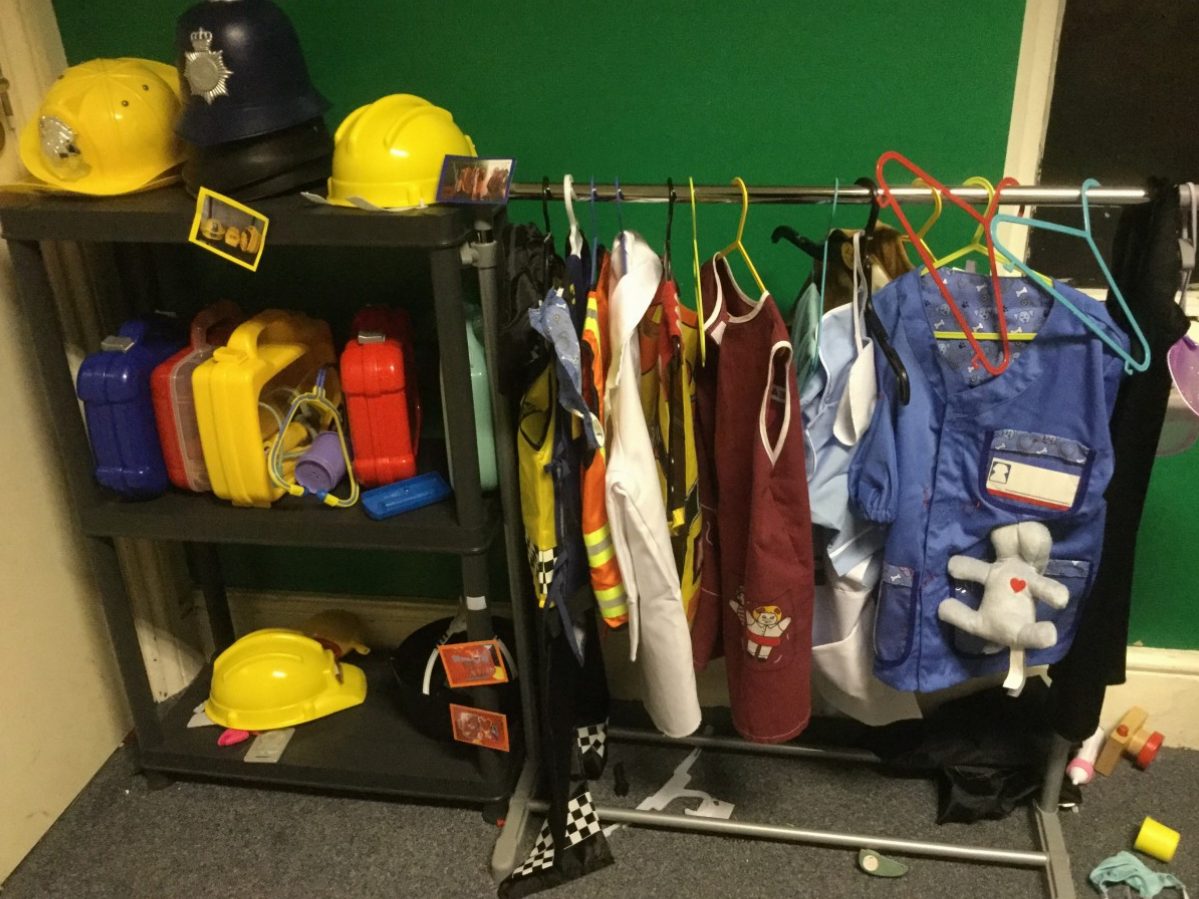 Top 10 ideas for early year's role play
1. Garden centre – Great for extending children's learning when completing life cycle topics or when planting and growing. Include plant pots, seed packets, compost, spades, trowels, a till, lollipop sticks to create labels and signs, artificial flowers, seeds.
2. Vets surgery – Animal pictures and labels, stethoscopes, x-ray images, soft plush animals, animal carriers, clipboards, paper and pencils, animal leaflets
3. Dentist – White shirts, fake teeth, dentist books, toothbrushes, chairs, labels and signs, clipboards and pencils, opening and closing signs, dental record sheets, face masks, toothpaste boxes, how to brush signs, X-ray images of teeth
4. Bakery – Oven, cupcake cases, rolling pins, whisks, mixing bowls, trays, play dough to turn into cakes, biscuit cutters, cookbooks, recipe cards, scales, signs and labels
5. Superhero call centre – Phones, keyboards, maps, pens and pencils, superhero cloaks, hand print code entrance
6. Post Office – Letters, envelopes, stamps, pencils, post box, till, labels, post-it notes
7. Travel agents – Keyboards, phone, brochures, pens, paper, passports, photos of holiday destinations
8. Dinosaur Museum – sand, dinosaur fossils, brushes, (archaeological dig) Dinosaurs, imagines of dinosaurs, posters, magnifying glasses
9. Ice cream parlour – posters, pictures, till, money, caps and aprons, play dough ice cream, ice cream toppings (fake or real such as sprinkles or glitter) ice cream cones.
10. Garage – Open/closed sign, posters and pictures, signing in and out diary, tools, toolbox, cars, till, desk, build a car out of Kinex