Great way to help nursery managers run a successful nursery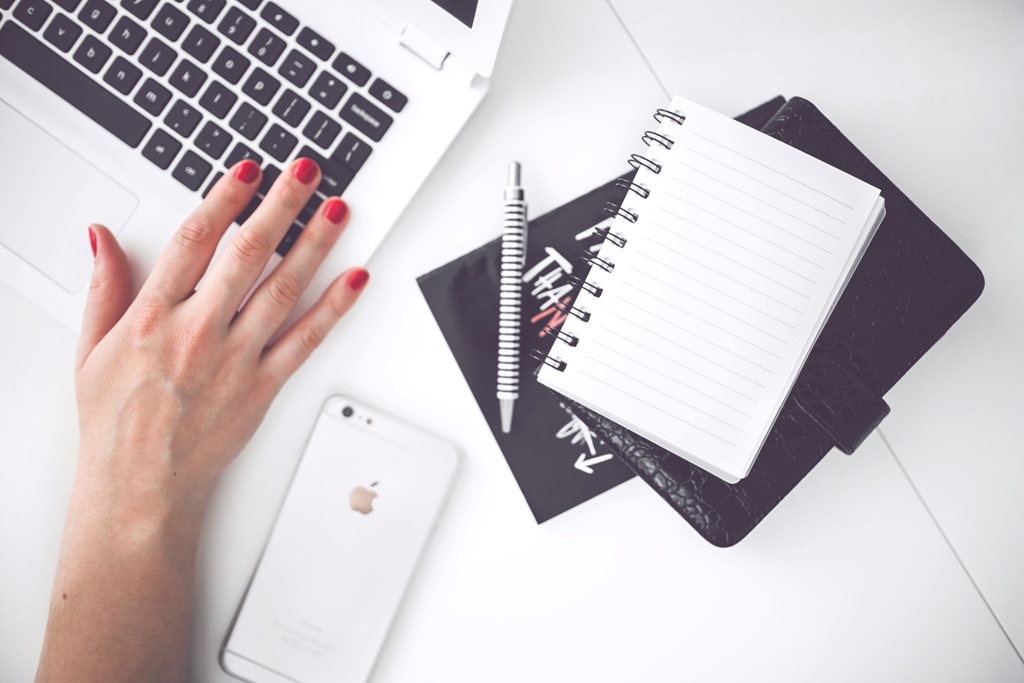 It is nursery owners and nursery manager's priority to run a successful nursery and provide outstanding quality childcare care. However, there are always challenges along the way that can't get in the way of trying to run a successful nursery. Using nursery management software will help nursery managers with everyday tasks and challenges enabling them to run a more effective business.
So why not try using nursery management software to help you. Here are a few reasons why you should;
It enables you to 

identify any issues in your childcare business more quickly as you can see things in one place rather than the information being stored in other locations

Increases profitability
Reduces running costs
Saves owner/managers precious time
When thinking of using nursery management software do you ever think about what it can do for your setting, here are a few examples;
Produce a report showing what child places you have available by rooms or age
Provide a staffing rota to help work out if you are staffing the nursery efficiently
Produce a fee payment structure showing an overview of the amount parents owe and the sources of their payments eg vouchers, direct debit etc
Produce a holiday report to help you keep a track of when staff is on holiday and the amount of holiday they have booked
Each nursery management software will vary from one to another so make sure you find out what it can offer you.
Having these reports will help managers become more efficient and concentrate on running a successful, effective childcare business. So why not give it a go.