Parents worry as they may not be able to receive their 30hrs free nursery code in time for September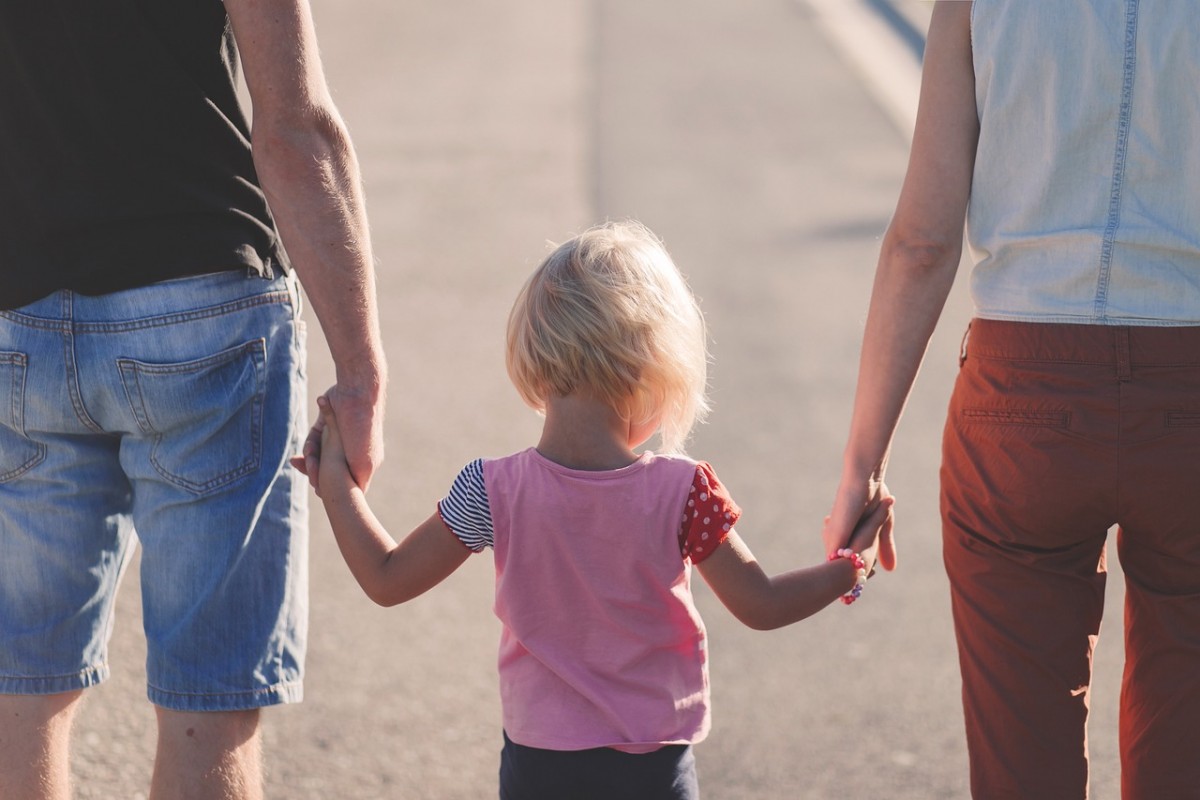 Parents are beginning to worry that they will miss out on the Governments 30hrs 'free' nursery scheme as the website is having technical difficulties.
The HMRC's Childcare Service website that parents use to receive their unique code is being hit with false information being inputted of which this is causing technical difficulties.
From September, children are entitled to a further 15hours of free childcare, but within weeks of this new government scheme being rolled out parents are struggling to pass on their 3ohr code to their child's nursery for validation. Both parents and childcare providers are becoming increasingly concerned that children will lose out on their extended hours.
When faced with difficulties parents are being asked to phone the HMRC'S childcare helpline on 0300 123 4097, however, the helpline number is now facing technical difficulties, leaving parents even further frustrated.
It is believed The Childcare Service website is a complex IT system that checks information that is inputted and their eligibility is given in real time, The Childcare Service website works in conjunction with other government IT Systems. Many parents will receive their code instantly whereas others there may be a delay, this could, however, be because further information is required and eligibility is not clear.
Have any parents of yours experienced difficulties accessing their codes?