30 hours funding could cause school nurseries to close
There are huge concerns that the increase in free funding from fifteen hours to thirty hours in 2017 could lead to the closure of many school nurseries and early years settings up and down the UK.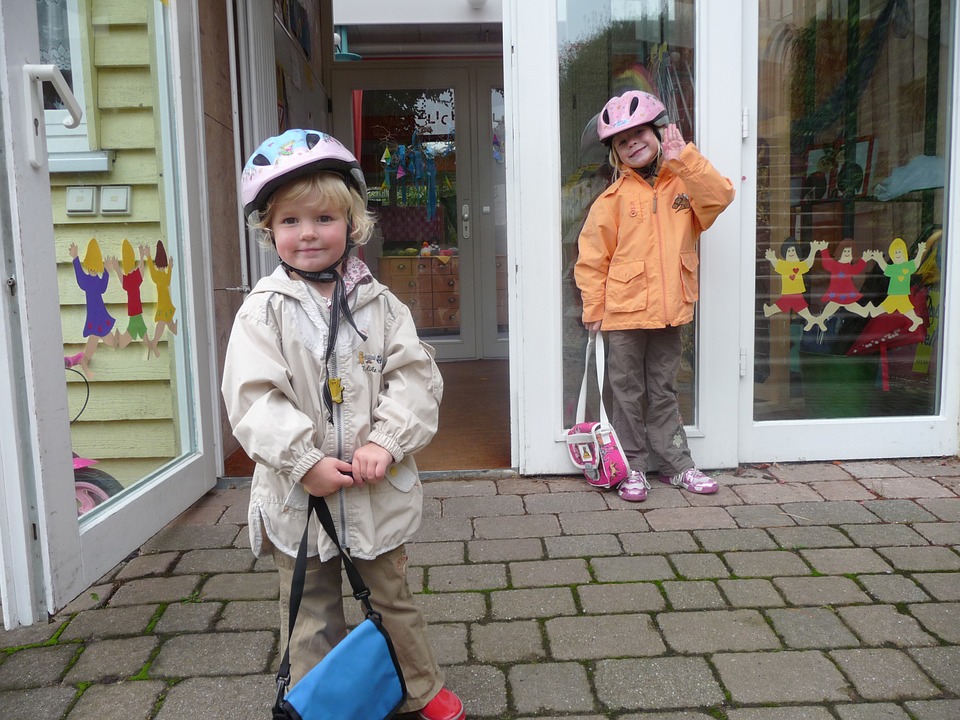 There are an initial two years extra support available out of tax payers money but there is nothing in place to help support early years settings after these two years. Experts suggest that this could lead to some nurseries receiving 50% of the funding they usually receive as the funding amount will remain the same but will have to 50% further.
There are fears that the 400 maintained nursery schools in the UK will be hit the hardest by the funding changes, many of these located in the most deprived areas around the UK. Many of the settings also hold important outstanding grades from Ofsted meaning they are improving children's lives and giving them outstanding opportunities to improve their future outcomes. It would be a real shame and could prove incredibly damaging if these settings had to close due to funding gaps.
The government has released data which does highlight that many of these concerns are very valid and that the additional funding that can be received for two years may not be enough. The consequences of losing so many early years settings could lead to children struggling to find an early years setting to gain important early years education.
Experts are calling to the government to ask them to make further considerations into the funding that will be available to prevent any closures to early years settings due to not receiving enough money to stay open.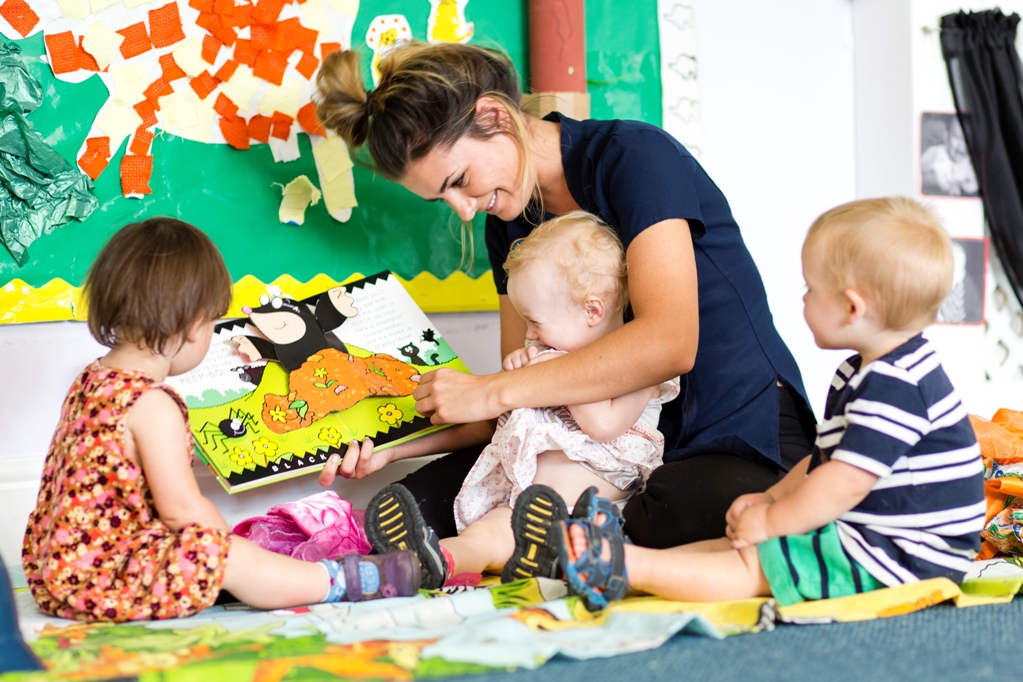 The government claim that the extra two years support early years settings will be receiving is the biggest financial support that has been put into the early years for some time. The have also declared how they will be consulting with nursery schools where much of the funding concerns seem to mainly stem from.