Choosing the best nursery management software for your nursery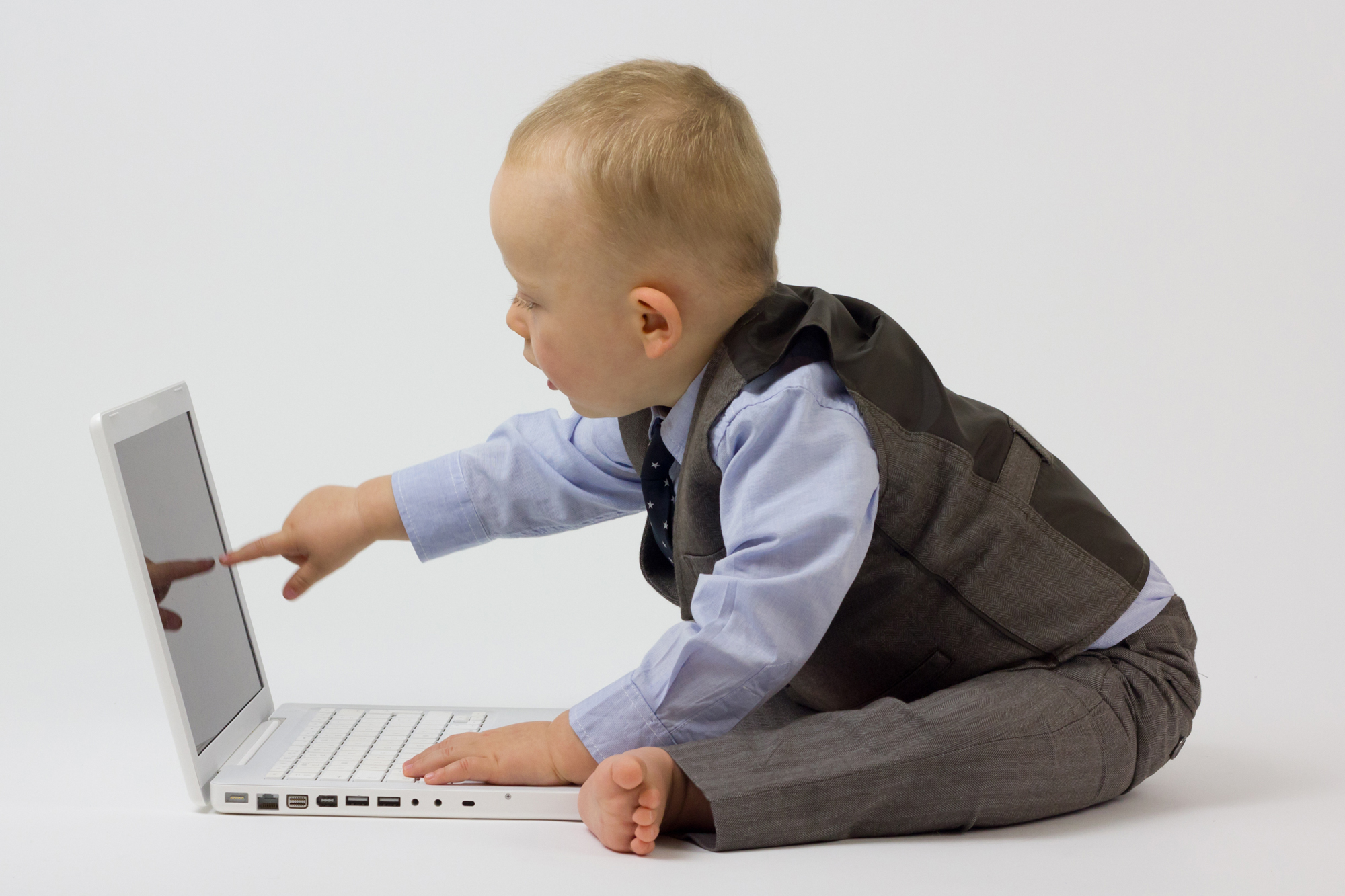 So let's take a look at choosing the right nursery management software to help reduce workload and improve your performance. Choosing the right management software is never easy as there are quite a few to choose from, however spending time choosing wisely is key to ensuring you will get the results your after.
Many nurseries are embracing using management software as they are wanting to look at ways to reduce their workload and spend more quality time concentrating on ensuring quality of service is of a high standard.
Over time nurseries owners/manager perception of using technology has changed and more are coming around to the idea of using technology to enhance their business. When choosing the right management software be prepared to come across some challenged along the way. Don't be put off by the amount of systems that are on the market; however it does take time to compare them all. One difficulty is finding the time to trial the software, by doing this it will give you an opportunity to see if this is the right software for you before you make an expensive mistake.
A good place to start when deciding on the right management software is t think of some clear objectives of what you want the software to achieve. Ask the supplier a range of questions as you need to be sure that this meets your requirements. One thing to remember is always enquire about the package as a whole in terms of training support etc.
A common question nurseries ask suppliers is for a system that frees up practitioners to spend more quality time with children, however for most nurseries this may be working effectively and software may be need for other aspects.
Most nurseries are now using technology in the form of tablets. Majority of nursery practitioners use this form of technology to record observations which was hand written prior to the introduction of this piece of technology. It also allows the key person to link children's progress to the EYFS, by doing this it saves practitioner time as previously all documentation had to be hand written into each child's learning journey.
A challenge can be the cost of all this technology and software, to help with the cost of the technology look at reconditioned tablets.  Also ensure that the software you purchase is compatible across all sources of your technology eg tablet, laptop and PC as some may only work on certain operating systems check before you purchase.
Things to consider;
Look at the systems flexibility and practicality-don't forget you may be looking for different types of support business, administration and operations.
What are your key administration aspects?
How can it help with the delivery of the EYFS eg tracking quality assurance, assist practitioners with observations, support practitioners with assessments and the two year old check?
The cost of the software is it within your budget?
How easy is it to use?
Will it help communication with parents, is it accessible for parents?
What level of customer support is available?
Look at whether it will do the job for you in the long term
Always do your research and try before you buy.