Showcase how proud you are of your nursery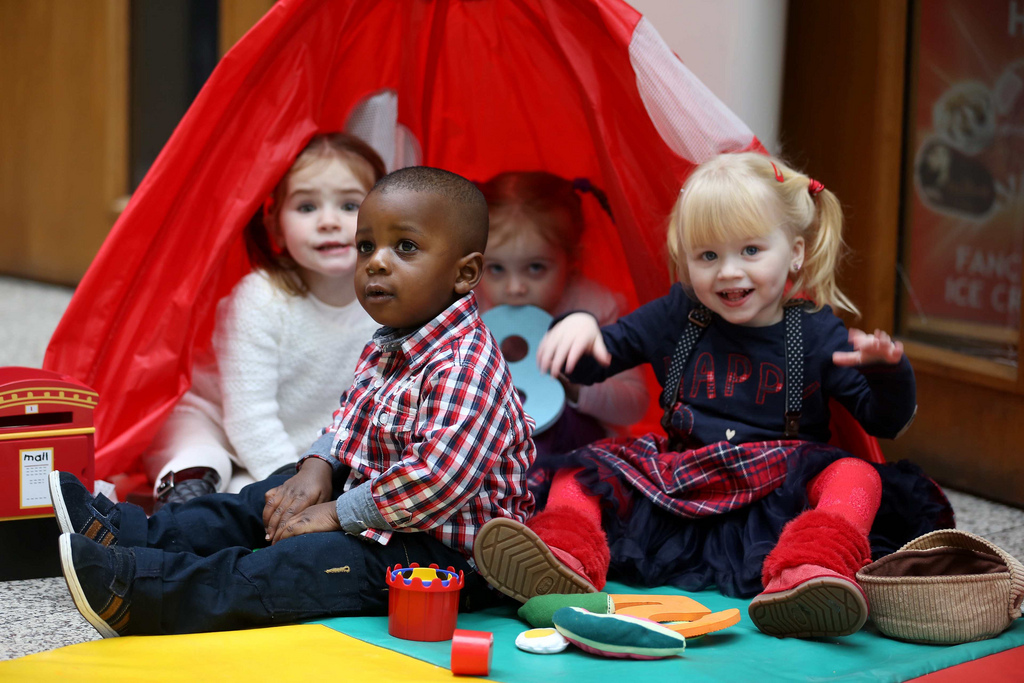 As many nursery providers have read and watched the footage about the recent undercover investigation story stating that nurseries aren't safe. Why not take this opportunity to show how amazing your nursery is and not let this outrageous recent story give nurseries a bad name.
How does your nursery show others that your nursery is a safe and stimulating environment? Do you regularly your stories with your local newspaper or do you have various platforms such as a Facebook page or a website to inform potential customers of what you have to offer?
No day is the same when working in childcare, children can often come out with funny statements, or they may have done something amazing at the nursery. Remembering all these finer details and showing parents what happens at the nursery is an important aspect of helping an easier transition into the nursery, allowing parents to venture off to work knowing children are happy and cared for in safe environment.
Sharing stories on your website regularly is highly important for a numerous of reasons
It gives prospectus parents an insight into what is happening at nursery
Provides regular updates of nursery life for current parents
It helps keep your website up to date with current content, as Google can often move your nursery website further down the searches. By doing this, it can mean your local competitors may move above your website and receive that all important call from a prospective parent.
Nursery life today is packed full of fun and exciting activities for children and highly qualified staff help children to flourish in their development. For nurseries to be broadcasted as being unsafe is an unfair statement as there are many nurseries out there that are doing a fantastic job in providing a safe and stimulating environment.